MOSSAIC
Program Elements
MOSSAIC offers a variety of programming for UW students with ASDs and related challenges.
Program Structure
MOSSAIC participants may choose to engage in all or some of these elements.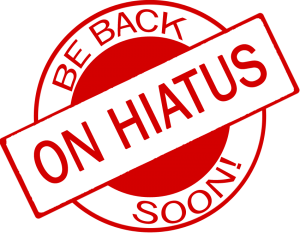 a cohort-only seminar for unpacking
university life and autistic adulthood
weekly 1:1 time with a student mentor
for more structure and perspective
time and space for study, alongside
other MOSSAIC participants.
schedule to be determined by current cohort
periodic get-togethers, topical forums,
career Q&As, etc.
(2x quarterly)
Mentee Time Commitment
Mentees can choose which elements of the program they would like to participate in
Peer mentoring = 1 hour a week
Event Nights = 2 events a quarter (1.5 hours each)

 

Study café = (optional – up to 1 hour a week)
How does it work?
Cohort members are actively supported in the ongoing process of cultivating strategies that support their personal goals. Members participate in monthly events with peer mentors, build relationships within the group and around campus, connect with other UW resources, and learn to maximize their individual talents and strengths. Students working with a peer mentor meet one-on-one with their mentor every week. The role of the peer mentor is to establish a strong and supportive relationship, and build on the mentee's existing strengths as they navigate college – not to "fix" any aspect of neurological or social functioning.
Who can enroll?
MOSSAIC welcomes undergraduate and graduate/professional students to join the program at any time during the academic year; part- or full-time students, and as traditional or non-traditional students. There is a nominal quarterly cost for participation, with financial assistance available. A formal diagnosis of ASD is not required for participation.