Is Youth Engagement Enough?
November 2017
Author: Malka Main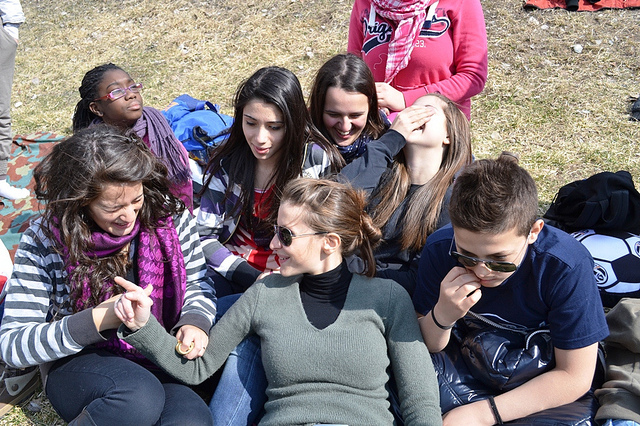 Is systems change required to improve adolescent health? Some public health experts say yes, so what's the next generation of youth engagement? Photo credit: chiesADIbeinasco / CC BY 4.0
---
Today's post-Millenial adolescents have more power and autonomy than previous generations of teenagers. Born after 2000, their realities and identities are shaped from an early age by their capability to create, curate, and consume information through digital technology and social media. This might be exactly the key to address the stubborn rates of low teen access to annual preventive health services - a number that has hovered around the 80% mark for the past several years, according to the National Survey of Children's Health. A renewed focus on adolescent well-being has many in the public health sector thinking of new ways to involve teenagers in their own health.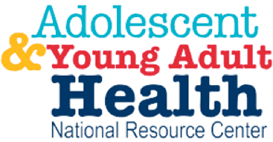 Experts at the Adolescent and Young Adult Health National Resource Center (AYAH-NRC) are working with states to engage more youth at the strategy level. The Center, funded by the Maternal and Child Health Bureau (MCHB), helps states increase the percentage of 12 to 17-year-olds who receive an annual well visit – a goal reflected in the recently revised national performance measures (NPMs). Regular use of preventive healthcare has the potential to address numerous health concerns including teen births, suicides, vaccination uptake, mental health counseling, motor vehicle deaths, and obesity.
This organization puts youth in charge of programming design and development 
Find out more
In addition to providing technical assistance, the Center facilitates Collaborative Improvement and Innovation Networks (CoIINs)- interdisciplinary teams of federal and state leaders who develop local-level strategies that address national issues. The AYAH-NRC CoIINs focus on three avenues to increase the uptake of adolescent preventive care: accessibility, quality, and system policies and practices. Center staff have strategically embedded a requirement for youth partnership in every CoIIN-related project.
In just two years, the AYAH-NRC's first five-state cohort developed and produced a report that identifies barriers and motivators to the adolescent well-visit, a guide to teen's concerns about  healthcare consent and confidentiality, and a toolkit to help providers empower adolescent health. In 2017, the Center launched a second cohort focused on using existing infrastructures to improve the quality of well-visits. The state of Washington, included in the second cohort, is working with school-based health centers to reimagine the well-visit experience and create partnerships between teens and providers.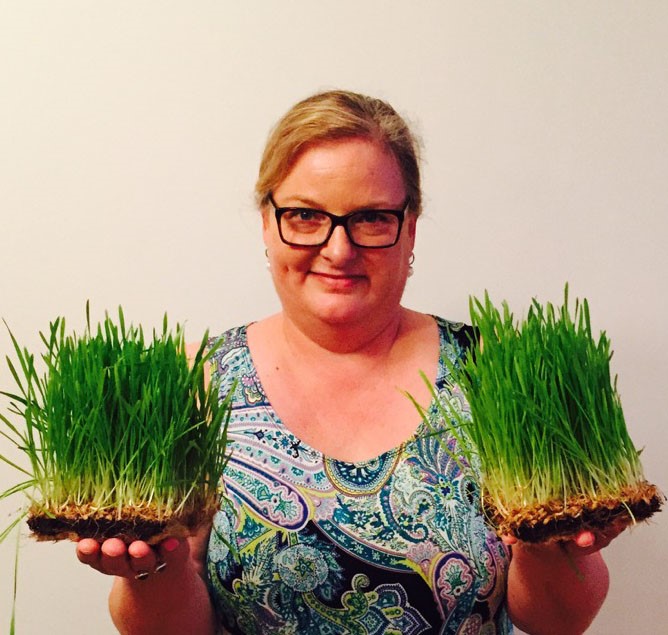 Glynis Shea, Communications Director of the Konopka Institute for Best Practices in Adolescent Health at University of Minnesota, recently concluded a webinar series that explored why and how public health needs to adapt traditional youth engagement to the current generation.
YOUTH ENGAGEMENT IN REGION X
State Title V MCH programs and other organizations not affiliated with AYAH-NRC CoIINs are also including adolescent perspectives into the framework of their youth-focused health activities.
In Region X, the Youth Alliance for a Healthier Alaska - a group of teen advisors to the state's Adolescent Health program - designs and implements interventions that facilitate open communication about healthy teen relationships and sexuality.
The Oregon Health Authority facilitates small-scale youth advisory councils at school-based health centers, conducted local youth listening sessions to get advice on how to promote the use of preventive health services among teens, and developed a curriculum to help organizations integrate youth voices into their work.
Alaska and Oregon promote sexual health to prevent sexual violence in two very different ways
Learn more
In Idaho, the Title V MCH program recently enlisted the help of local youth groups to  create teen-friendly clinics using tools from University of Michigan's Adolescent Health Initiative.
At the clinical level, a group of researchers at Seattle Children's Hospital worked with teens to develop "Check Yourself," a pre-visit health screening app that covers nutrition, exercise, screen time, sleep, safety behaviors, drug and alcohol use, sexual behavior and emotional health. Users receive immediate response-based feedback which is also shared with their providers as a starting point for conversations during the visit. Adolescents who used the app said it gave them a sense of control over their own health, rather than feeling they were being managed by parents and doctors.
IS YOUTH ENGAGEMENT ENOUGH?
Despite these promising new endeavors, some experts observe a reluctance to include young people in public health beyond token involvement. "Any movement forward on youth engagement is significant," said Glynis Shea, Communications Director of the Konopka Institute for Best Practices in Adolescent Health at University of Minnesota, an AYAH-NRC partner. "But there are only a handful of states that are doing it and doing it well. Somehow the traction still isn't there."
While Shea identifies Colorado and New Mexico as particularly impressive youth engagement examples, she notes that the problem of excluding youth voices goes beyond public health practice. In research too there is a lack of attention to adolescent well-visit promotion and the impact of youth engagement on health behaviors and status. In an attempt to improve awareness of the well-visit among teens, Shea and her colleagues looked at commercial youth marketing efforts. She shared their findings in a 6-part webinar series that explains why and how public health needs to change the power dynamic of traditional youth engagement. "Including young people –really including them - is a critical next step for systems change," she said.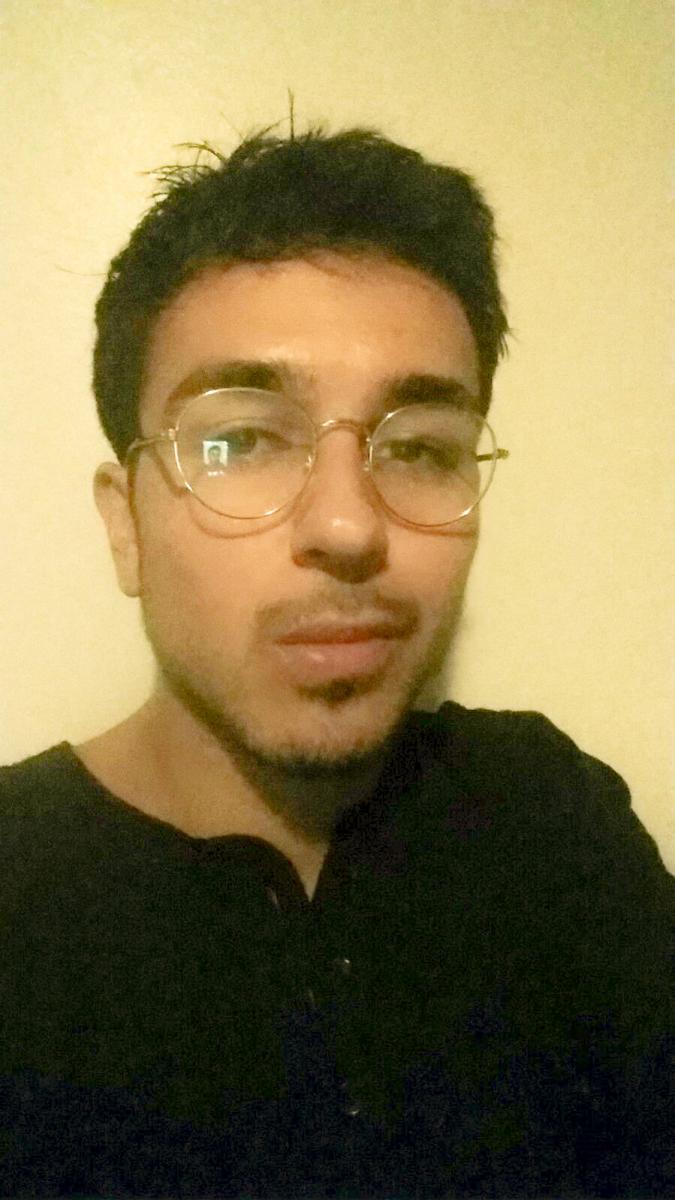 Xavier Barraza, Intergenerational Learning Practitioner at the AYAH-CoIIN project Innovation Swarm, says systems change can come from small shifts in language and prefers the term "positive people development" to "positive youth development" because, he says, "There is rarely an instance where everyone involved, no matter their age, hasn't experienced some form of development." 
A new think tank project called Innovation Swarm (IS), part of the second AYAH CoIIN cohort, is poised to help states integrate adolescent perspective into healthcare policy and practice. The IS model goes beyond youth engagement and creates the infrastructure for youth-adult partnerships in the efforts to improve adolescent health. "There is so much force and inertia," said IS member Xavier Barraza who explained that long-held policies and cultural practices of a system can feel impossible to change from the inside alone. He emphasized that youth involvement is a necessary for redirection of that inertia and that even a change in language can contribute to that redirection. For example, rather than 'youth engagement' Barraza prefers the term 'intergenerational partnerships' and instead of 'positive youth development' he will say 'positive people development' to recognize that growth can occur among all parties involved in the work.
Don't miss Glynis Shea's upcoming  webinar series on best practices in adolescent health communication
Register today.
Shea believes public health needs to re-evaluate its role in relation to the communities it serves and take a culturally responsive approach to adolescents as a whole (as well as to the diverse populations within that group). "As a 53-year-old White woman working in adolescent public health, I personally struggle with trying to decide what my role is," she explained. "Am I in a place where I need to get out of the way and make this about supporting new young innovative voices and perspectives rather than making [the health of adolescents] about me and my knowledge and my power?"
Barraza agreed that public health must continually assess the threshold of its ability to serve adolescent health needs and pointed to the value of intergenerational relationships in helping to do so: "It's not just the fact that young people joining in the process is going to increase that threshold," he explained. "How might we acknowledge what is created between the young people and the [public health] professionals? There is something that can happen in that 'inbetween-ness' " Barraza said. "Together we can develop new knowledge, capacity, and opportunity."