Currently recruiting for a clinical trial involving ovarian cancer patients
Eligibility criteria: -stage II-IV epithelial ovarian, FT, or peritoneal cancer, within 6 months of primary treatment (surgery +chemo)
The intervention is a 6 month home-based exercise moderate intensity exercise intervention. Participants outside the local area are welcome, but would need to travel twice to Seattle for visits within 6 months.
Welcome to the Department of Obstetrics and Gynecology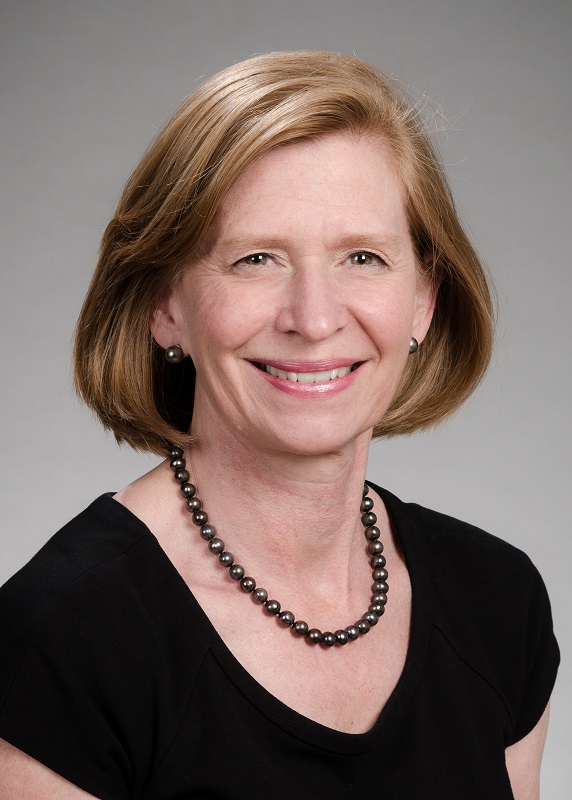 Barbara Goff, M.D.
We firmly believe that women's health is critical to the well-being of any community. Our mission is to improve women's health through leadership, innovation and excellence in clinical care, research, education and service.
With almost 200 faculty trainees and staff we serve the five-state region known as WWAMI (Washington, Wyoming, Alaska, Montana and Idaho). We are dedicated to improving the health for the community we serve through discovery and dissemination of knowledge. Our multidisciplinary and patient centered approach allows us to provide exceptional care for both the routine and highly complex medical problems.
Our department has 10 separate clinical sections and a research division, all led by nationally regarded clinicians and scientists. Our sites of clinical practice include University of Washington Medical Center, Harborview, Northwest Hospital, VA Puget Sound, Seattle Children's Hospital, Seattle Cancer Care Alliance and we have telemedicine and outreach clinics in Arlington, Olympia and Yakima.
Our research programs are diverse and take advantage of our collaborative relationship with investigators at the Fred Hutchinson Cancer Research Center, Seattle Children's as well as Departments of Immunology, Genome Sciences, Pharmacology, Population Health, Public Health, Infectious Disease and Global Health. We are proud of our Women's Reproductive Health Research Grant which has trained numerous young OB/GYN's to be successful clinician scientists. We have a large portfolio of clinical trials to bring our bench discoveries to the bedside.
Education is a central focus of every faculty member and trainee in our department. Training the next generation of obstetricians and gynecologists and leading education efforts for our medical community and our patients is at the heart of our academic mission. Our faculty and staff oversee all of the OB/GYN core student rotations throughout the WWAMI region. Our residency program is privileged to recruit some of the most talented trainees in the country. They participate in training at seven different sites which gives them a wealth of experience both in highly academic as well as community settings. We currently have 3 subspecialty ACGME approved fellowships, Gynecologic Oncology, Family Planning and Maternal Fetal Medicine. Our hope is to add additional fellowships in the next several years. Our faculty are exceptional educators who not only teach students, residents, fellows and colleagues locally but also participate in national and international lectures and CME courses.
I am extremely proud of this department not only because of its exceptional reputation for excellence in patient care, teaching and research but also because the individuals that work in this department are kind, collaborative and always put patients first.
Thank you for visiting our website.
Sincerely,

Barbara Goff, M.D.
Professor and Chair
Department of Obstetrics & Gynecology
Surgeon-in-Chief
University of Washington
The UW Medicine Huddle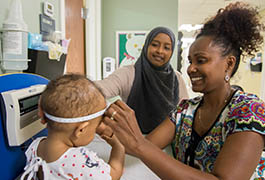 Center for Women & Children: Discover Seattle's best-kept secret
Dr. Barbara Goff says women's healthcare at UW Medicine is one of the best-kept secrets in the Seattle area. This might come as a surprise, considering our system has some of the best outcomes for obstetric and gynecologic care in the region.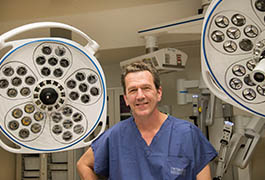 Dr. Heath Miller: Caring for the next generation
Dr. Miller estimates he's delivered around 3,000 babies over his 22-year career as an OB/GYN. Now he's seeing the adult patients he helped welcome into the world as newborns. Being part of this full circle of care is exactly why Miller joined UW Medicine.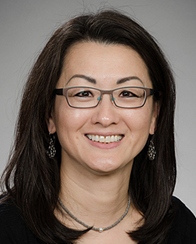 Congratulations to Dr. Seine Chiang, 2018 Bruce C. Gilliland Award for Excellence in Teaching of Residents and Fellows Recipient! The award is named for the late Dr. Bruce Gilliland, professor of medicine in the Division of Rheumatology and professor of laboratory medicine. He was known for his skills and compassion as a clinician, his many contributions to the field of rheumatology, his service as an administrator in the School of Medicine, and his dedication to teaching residents and fellows. Candidates for this award exemplify attributes similar to those that Dr. Gilliland demonstrated during his career in medicine; actively engaged in clinical and didactic training or in the implementation of graduate medical education curriculum.
More info on the Bruce C. Gilliland Award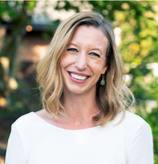 The Department of Obstetrics and Gynecology would like to welcome Estrella Weaver as the new Director. Estrella has been the administrator in the Division of Nephrology in the Department of Medicine for the past five years. Prior to that she was a senior administrator in the Center for Nuclear Receptors and Cell Signaling (CNRCS) at the University of Houston. Outside of work, Estrella enjoys spending time with her 4 year-old son, Bastian, and dog, Macchiato. She is currently pursuing her Leadership Executive MBA at Seattle University.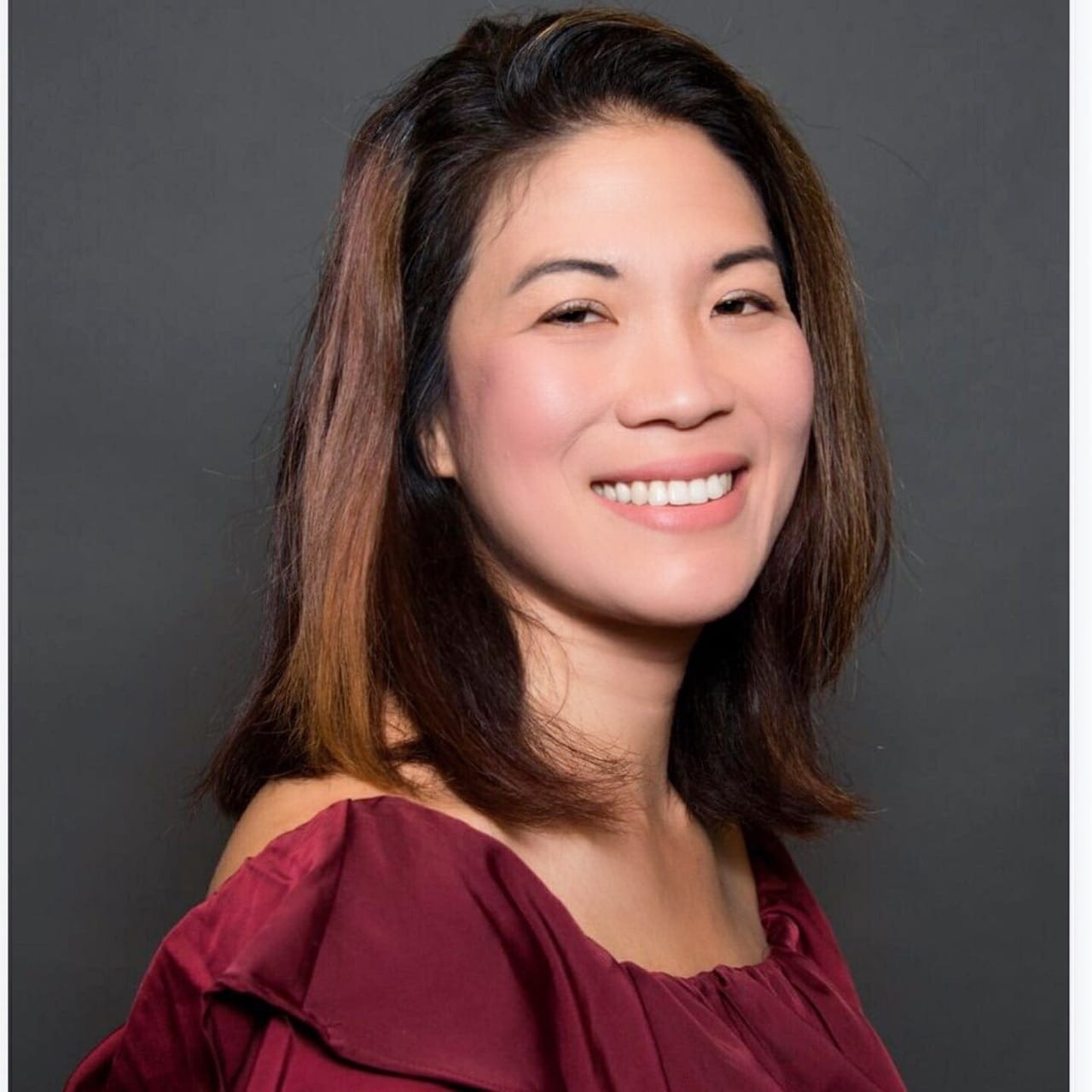 The department also welcomes Annie Kuo as its first Director of Public Relations. Annie is a journalist and communications expert with over 15 years of experience from agencies like Edelman and Ogilvy, and from consulting with higher education, health care, and public affairs clients. Annie graduated from a women's college and holds a MS degree in Integrated Marketing Communications from Northwestern University. She has been recognized by the Public Relations Society of America – Puget Sound Chapter with the Outstanding Young Professional Award (2006) and the Hugh Smith Community Service Award (2018). Annie is an active volunteer with the UW Men's Health Council and RESOLVE: The National Infertility Association. As a former Girl Scout, she and her 7-year-old daughter, Vivian, are active in their Shoreline troop and enjoy the outdoors.