Curriculum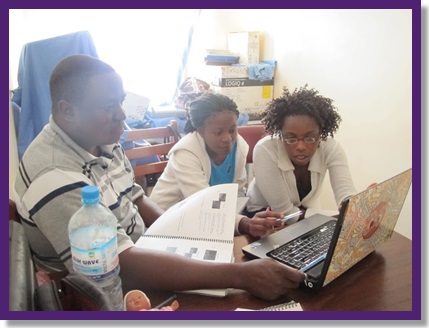 • This course was created to train healthcare workers to perform basic pregnancy ultrasound in parts of the world where formal training is not available.

• The ultrasound videos and training handbooks are designed to be used in a 2-week ultrasound course.

• The hands-on sessions in the trainer's guide are essential components of the course and must be supervised by an experienced ultrasound practitioner.

• Upon completion of the course and the written and practical tests, we strongly recommend that you have at least 40 hours of scanning experience with clinical mentoring before you undertake unsupervised scanning.