Maternal and Fetal Health Facts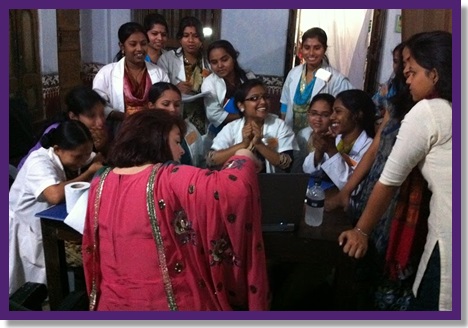 • Every day, approximately 800 women die from preventable causes related to pregnancy and childbirth.

• 99% of all maternal deaths occur in low-income countries.

• More than half of these deaths occur in sub-Saharan Africa and almost one third occur in South Asia.

• Maternal mortality is higher in women living in rural areas where there is rare access to qualified prenatal care, including a health facility with ultrasound capability.

• Maternal health is closely linked to newborn health. Almost 3 million newborn babies die every year, and an additional 2.6 million babies are stillborn.

• Skilled care before, during and after childbirth can save the lives of women and newborn babies.

• Ultrasound plays an important role in identifying pregnancy-related conditions that put the mother or fetus at risk during delivery.

• Thus, there is a high demand for basic ultrasound solutions in the rural areas in developing countries.