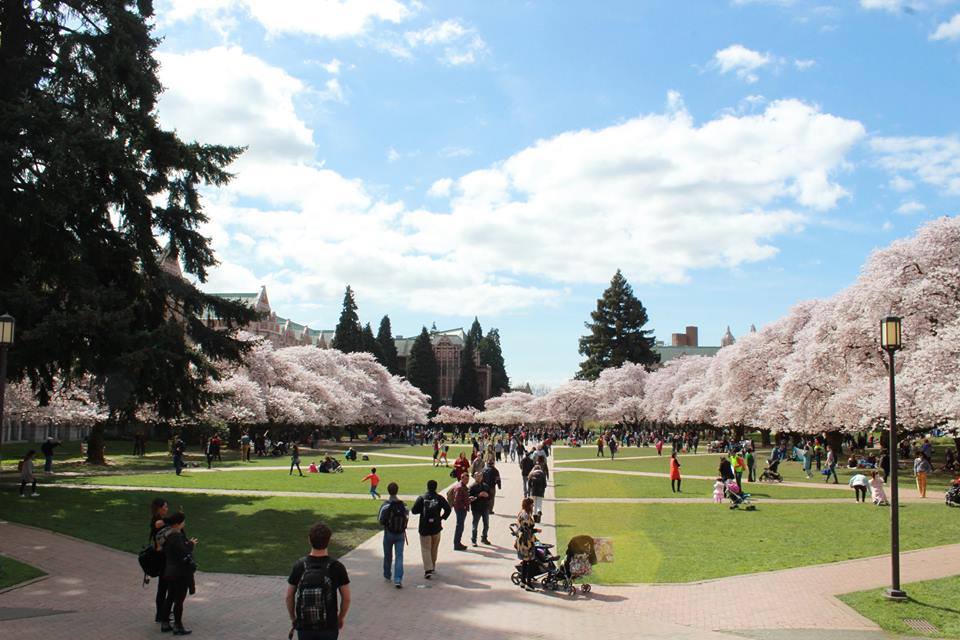 Please join us in Seattle for the twelfth meeting of SHEL on May 19-21, 2022. SHEL has been meeting biennially for two decades; it is the preeminent gathering in North America that examines the English language and its history. The conference is returning to the University of Washington after 20 years, and we are excited to welcome you back.
Conference highlights include plenary lectures to be given by Anne Curzan (University of Michigan), Mark Liberman (University of Pennsylvania), and Haruko Momma (New York University).
Sessions are scheduled from 9 AM Thursday, May 19 to 4 PM Saturday May 21. Conference dinner on Saturday, May 21.
Please click here to register for the conference:
Regular registration: $185, late (after April 15): $235
Graduate students and independent scholars: $100
UW faculty/students/staff: free (sponsored by Simpson Center for the Humanities)
With any questions, please contact the organizers at shel12@uw.edu
---
Sponsored by