Thank you for considering a gift to SoundCitizen! Our program has grown and thrived due to the incredible enthusiasm of communities and generous individuals like you!
Every donation helps further our mission of understanding how natural chemicals and emerging pollutants are traveling into Puget Sound. Your donation will:
1) Enhance our research efforts by increasing our ability to work with different communities
2) Support the professional training of undergraduate researchers
3) Expand our education efforts with a variety of youth and adult-based community programs
4) Enrich our rapidly growing curriculum, My Place in Puget Sound, which has connected hundreds of youth with community action projects through SoundCitizen research since 2009
Your donation can be made here: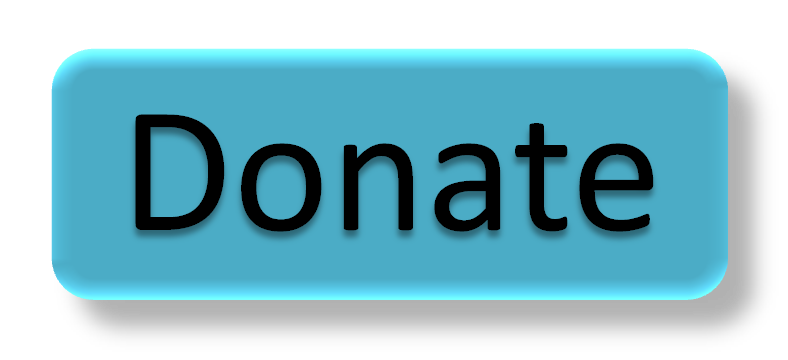 Thank you! Your support for SoundCitizen is deeply appreciated by our scientists, undergraduates, volunteers and community!