Funded by You
The UW – Seattle Student Technology Fee provides students and university departments with the funding to make their technology-related programs and projects a reality. Simply put, we are a group of students committed to supporting students' research, communities, and services by providing awards big and small. From racing drones and 3D printers to a global meteor network and earthquake prediction systems, we are powering innovation and making technology accessible to you. Our team is here to guide and support your projects from inception to implementation. Explore our website to learn more about our work and the projects you fund.
Get Started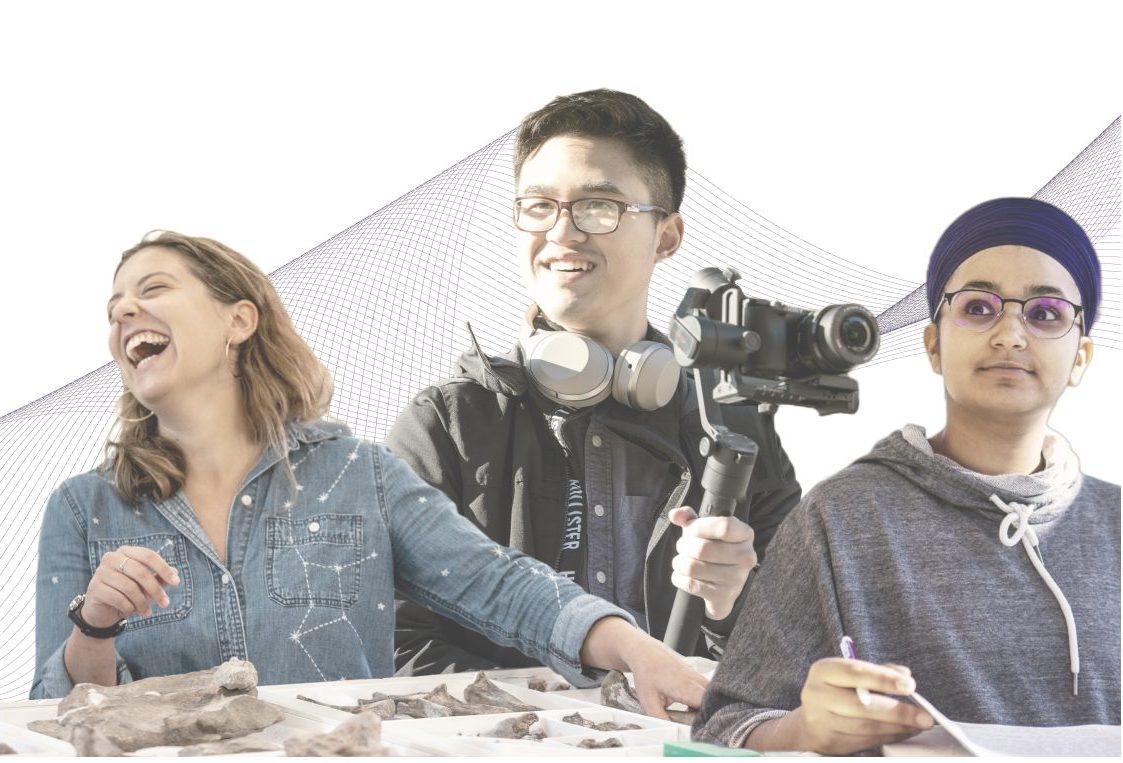 Investing in You
Across these key areas
We invest in innovation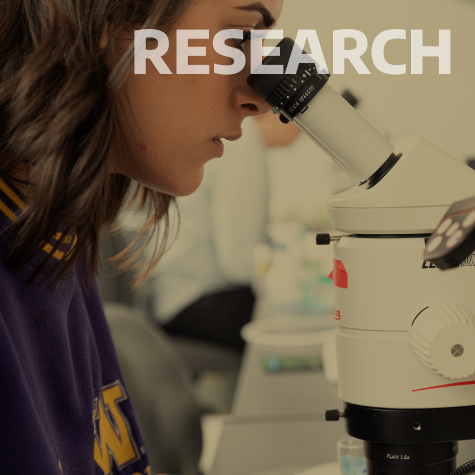 As a premier research institution, UW researchers are making discoveries that will change the world. Through projects big and small, the Student Technology Fee is making contributions that provide students the opportunity to engage in novel research, build connections with faculty, and enhance their academic experience.
We invest in people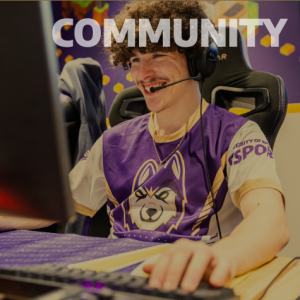 The UW is more than an academic institution and students regularly engage beyond the classroom, building connections and amplifying their Husky Experience. The Student Technology Fee extends opportunities for student groups to maximize their potential and dream big by eliminating the financial barriers to do extraordinary things.
We invest in resources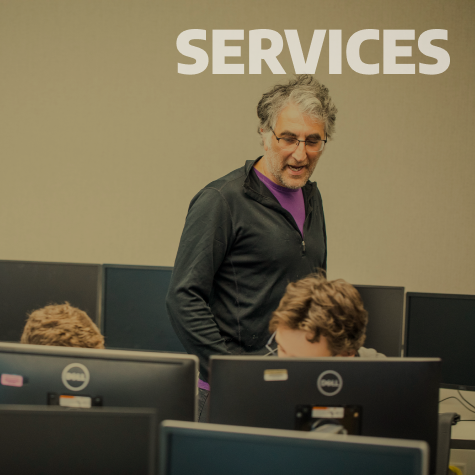 Technology is used in both innovative and routine ways, largely operating invisibly in the background, out of sight from most. The Student Technology Fee is making strides to advance equitable and universal access to technology and make improvements to the technological infrastructure you rely on every day.
The Proposal Process
Review the basics


FAQs
Historically, the Student Technology Fee is $38 per quarter and listed on your tuition statement. For the 2022 – 2023 academic year, the fee has been set to $0 to allow for a strategic reduction in the reserve balance.
All University of Washington – Seattle departments and RSOs with departmental affiliation are eligible to apply for STF funding.
Learn about the process here.
Congratulations on your award! Check your Award Approval Letter for instructions on how to access your funds. All awards are distributed through the UW budget system and require a UW staff member to use.
Yes. You may request an extension to your budget deadline, an increase in overall funding, or additional funds for line items not included in your original award. Amendments can be requested by following the instructions on your Award Notification Letter or by logging in to the Submittable platform [Link Coming Soon].
Amendments which alter the scope or intent of your original proposal will not be accepted; instead, we invite you to submit a new proposal.
Proposals are first screened for eligibility and compliance by STF staff members. Screened proposals are then reviewed and voted on by the STF Committee.
We have provided general criteria across the 7 substantive sections of the proposal application to help guide you in crafting a thoughtful and high-quality proposal. While these criteria will be helpful to you in designing your project and writing your proposal, remember that these are broad and the STF Committee will make the final decision about what to fund or not. Check out the criteria here.
No. RSOs must have a department advisor or affiliation.
Submittable is an online grant management service that the STF uses to process all STF proposals. Once you log in with your UW NetID, you'll be able to access previous proposals, create new proposals, and manage your current awards all in one easy-to-use portal. Log in here.
If you haven't used Submittable before, check out a brief user guide here.
Every proposal submitted to the STF is made public for UW community members to review and, if they like the project, endorse it by voting or leaving a comment. Endorsements help the STF Committee better understand the impact that the project will have on the UW community and help you demonstrate the wideness of your project's appeal.
You can solicit endorsements by sharing the public link to your proposal or directing people to our website.
Yes. Every project awarded funding is required to submit annual reports for at least two years or more depending on the total amount of your award. You will receive a notification each year to submit your annual report using a simple form. For your specific reporting requirements, check your Award Notification Letter.
Annual reports help keep the STF Committee and the UW community informed about the progress and impact of your project and give you an opportunity to share your challenges and successes with us.
No. You must make all purchases through your provided STF budget number. Reimbursements and expense transfers are not permitted.
Yes. You will receive a reminder at least 30 days before the annual report is due.
It depends. To ensure that equipment funded through the STF is protected from damage, loss, and theft as much as possible, we prefer all equipment to be stored and hosted on campus.
If off-site storage or use is necessary, be sure to indicate it on your proposal or, if you have concerns, reach out to us.
There is no limit on the amount of funding you can request. For a frame of reference, the vast majority of proposals we receive are under $100,000.
There is no limit to the number of times you can submit a proposal for different projects.
The priority deadline for Winter 2023 proposals is January 31, 2023. Submitting a proposal after this date may result in delayed consideration.
Congratulations on your award! Check your Award Approval Letter for instructions on when you will receive your budget and any follow-up steps necessary.
Budgets are typically created within 7 – 14 business days after the Award Approval Letter is sent.
Check your Award Denial Letter for feedback on why your proposal was denied. Reviewing this feedback will help you determine if and how you can alter your proposal and re-apply in the future.
Yes. Every proposal must be presented before the Committee unless granted an exception by the Chair. These brief presentations are important and give the Committee an opportunity to ask questions about your proposal.
Any member of your project team can initiate the proposal application on Submittable and invite any other member to collaborate in real-time on the questions. Only the individual who initiated the proposal, however, can submit it once complete.
Get in Touch
Workshops
Learn about the STF and our proposal process by attending one of our Workshops.
Contact Us
Email: stfexec@uw.edu
Phone: 206.543.2975
Office: HUB 305B
Stay Connected