This is a natural history study to define the contribution of known VEDS gene mutations to VEDS complications and outcomes. This will be achieved by the following:
Describe the genotype-phenotype correlation between VEDS gene mutations and complications. These complications include aortic and arterial pathology (e.g. fistulas, aneurysms and dissections, vein and artery clots), gastrointestinal complications (e.g. bowel perforation, bowel obstruction), pulmonary complications (e.g. pneumothorax), uterine rupture, and other complications related to VEDS.
To evaluate long -term outcomes of medical and surgical management of the VEDs complications and correlate the outcomes to the underlying genetic mutations.
To understand the additional modifiers that can lead to complications such as environmental factors (e.g. diet and exercise), medical management factors, and surgical interventions factors.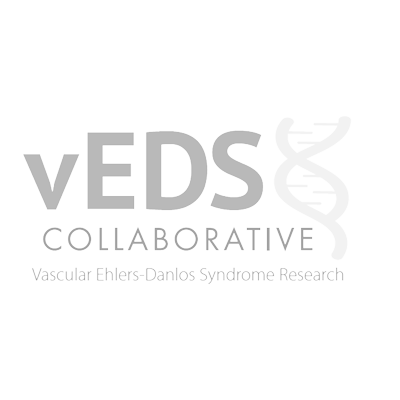 How to Enroll
To enroll in the study, click on the enrollment button below. You will need to provide genetic confirmation of VEDS for eligibility […]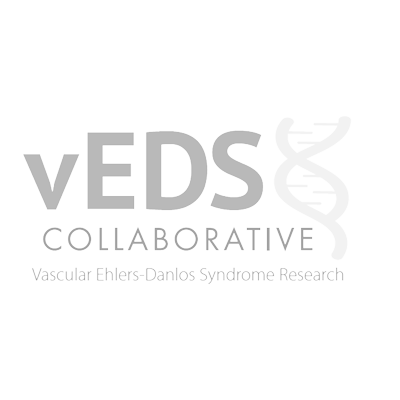 FAQs
Interactive questions and answers accordions. […]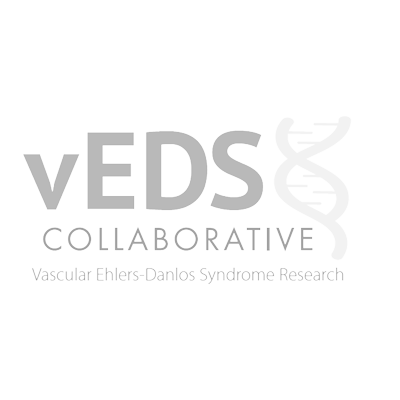 Researchers
Meet the research team […]