Fall 2013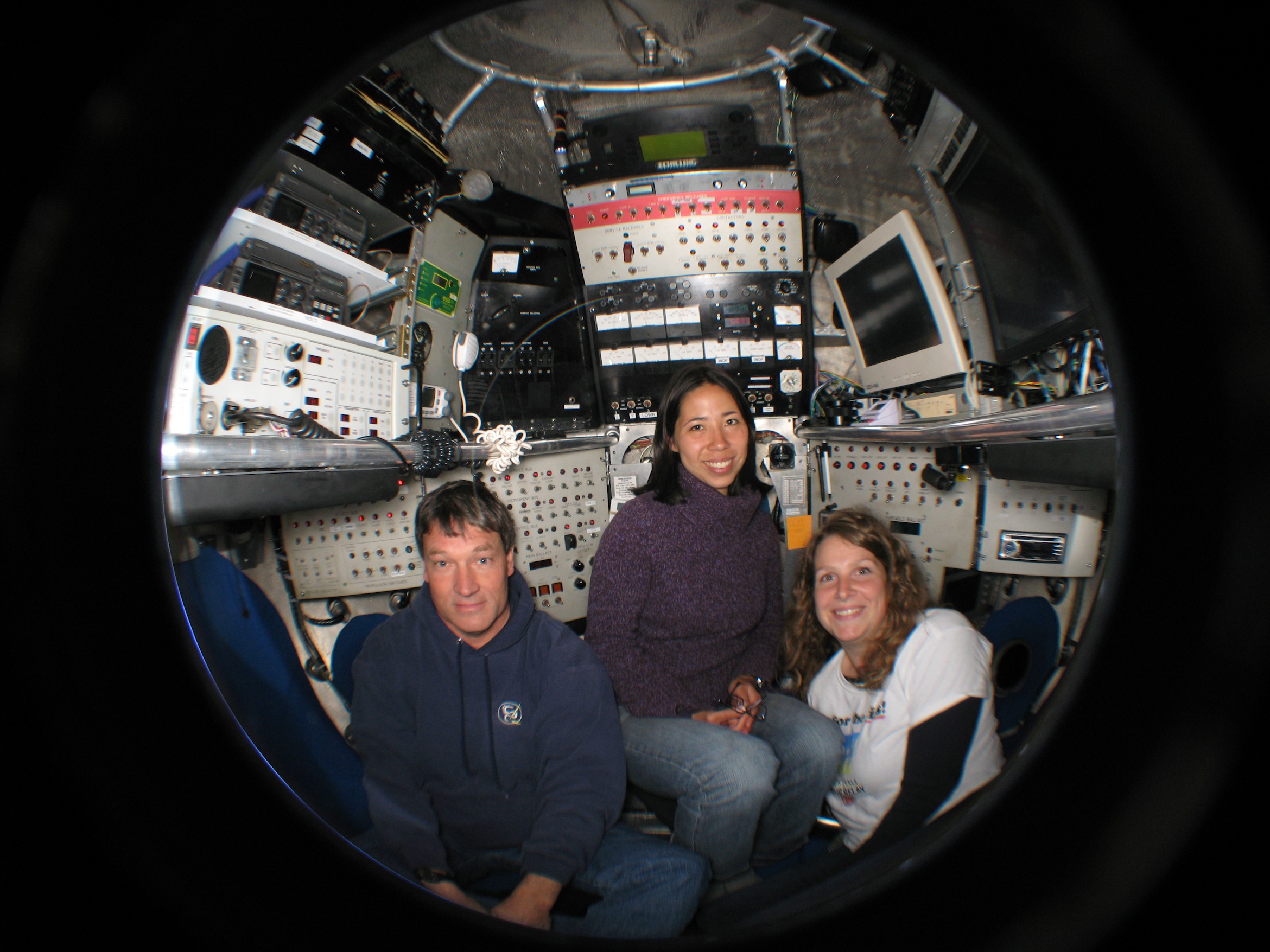 We've had a busy and productive year with a focus on maintaining our excellence while expanding our program. The School of Environmental and Forest Sciences and the Department of Atmospheric Sciences joined our existing six participating departments and schools in offering the Dual-Title PhD in Astrobiology. We also welcomed four new faculty members, six new students and three affiliate students into the program. Our graduates included Marcela Ewert-Sarmiento and Rika Anderson who earned Dual-Title PhDs in Oceanography and Astrobiology, and Kyle Costa (PhD Microbiology) earned a Graduate Certificate in Astrobiology. We also introduced a new course on Professional Development for Astrobiologists into our Dual-Title PhD curriculum, to better prepare our graduates for their future careers.
---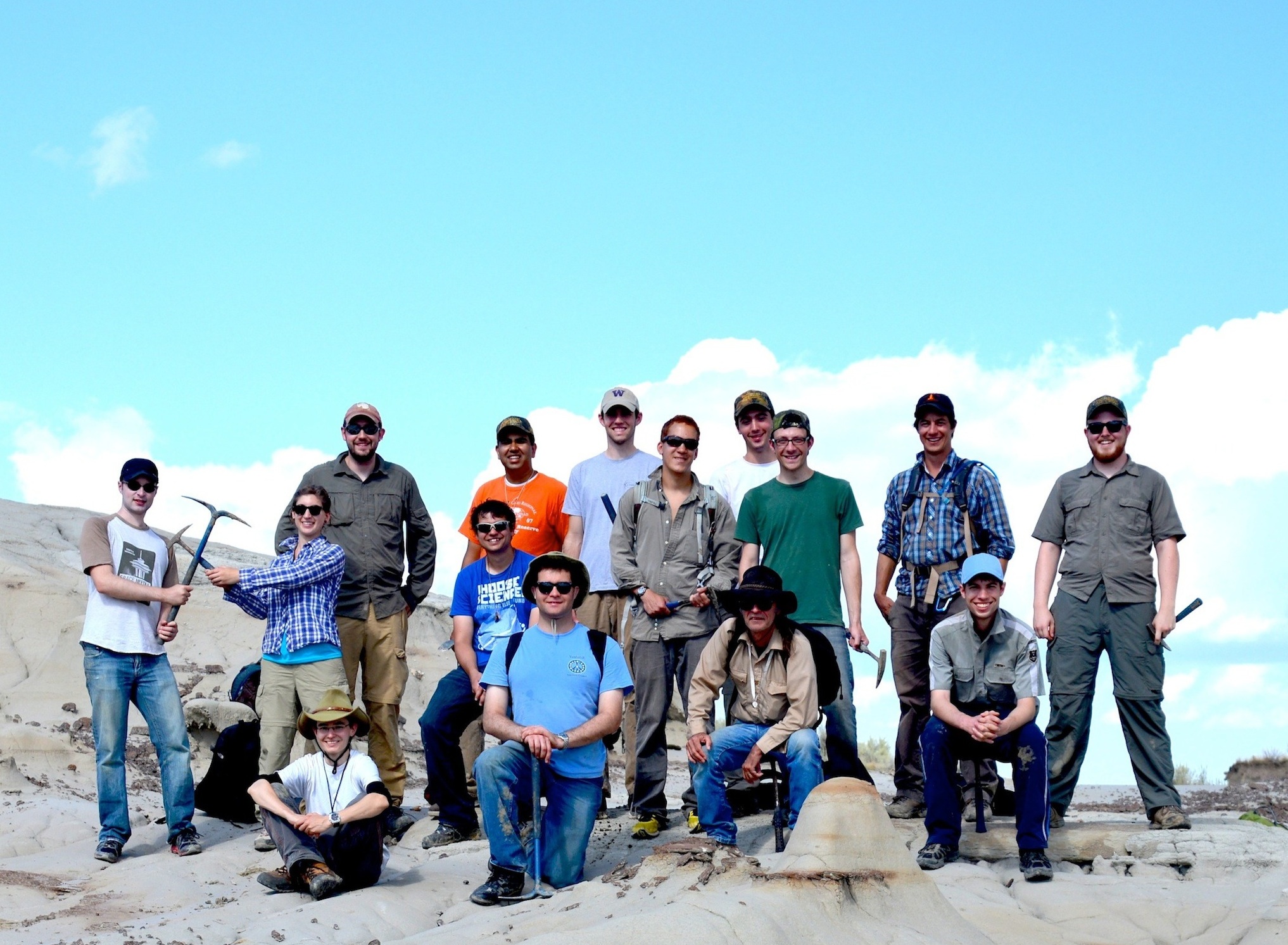 This year has been an exciting one for astrobiology! As Mars Science Laboratory (Curiosity) slowly rolls across the surface of the red planet, there is increasing evidence that Mars may have once been habitable. If we turn our attention farther from Earth, NASA's Kepler Space Telescope has left scientists with a treasure-trove worth of data to sift through. UW Astrobiology graduate students are working on scientific research that will help us better interpret data and understand the environmental conditions on other planets. Here is a sampling of questions our graduate students are trying to answer:
---
The 2013 Annual Astrobiology Workshop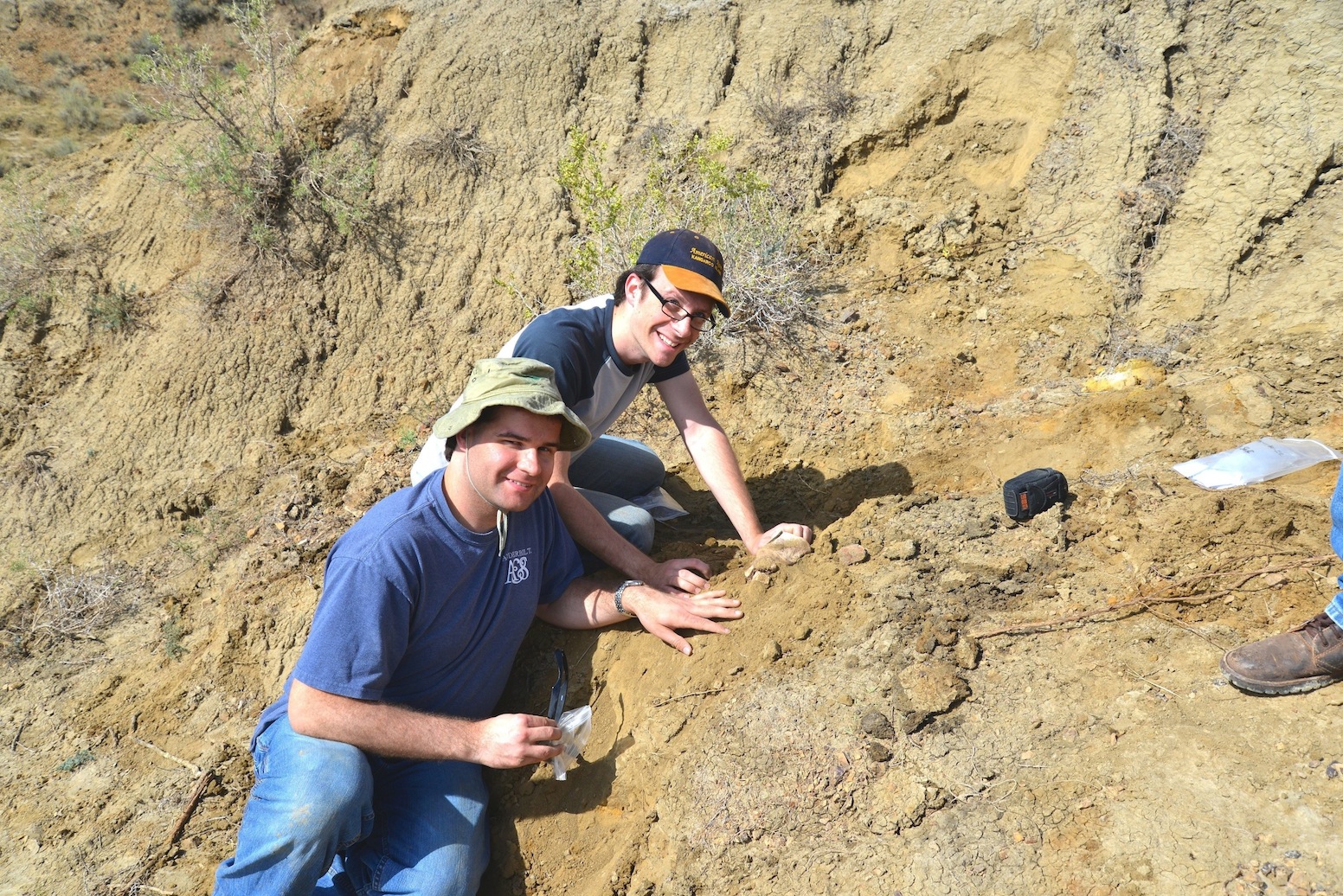 A significant focus of UW Astrobiology's graduate program is to provide our students with opportunities for hands-on interdisciplinary research experiences, and in-the-field learning. Our annual workshops are multi-day educational field trips, and are a centerpiece of the interdisciplinary training in our Program.

We have received overwhelmingly positive feedback from our students and alumni about this component of our curriculum, and many of you have told us that these experiences have been some of the most memorable and valuable aspects of your time in the UWAB program. However, our limited state funding for these workshops means that not all students who are interested in participating in a given field trip are able to do so. This year, we used donations to our Friends of Astrobiology Fund to help support attendance at the workshop. Even a small donation can make a big difference to an individual student, and we are very thankful for your support!
---
Faculty Spotlight: Prof. Drew Gorman-Lewis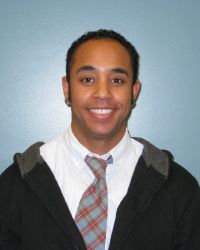 Over the past academic year, the UW Astrobiology program has continued to grow, now boasting nearly 30 faculty members who span multiple affiliated departments, and work on a wide variety of research topics. Drew Gorman-Lewis, Assistant Professor of Earth & Space Sciences, is one of four new faculty members we have welcomed into the program in the past year.
---
Did Viruses Play a Role in the Origin of Life?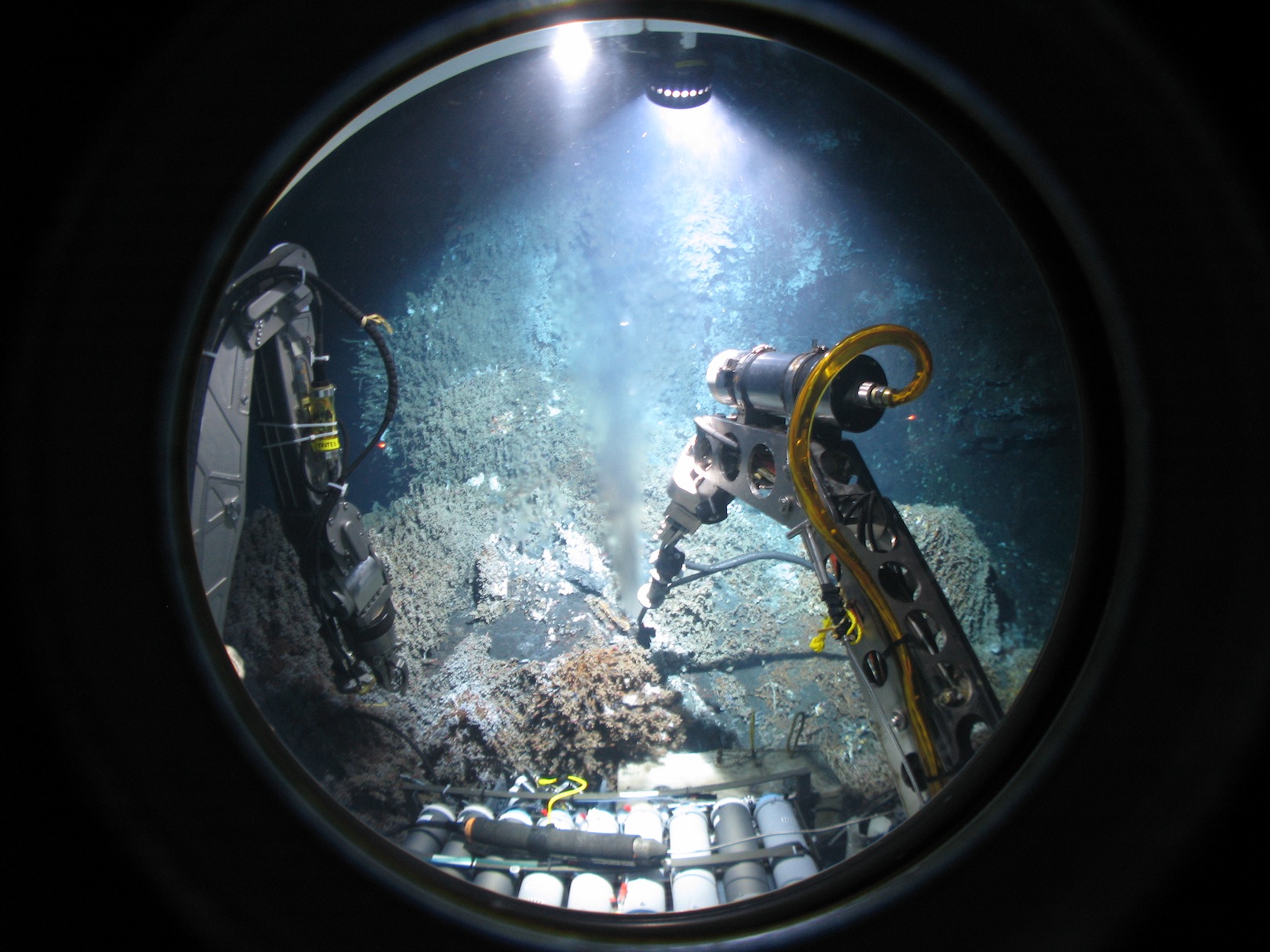 One of the hot research topics here in the UW Astrobiology program is "Life in Extreme Environments." By studying the tricks that life uses to survive in harsh habitats on Earth, astrobiologists can learn what conditions are truly essential for life to exist, and can better identify potentially habitable environments in the search for life beyond Earth. These hardy organisms, called extremophiles, may thrive despite limited access to energy and nutrient sources, and can often tolerate extremes in temperature, pressure, and pH that would be deadly to most other life on Earth.
---
Where in the World Are Our Astrobiologists?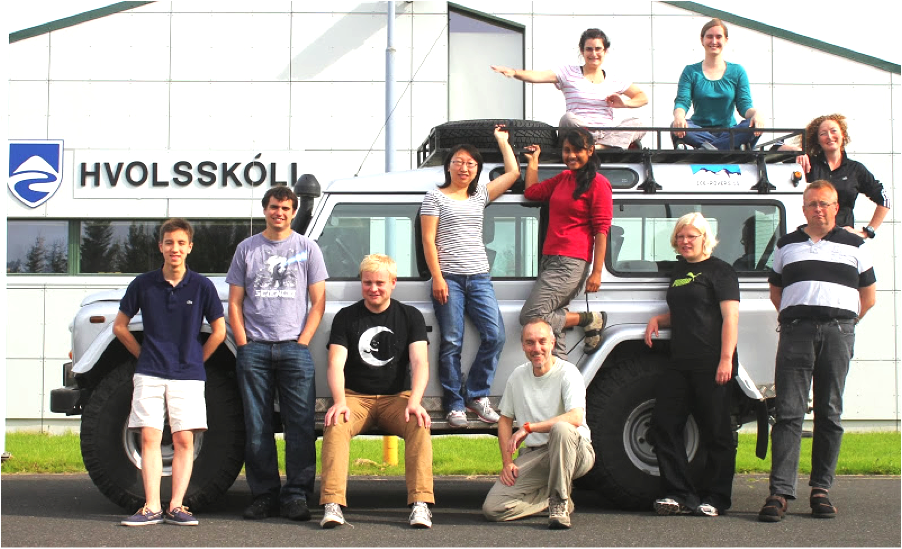 In addition to our Annual Astrobiology Workshop, the UWAB Program encourages, supports, and in many cases organizes educational experiences for astrobiology students in our program and around the world. This year, our students won external funding to study astrobiology in Spain, Australia and Iceland.
---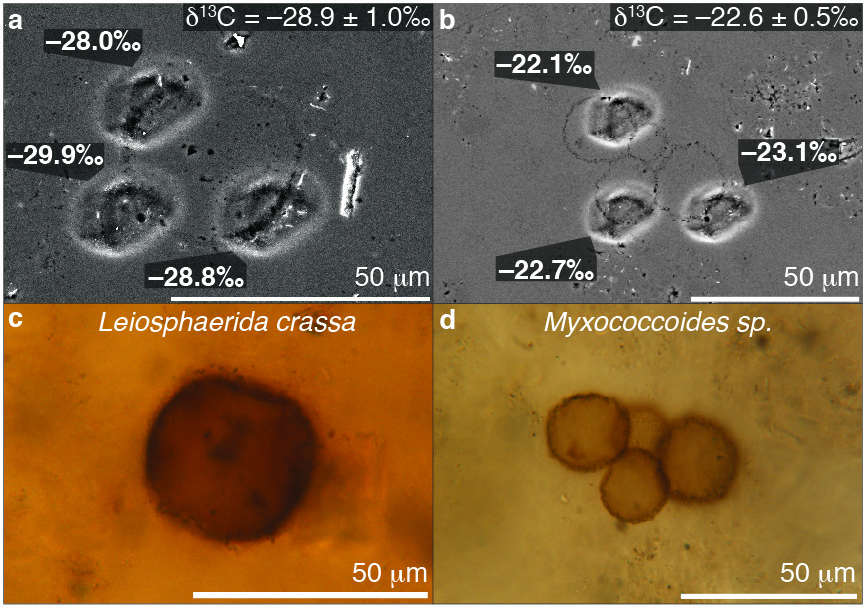 Since the founding of UW Astrobiology in 1998, our graduate program has steadily grown. As of Fall 2013, we are proud to have trained nearly 30 astrobiologists! We checked in with some of our alumni recently to hear about what they've been up to.