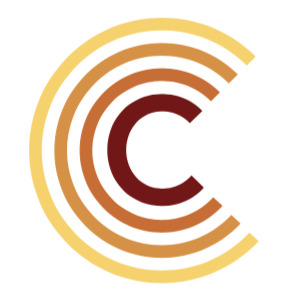 Webpage for the paper:
Tsunami modeling with adaptively refined finite volume methods by R.J. LeVeque, D.L. George, and M.J. Berger
Acta Numerica (2011), pp. 211-289.

Animations:

Codes to accompany this paper:
an11codes-v1.tar These GeoClaw codes run with Version 4.6.0.
Note: The link to http://kingkong.amath.washington.edu/topo/an11topo in an11codes-v1/topo/get_topo.py is broken and the topo files need to be archived elsewhere.