CoSSaR
September 6, 2017
CoSSaR 2017-2018 Seminar Series: Kathleen Tierney on Creating a Culture of Disaster Preparedness
Join Dr. Kathleen Tierney, Emeritus Professor of Sociology and former Director of the Natural Hazards Center, as CoSSaR Research Scientist Dr. Scott Miles welcomes her to campus on Monday, September 18, 2017. This will be the first CoSSaR Seminar Series event of the autumn quarter.
The goal of Dr. Tierney's presentation is to facilitate a discussion about how to build a more effective culture of preparedness in the Puget Sound region. Drawing from her recent book Social Foundations of Risk and Resilience, she will share different social and cultural perspectives of natural hazard risk across the United States. Dr. Tierney will describe how these perspectives shape our responses to extreme hazard events, such as a future Cascadia or Seattle Fault earthquake, and how these perspectives can be more appropriately balanced.
This event is free and open to the public.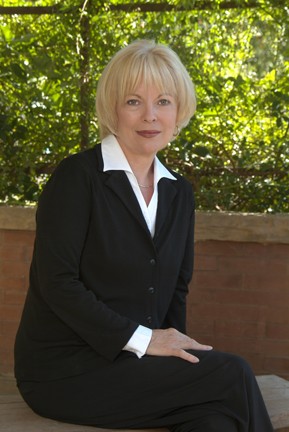 About Dr. Tierney
Kathleen Tierney (Ph.D. Ohio State University, 1979) is Emeritus Professor of Sociology at University of Colorado Boulder and was Director of the Natural Hazards Center from 2003 to 2016. During her career, she has studied a wide range of disasters, including earthquakes in the U. S., Japan, and Haiti; major hurricanes such as Hugo, Andrew, and Katrina; various technological disasters; and the terrorist attacks of September 11, 2001, in New York City.
Dr. Tierney's published work spans many topics, including hazard risk perceptions, disaster warnings, organizational responses to disasters, disaster recovery, social vulnerability to disasters, and the political economy of disasters.
In total, Dr. Tierney has authored or co-authored nearly 200 books, book chapters, journal articles, technical reports, and conference papers. This includes her most recent book Social Foundations of Risk and Resilience. She is also the senior author of Facing the Unexpected: Emergency Preparedness and Response in the United States and co-editor of the book Emergency Management: Principles and Practice for Local Government.