Dive
Sea Otters are curious creatures that need to be constantly stimulated in order to maintain emotional and physical health. Enrichment toys are essential for otters, while they are in captivity. Many of the toys currently used are not designed for otters, but Dive is different. Dive encourages Otters to practice and improve natural behaviors, and is built to withstand their destructive tendencies.
Inside the dive are five compartments, each holds a portion of delicious seafood. In order to release the seafood, an otter must dive to a specific depth at a set speed. Over time the level of difficulty increases to challenge the otter. A set of dive statistics is sent to biologists after each play session that counts the speed, depth,  and number of dives. This can be used to evaluate the overall health and development of individual otters.
Dive is designed to fit the contours of the Sea Otter. The curve on the bottom follows the curve of their stomach so they can maintain claim of their toy as they rest. The the side recess provide perfect places for otters to grab hold, while evoking fin imagery. Clear Plexiglas separates the internal chambers, so that the otters can see their "prey." And gaps and holes allow water to flow through.
I explored the various methods that could be used to encourage an otter to practice diving, and choose an enrichment toy that the otter would have to carry with them to the bottom. The otter can choose when to interact with the enrichment toy, and can continue to play with it after the food reserves have been depleted.
---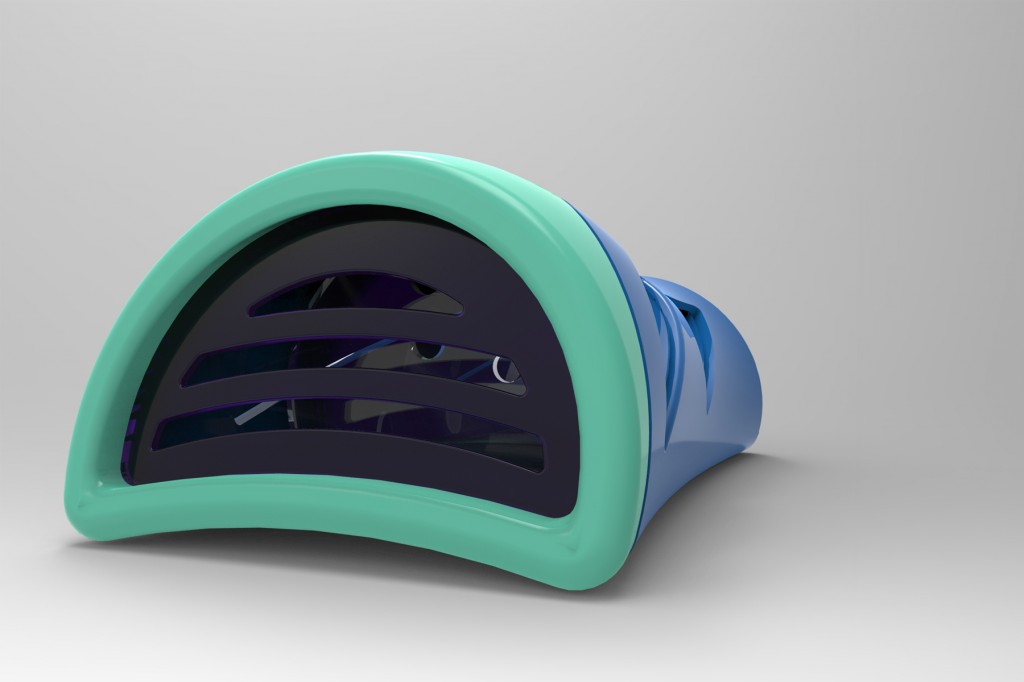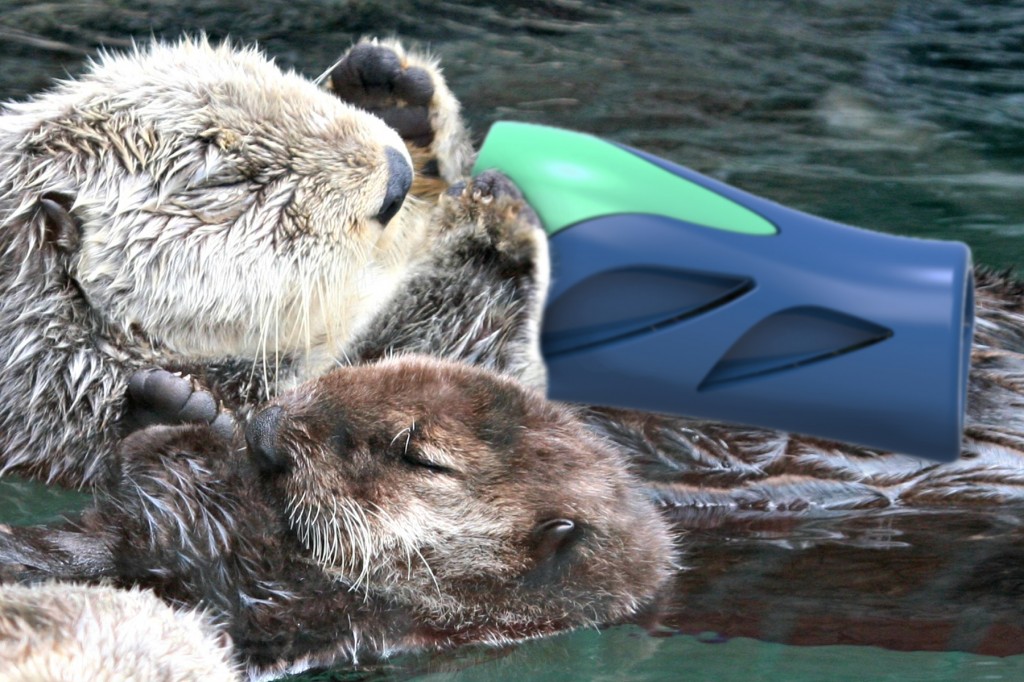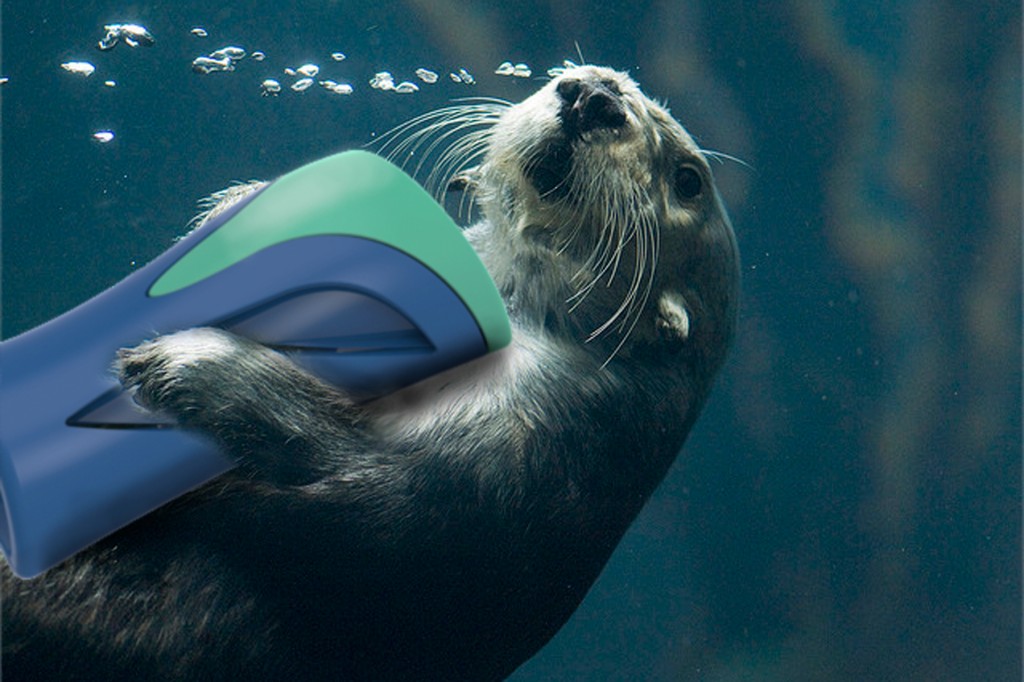 Viiva
Viiva is a simple and smart printer for your home or business. This wall mounted printer saves space, and defies expectations with a molded plywood frame and a reduced interface. The component box slides out to make maintenance is a breeze. The waterfall print head greatly reduces the size required for the component box, which allows the printer to be only slightly wider than a sheet of A-4 paper. The button in the center provides visual cues in the printing process, and controls all of the functions of the printer. Viiva is designed to reduce the stress associated with printing, while blending seamlessly into many environments.
Additional Contributors:
Sven Lambrecht
---
Media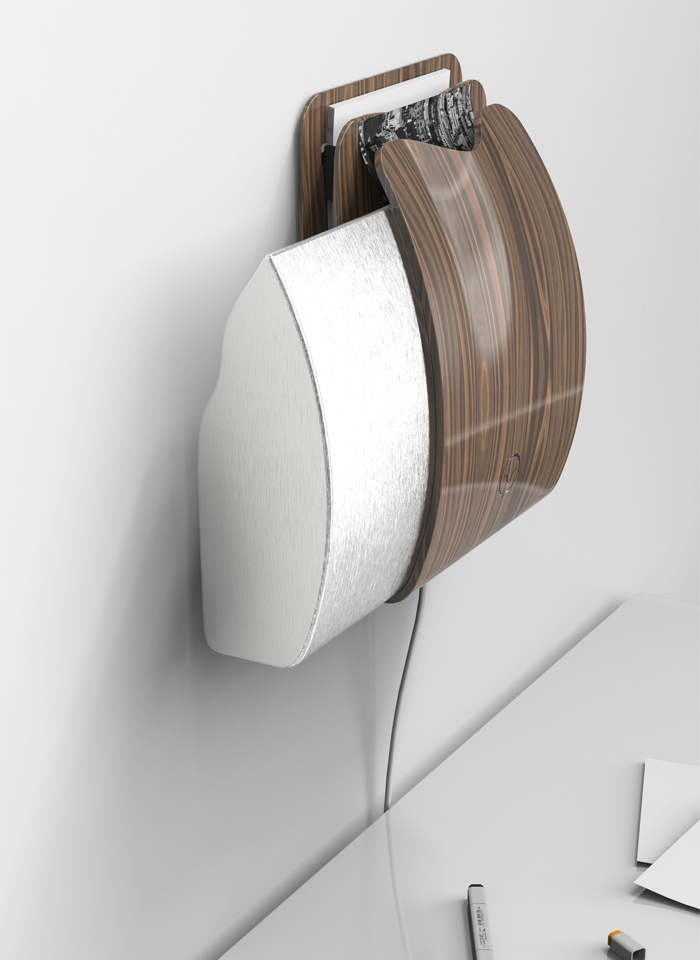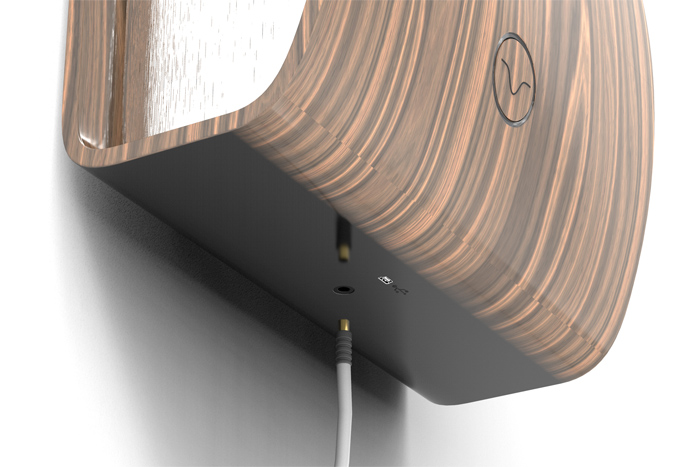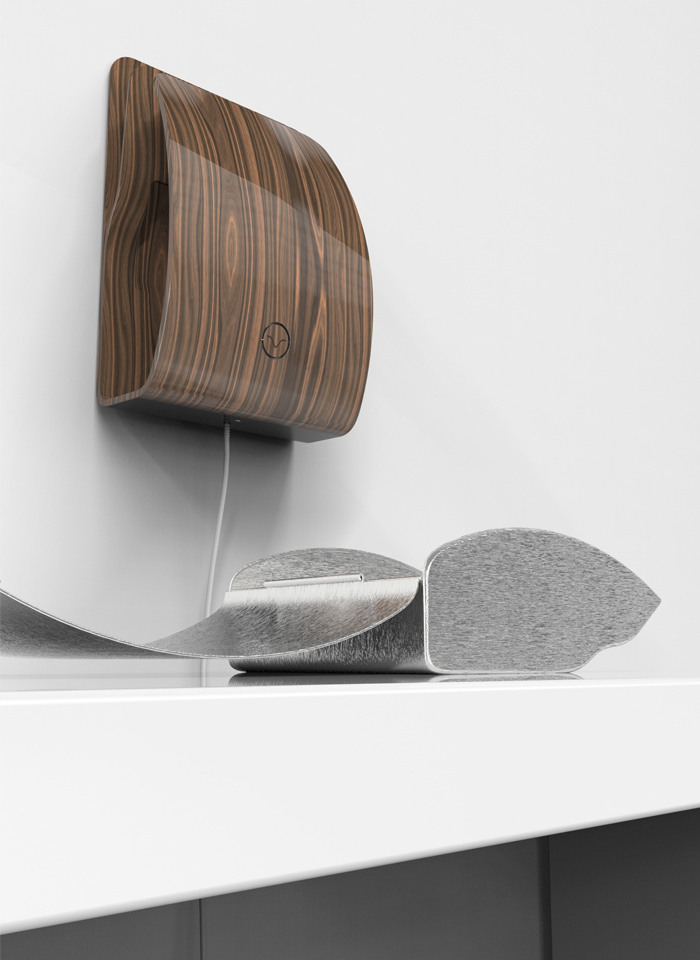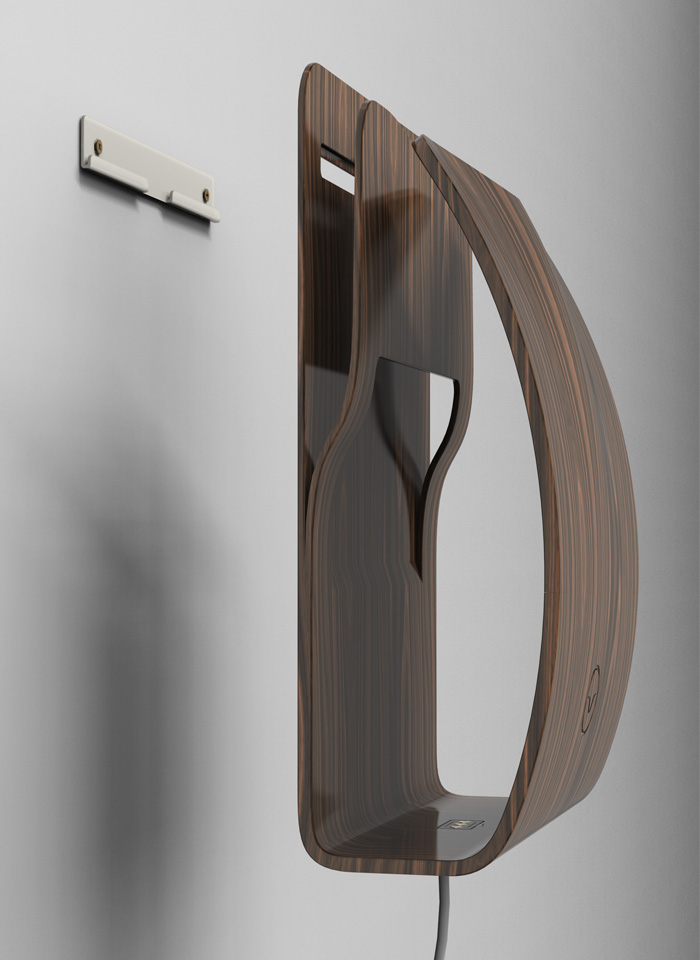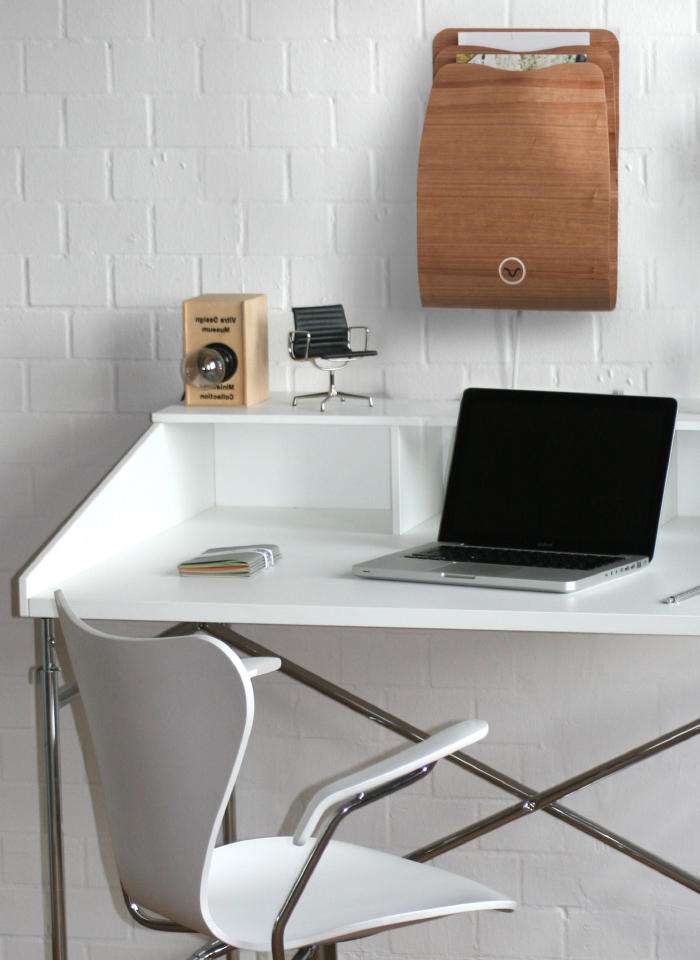 Hello
Travel can be adventurous, inspiring, and exciting if you are equipped with the right tools. Currently, these tools are either exorbitantly expensive or antiquated.Time and energy is lost while deciphering maps, compasses, and verbal directions.
HELLO is a device for the future; where travelers will spend more time focusing on their adventures because they are not burdened with figuring out how to navigate through them. Designed for creating, treasuring, and sharing experiences.
---
Media