Stefani Bartz

And a Lady
The women of the creative industries redefining femininity to raise the 3%
Statistically, women dominate design schools. This makes it all the more demoralizing that only 3% of these women obtain leadership positions at creative agencies. & A Lady provides young female artists with a resource to help them pursue leadership positions and embrace their own unique identity as women of the creative industry.
Learn more at andalady.com
---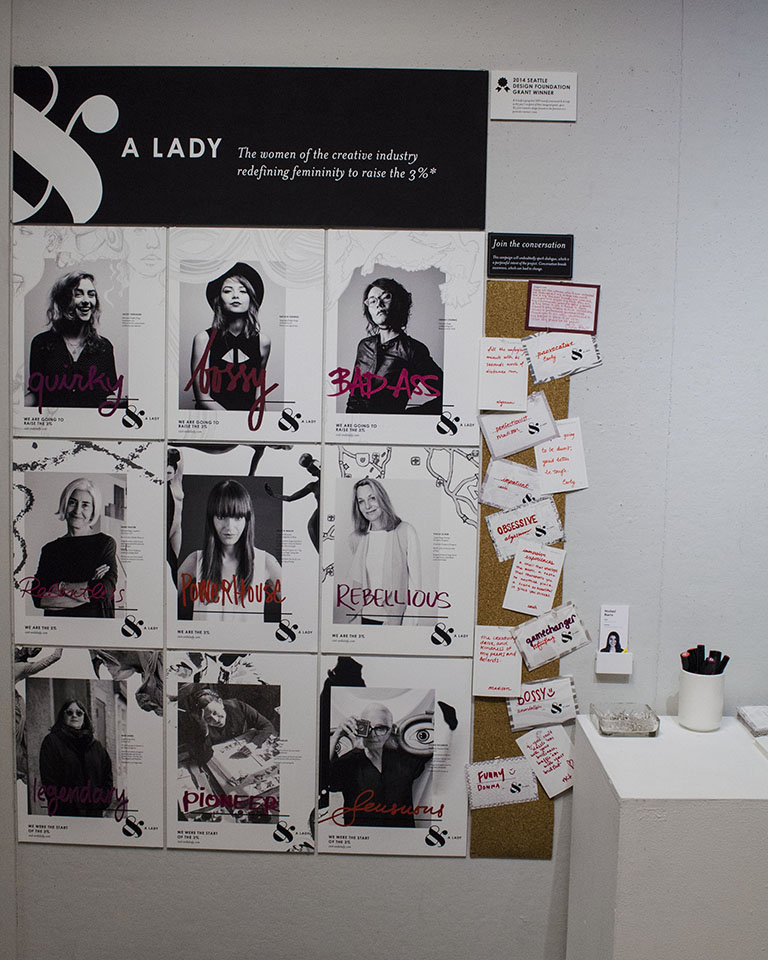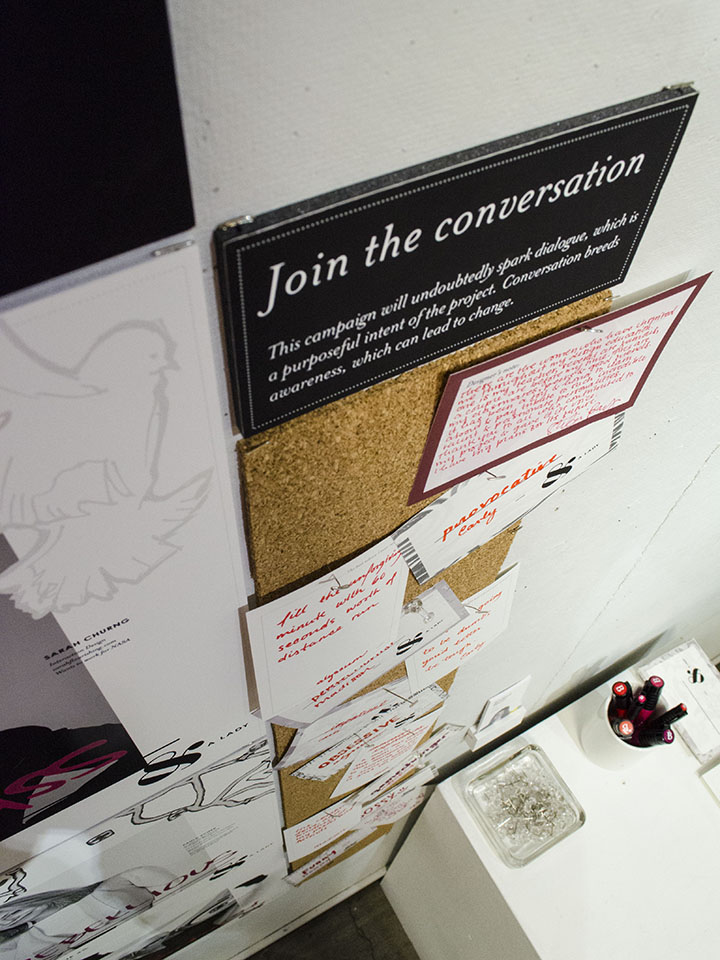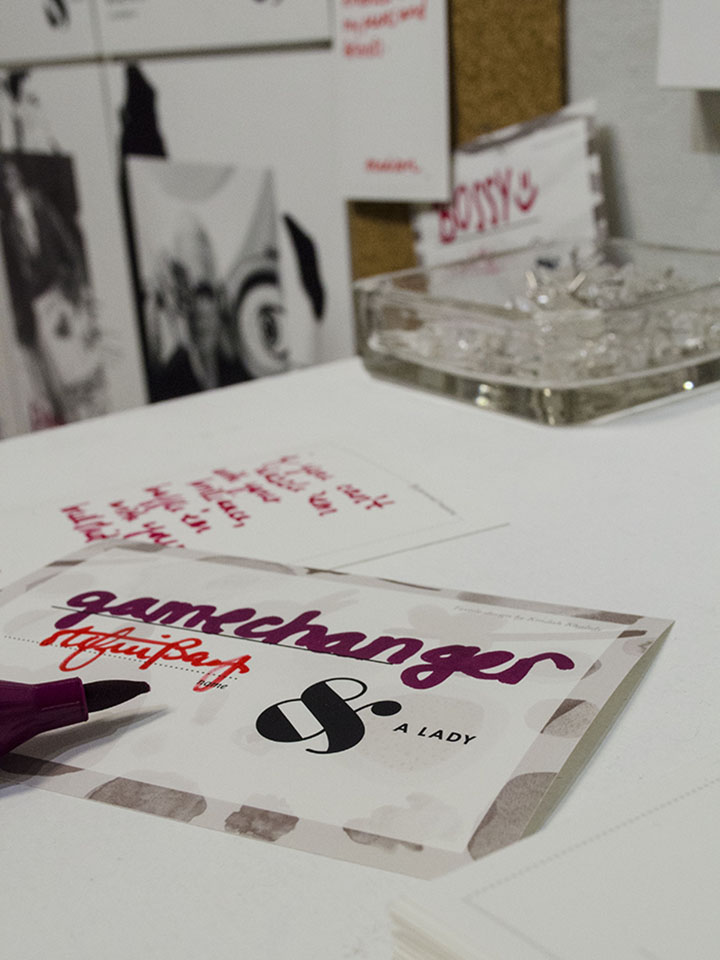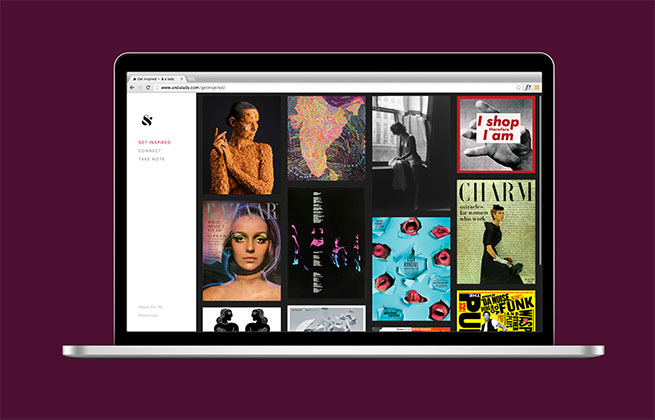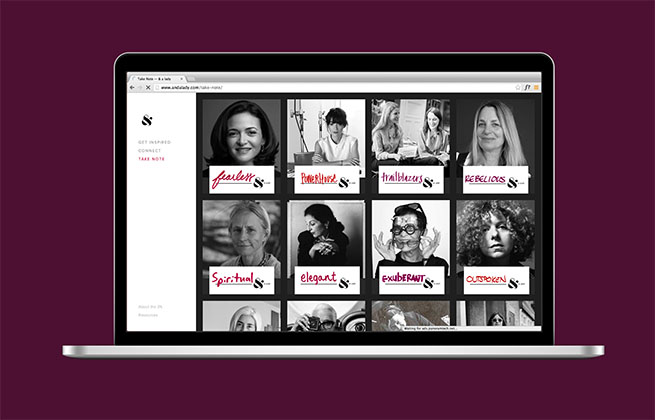 Colnago Brand Redesign
Personifying the Ultimate Ride
Termed "The Ferrari of Bicycles," Colnago is an elite Italian bicycle manufacturing company named for its iconic founder. With deep roots in Italian craftsmanship, Colnago's dedication to quality combined with a drive for innovation sets them apart in the existing market.
Logo was derived from existing mark to preserve the company legacy and redesigned with a modernized, athletic feel. The icon could be interpreted as the ace of spades, a crown, or a bicycle, incorporating the company's heritage, superior quality and product market into the mark.
---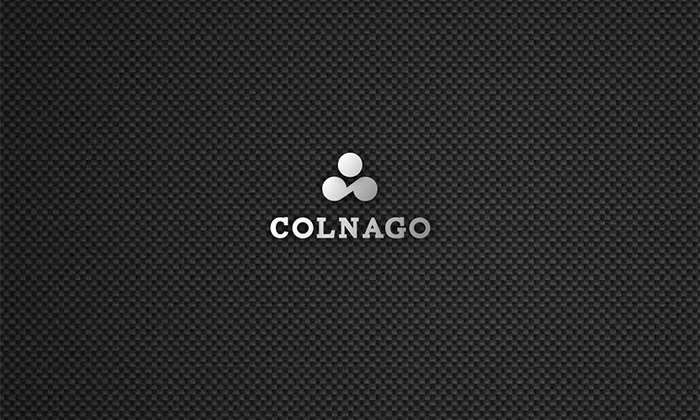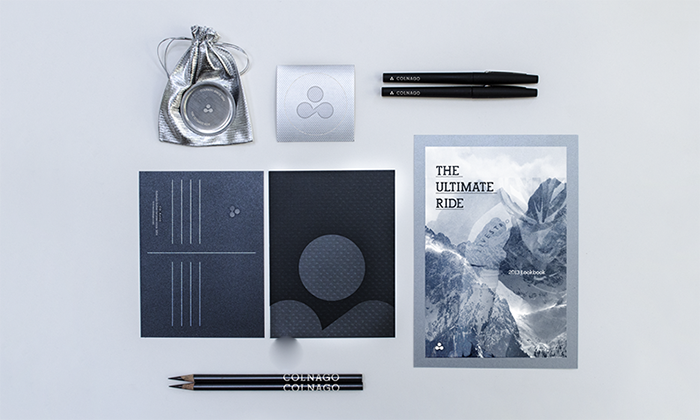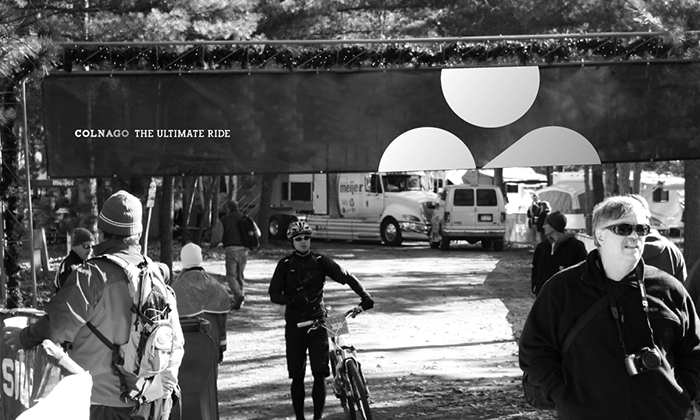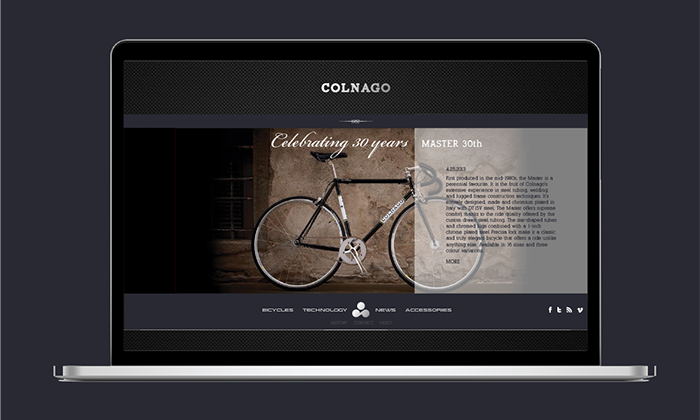 The City Dark Exhibition
Join us in the dark
An exhibition campaign to combat light pollution by increasing appreciation for the dark. Exhibition consists of a series of rooms, each dedicated to a positive experience that can only happen with the lights off. The final room serves as a petition, where visitors can place their glow-in-the-dark button on the walls among the constellations in support of the movement.
Poster is double sided and die cut to be hung on windows for optimum contrast between light and dark. Logo is derived from constellation star charts.
---
Team Members