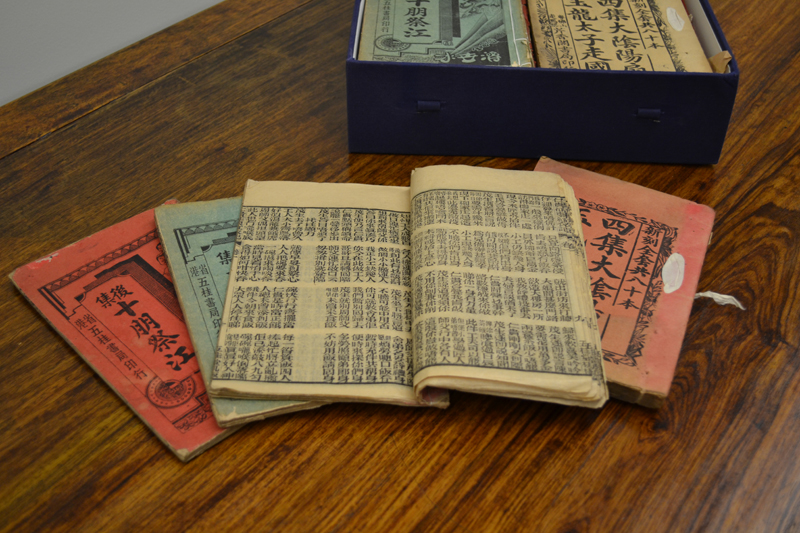 The University of Washington East Asia Library holds a large volume of Chinese language materials—many of them rare or even unique—that have never been adequately described.  These materials are not yet available in the library catalog, and for many years they have only been accessible through (limited access) on-site browsing, and thus have remained mostly unknown and inaccessible to scholars.
CLIR seeks to address such "hidden collection" problems by awarding grants for supporting innovative, efficient description of large volumes of material of high value to scholars.  The UW East Asia Library is honoured to be the leading partner in a collaboration with the University of British Columbia's Asian Library that has won a Cataloging Hidden Special Collections and Archives grant from CLIR in the amount of $183,500 to fund our collaborative project entitled "Discovering Modern China: University of Washington (UW) & University of British Columbia (UBC) Collections."  This project involves the cataloging of the hidden special collections held at both libraries—making them discoverable by and accessible to scholars worldwide.  The project began June 1, 2014 and officially completed as of May 31, 2016.
This marks one of only two international collaborative efforts funded by CLIR and the first involving a Canadian university.  This site provides project-related information, news, and resources for our team members, international partner institutions, and scholars.