University of Washington ENDURE
Enhancing Neuroscience Diversity through Undergraduate Research Education
Applications are currently open for Phase 3 (Academic year research). This phase is open to current UW students.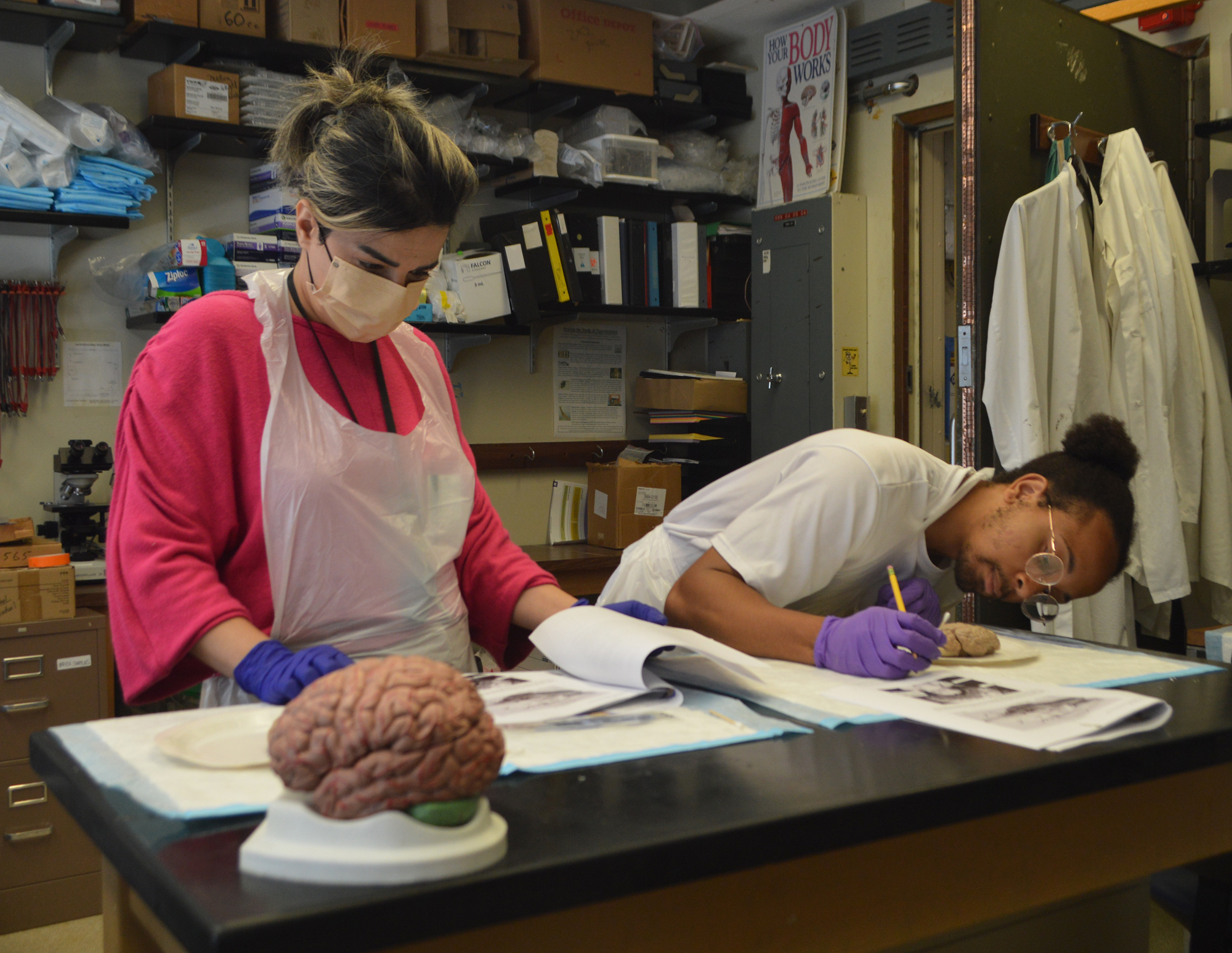 About UW ENDURE
With funding from the NIH ENDURE Blueprint initiative, the goal of the University of Washington's ENDURE program is to prepare students from diverse backgrounds for neuroscience PhD programs. UW ENDURE combines intensive hands-on research with world-class mentors, a specialized curriculum that focuses on both research basics and professional development, and a supportive peer mentorship program. The program includes both summer and year-round research programs on our Seattle campus. Students will be exposed to a wide range of topics in neuroscience, from molecular biology of the brain to computational neuroscience and neural engineering.
Why study neuroscience?
Neuroscience is the study of the brain and, ultimately, the study of what makes us human. The field of neuroscience is focused on some of the biggest scientific questions of our time: From unraveling the mysteries of neurological disorders such as Alzheimer's disease, to engineering innovative devices to improve mobility in people with spinal cord injuries, to understanding how our brains process sensory information from the world around us. Neuroscientists use a range of tools and techniques, including cellular biology, electrophysiology, behavioral science and computational biology. Neuroscience is an exciting, rapidly evolving field. Pursuing a degree in neuroscience will prepare students for careers in research, biotech, medicine,  and even law.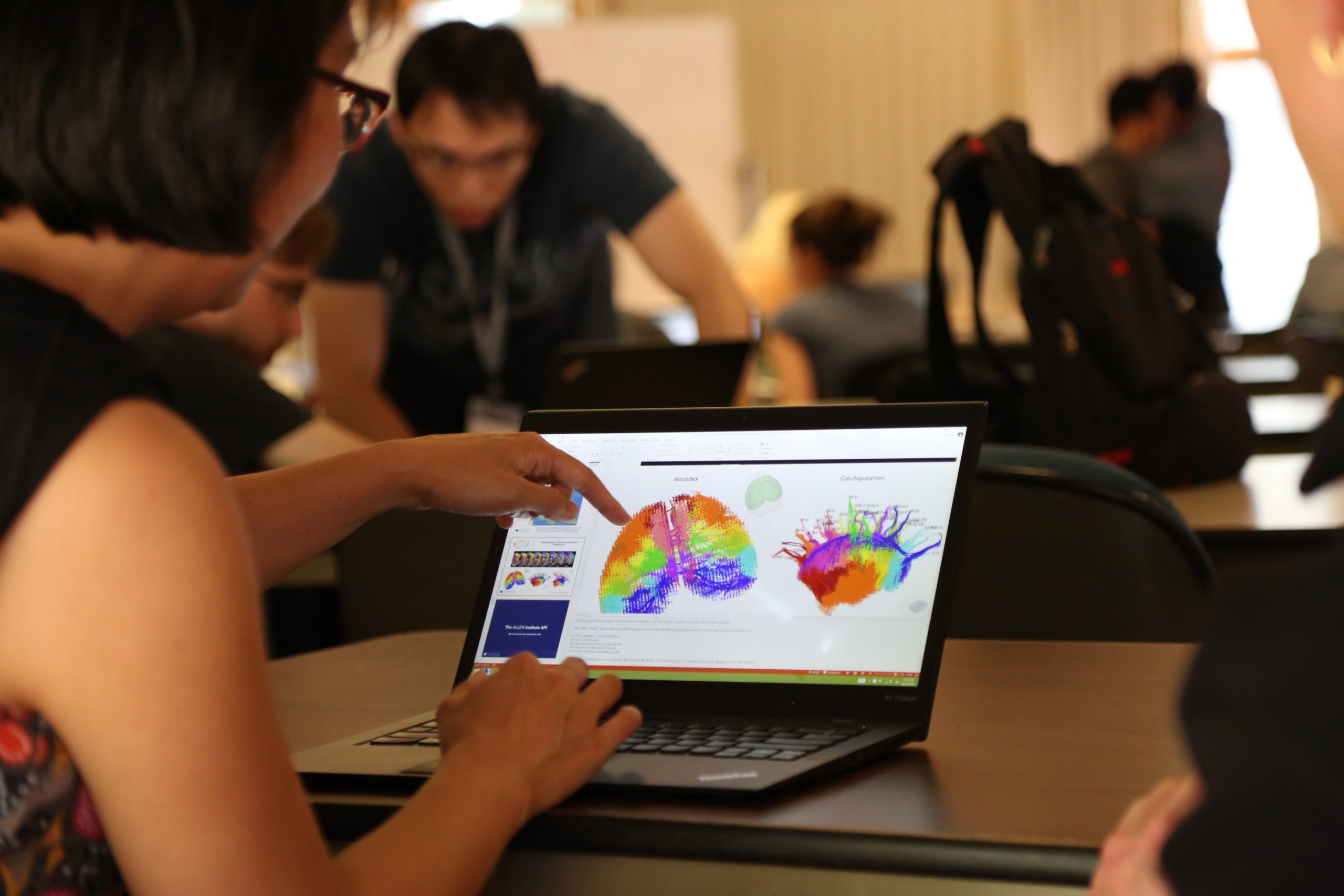 Sign up for more information
Please sign up for our mailing list to stay informed on upcoming UW ENDURE events and deadlines. You can also contact us at endure@uw.edu.