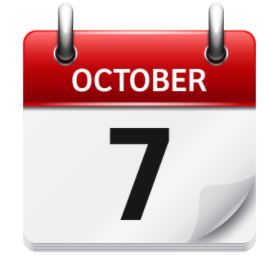 Save The Date – October 7, 2021
10:00am – 11:30am
UWMC Huntington Disease Center of Excellence is pleased to offer
"An interactive presentation on Living with HD and Exercise".
Join us and our Oregon Health Science University HD Partners:
Lauren Talman, MD and Angelina Ciavarella, PT, DPT, NCS

Join us October 7th at 10am via our Zoom Meeting:
https://uw-phi.zoom.us/j/92086066938
Exercise is an empowering and important tool for individuals in every stage of Huntington's Disease. We will be discussing the physical, cognitive and behavioral changes which may affect gait and balance in HD and how these symptoms may affect one's ability or willingness to participate in physical activity. More importantly, we will provide tips and tricks on overcoming these barriers along with concrete examples of exercises and safety recommendations.
Please send any questions about this topic in advance to: Susan Reynolds, Social Worker: reynos2@uw.edu
Our Center of Excellence
Our multidisciplinary team is led by neurologists (neurogeneticist and movement disorder specialists) and includes a social worker, nurse, genetic counselors, clinical coordinator, research coordinator, and consulting psychiatrist.
Our Mission
Enhance the quality of life of patients and families affected by HD by providing the highest level of education, compassionate evaluation and supportive interdisciplinary care.
Collaborate with health care providers, caregivers, and staff in facilities providing care for individuals with HD (such as adult family homes, assisted living and skilled nursing facilities).
Provide patients and families with up to date information about clinical trials and research.
Thanks to the generous support of the Friedman family we have been able to spearhead important HD advocacy initiatives across the state of Washington, including the launch of this website.  With their help we aim to bring both awareness of and resources for families impacted by HD in the Pacific Northwest.