The Palacio del Conde Luna & Leon Center Facilities
El Palacio del Conde Luna is a 14th century gothic palace that was the seat of the original Kingdom of Leon, before Christian Spain was politically united under Ferdinand and Isabel in 1469. In the 16th century a three-story Renaissance tower was added, built for the daughter of Hernán Cortés, the conqueror of Mexico. In 2009 the entire building was given a 25 million euro renovation. The University of Washington has been given the Renaissance tower rent free for 10 years to house a Study Center, the second such in Europe after the Rome Center.
The Leon Center is outfitted with high speed wi-fi, a wireless printer, and air-conditioning. In addition, the following spaces are available for use by your program or conference:
Second Floor Classroom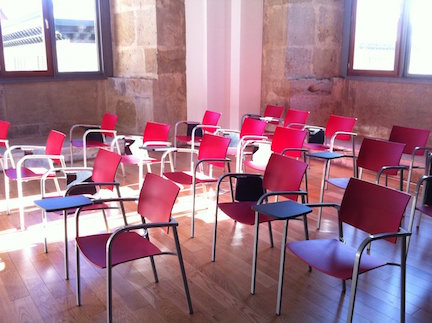 The second floor classroom has moveable tablet armchairs, and can hold up to 50 people. It is the perfect space for larger classes, lectures, or other activities you may want to plan at the Center.
Third Floor Seminar Room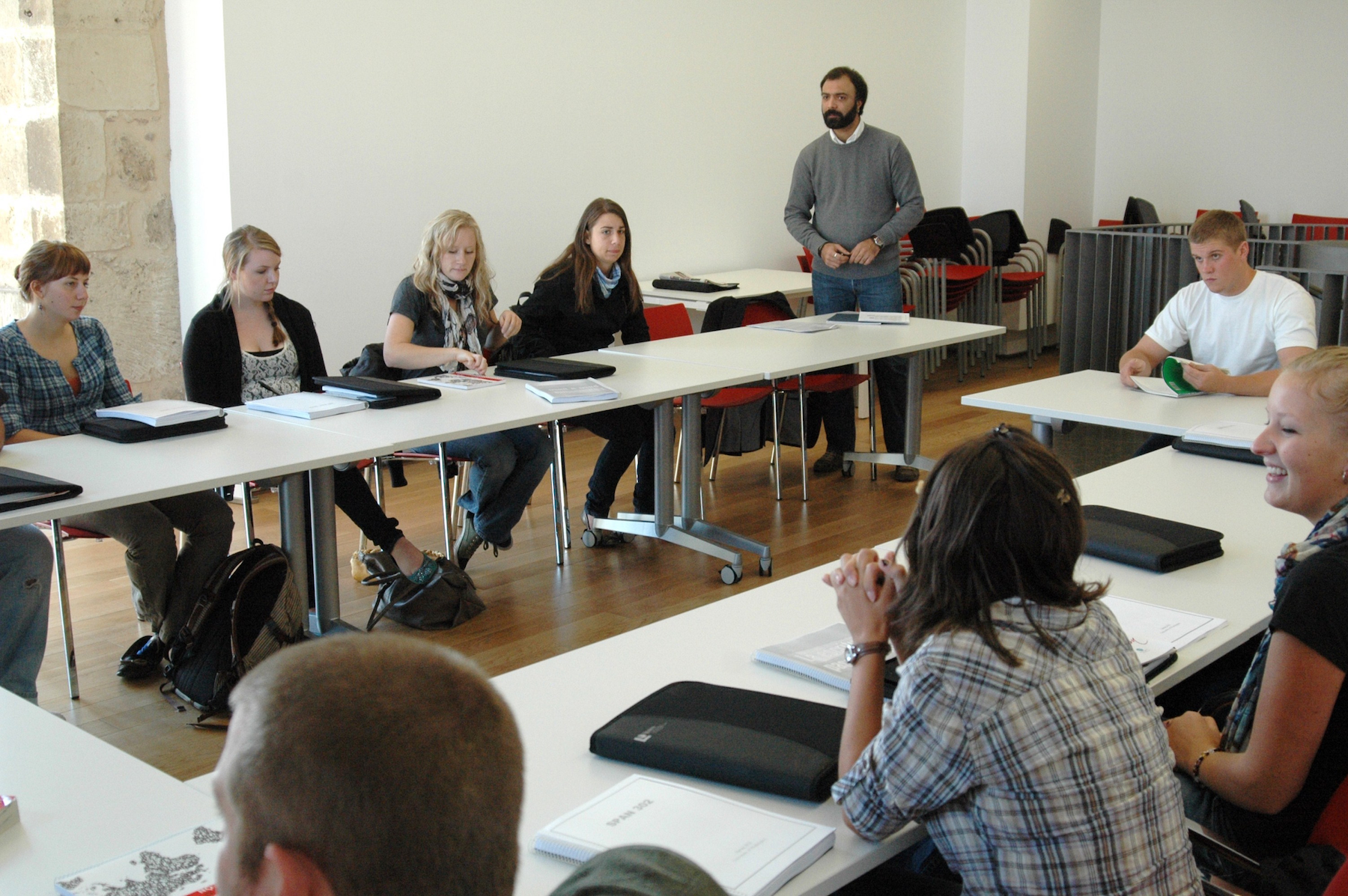 Just up the spriral staircase, you will find this third floor classroom with beautiful views of the cathedral and the city of León. The room holds up to 20 people, is outfitted with tables and chairs, and is ideal for a class or conference!
Faculty Workstations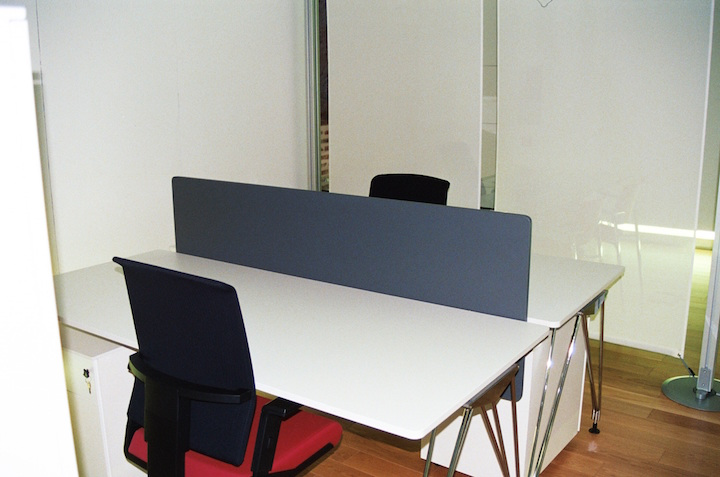 The Center has two faculty workstations, which can be used during the business hours of the Palacio del Conde Luna. With high-speed Wi-Fi and a photocopier/printer you will be able to connect to from your own computer, the Center is an ideal place to spend the afternoon answering e-mails, researching, or writing.
First Floor Exhibit & Conference Space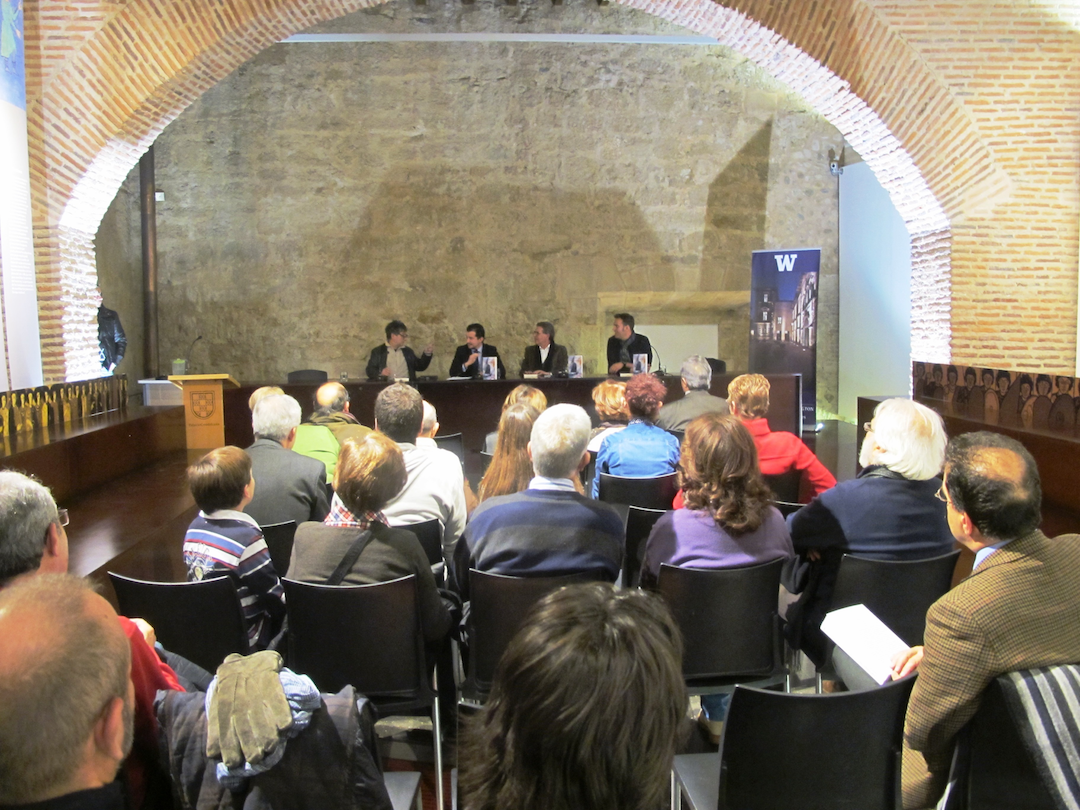 On the first floor of the Palacio del Conde Luna, you will find this beautiful exhibit space, which is shared with the City of León. This is the perfect place to hold a larger conference, event, or exhibit, and is where the inauguration ceremony for the Center took place.