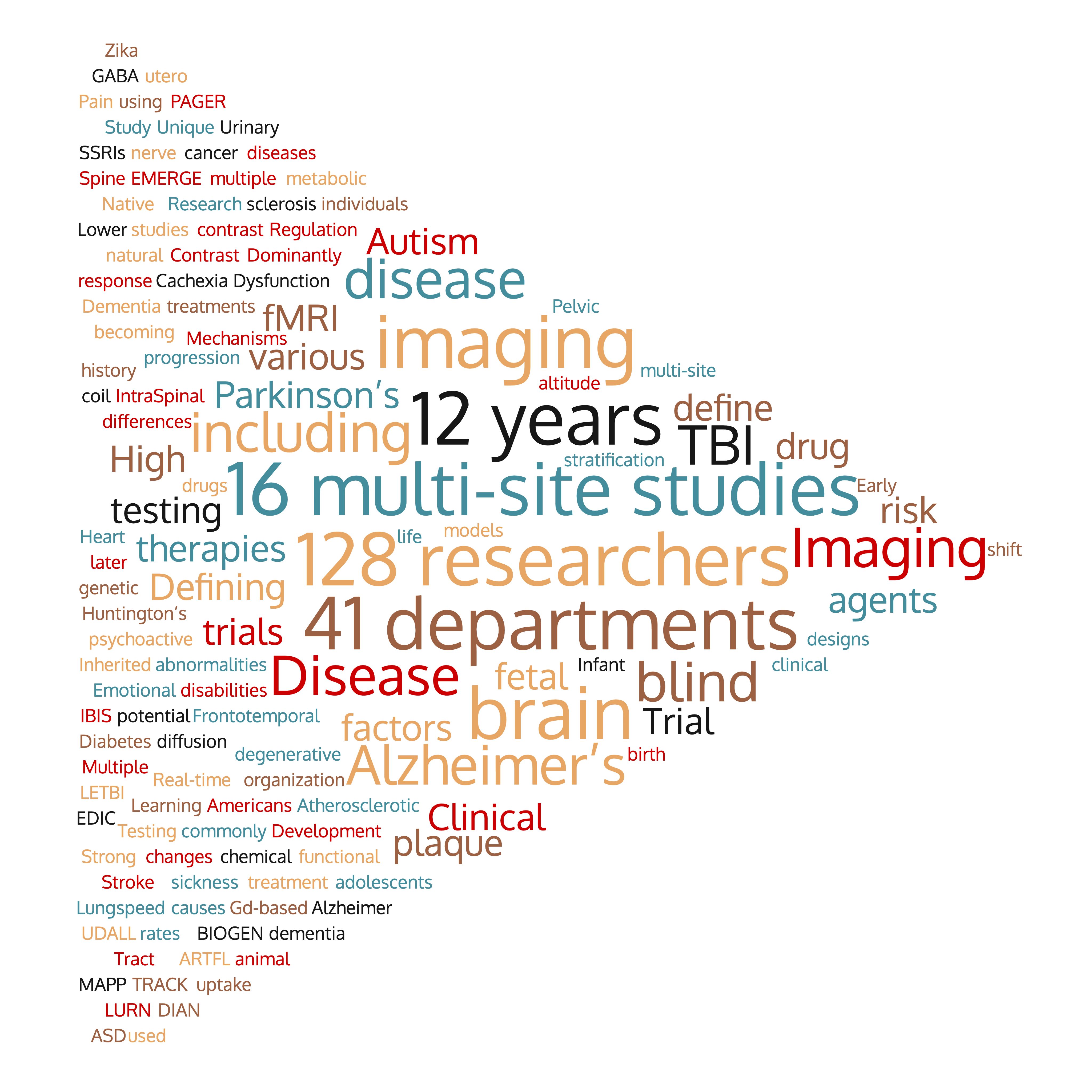 Who We Are
---
The Diagnostic Imaging Sciences Center (DISC) Magnetic Resonance Research Laboratory provides state-of-the-art MRI facilities and related technical expertise to researchers at and outside the University of Washington. It is a self-supported cost-center currently supporting multiple departments within the university and industry projects in neural, cardiac, pelvic, fetal, and extremity imaging.
Under the directorship of Dr. Swati Rane Levendovszky, the center serves as a major site for development of new technology, medical research, and training activities. For research studies please contact the Center at our group email.
With a renovated facility, a state-of-the-art scanner (2021) and its strong relation with Philips, DISC looks forward to satisfying your scanning needs. It is also closely connected to the Integrated Brain Imaging Center (IBIC, Director: Tom Grabowski), which can address your advanced image processing needs.
---
COVID
We have a COVID Prevention SOP for lab operations. Human subjects research is limited to those approved by Human Subject Division at the University of Washington. For additional COVID-19 resources please click on the links below: