Graduate Life
Peer Mentoring
The Mountain Hydrology Research Group meets together weekly. Group members come from three different countries, are roughly balanced male to female, and come from a wide variety of disciplinary backgrounds. At these meetings individual students take turns presenting their research, and the entire group discusses questions of general interest, such as scientific integrity, authorship, grant proposals, scientific meetings, time management, and upcoming outreach activities. Students review each other's work and provide feedback and motivation. This format has led to many synergistic student-led mentoring activities. Senior students organize "tips and tricks" websites of helpful programming tips and provide guidance to where shared datasets are stored. Students in the group share a large office and regularly help each other with homework and with fieldwork. Most are members of Engineers without Borders and the American Water Resources Association and participate together in volunteer and social activities.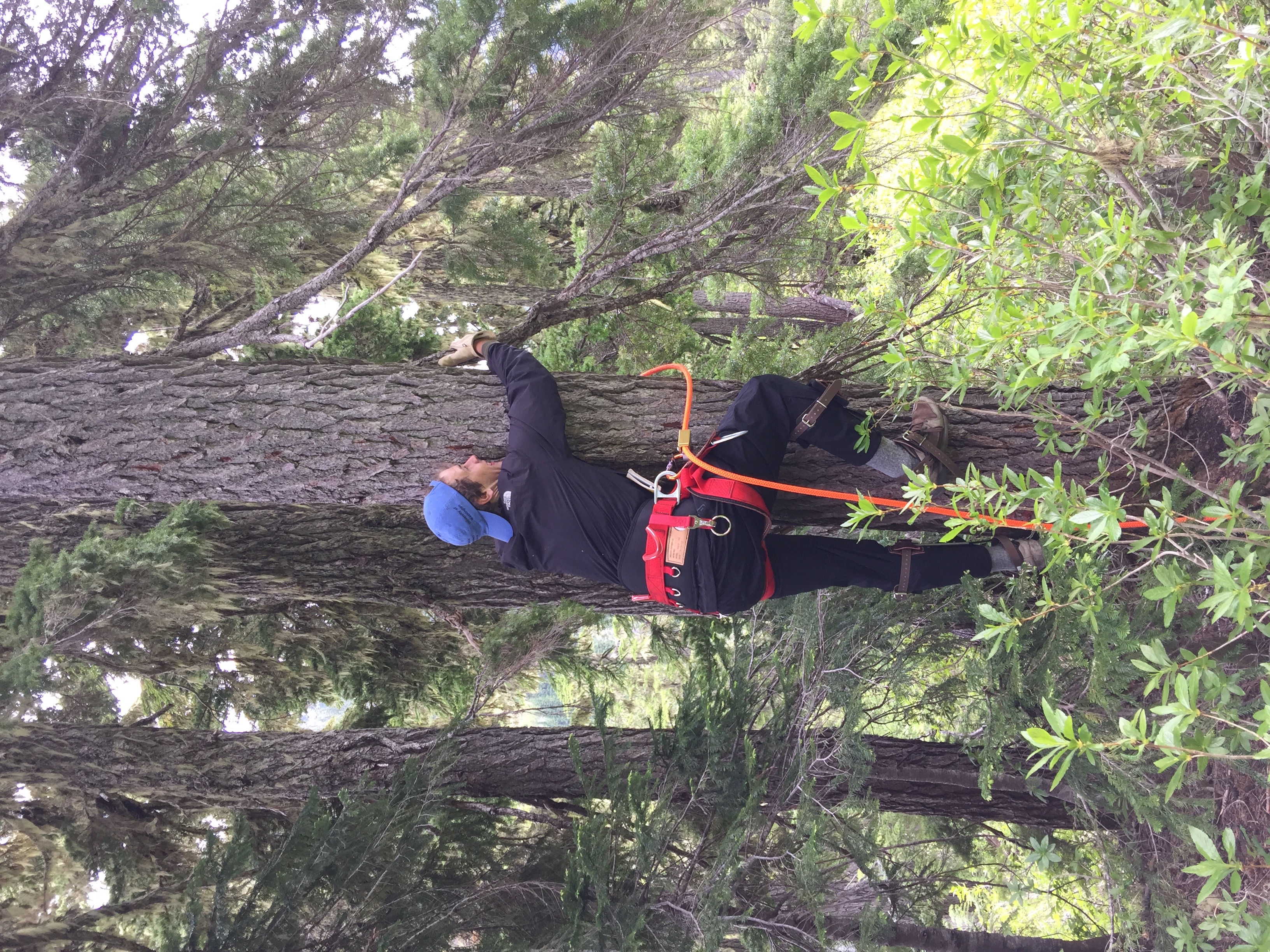 Group Mentoring
In addition to group meetings, Professor Lundquist meets with each student one-on-one for half an hour each week or every other week. During these meetings, students discuss individual problems and questions, with topics spanning from research, to classes, to life goals. Each quarter, students update a plan of goals and objects, where they review what worked and what didn't work in the quarter before and clearly lay out how they will accomplish both their short-term and long-term goals in the quarters ahead. Students with an interest in teaching are able to T.A. for Professor Lundquist's large undergraduate classes, and each T.A. is given the opportunity to develop and present his/her own lecture(s) to the class. Students with an interest in water management are introduced to public utilities managers. Professor Lundquist strongly encourages all of her students to apply for grants and fellowships, and all current students in the group have received some form of award or recognition.
University Level Mentoring
The University of Washington has many programs in place to aid graduate student development. The Center for Instructional Development and Research (CIDR) provides programs each quarter on teaching, TA-ing, and developing teaching portfolios. They also provide workshops specifically about diversity and inclusive teaching practices (see http://depts.washington.edu/cidrweb/consulting/ta.html). The Program on Climate Change (PCC) provides an interdisciplinary venue for students to present their work. They sponsor activities including the Graduate Climate Conference, which is entirely run by graduate students, and the Annual Fall Retreat, which features presentations from visiting speakers, as well as both students and professors from all climate-related departments on campus. The program also offers a sequence of course on communicating climate change science to the general public and a capstone project wherein students bring their research to the community. The College of Engineering hosts "Engineering Discovery Days" for the community each spring, and students design interactive activities for the visiting K-12 students. Members of the Mountain Hydrology Research Group have taken an active role in all of these programs.