PACE Team Overview
PACE began in 2006 with three researchers and three advisory board members. Since then, PACE has been re-funded and the new PACE team began new research in 2011.
PACE II Team (2011 - 2014)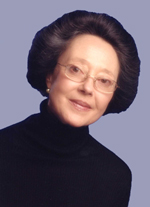 Suzanne G. Brainard is the Executive Director of the Center for Workforce Development (CWD) at the University of Washington. She is an Affiliate Professor in Human-Centered Design & Engineering in the College of Engineering and an Affiliate Professor in Women Studies in the College of Arts & Sciences at the University of Washington. . She is one of three co-founders of the Women in Engineering Programs & Advocates Network (WEPAN) and a past President. Dr. Brainard is past-chair of the congressionally mandated Committee on Equal Opportunity in Science & Engineering and has served on three National Academy of Engineering Committees on Diversifying the Engineering Workforce. She was a recipient of the 1998 PAESME award and the recipient of the 2001 Maria Mitchell Women in Science Award. She is also a Fellow of AAAS and AWIS. Suzanne's research has focused on issues of recruitment, retention and advancement of women of all ethnicities in engineering, science and the workforce, using such methods as longitudinal tracking and national institutional climate studies. She also has numerous evaluation grants of programs focused on broadening participation, such as NSF-funded ADVANCE, National Center for Women & IT (NCWIT) and Northwest Engineering Talent Expansion Partnership (NW ETEP). Her current research study examines perceptions of risks and career pathways of nanoscientists and nanoengineers. Additionally, Suzanne developed a module on ethics of mentoring in engineering as part of the RCR-Engineering Project to educate graduate students and faculty about core ethical issues in science and engineering.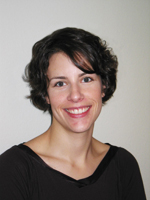 Elizabeth Litzler, Ph.D., is the Director for Research at the University of Washington (UW) Center for Workforce Development (CWD) and an Affiliate Assistant Professor in UW Sociology. Liz is the research manager for the Sloan-funded Project to Assess Climate in Engineering (PACE). She also directs the external evaluation for the National Center for Women & Information Technology (NCWIT) and NCWIT-Extension Services for Undergraduate Programs. In addition to her leadership in the office, Liz is a member of the American Society for Engineering Education (ASEE) and a Board Member of Women in Engineering ProActive Network (WEPAN). She earned a PhD and MA in Sociology and a BA in Communication with minors in Spanish and Women's Studies. Her research interests include the educational climate for students in science and engineering and gender and race stratification in education and the workforce.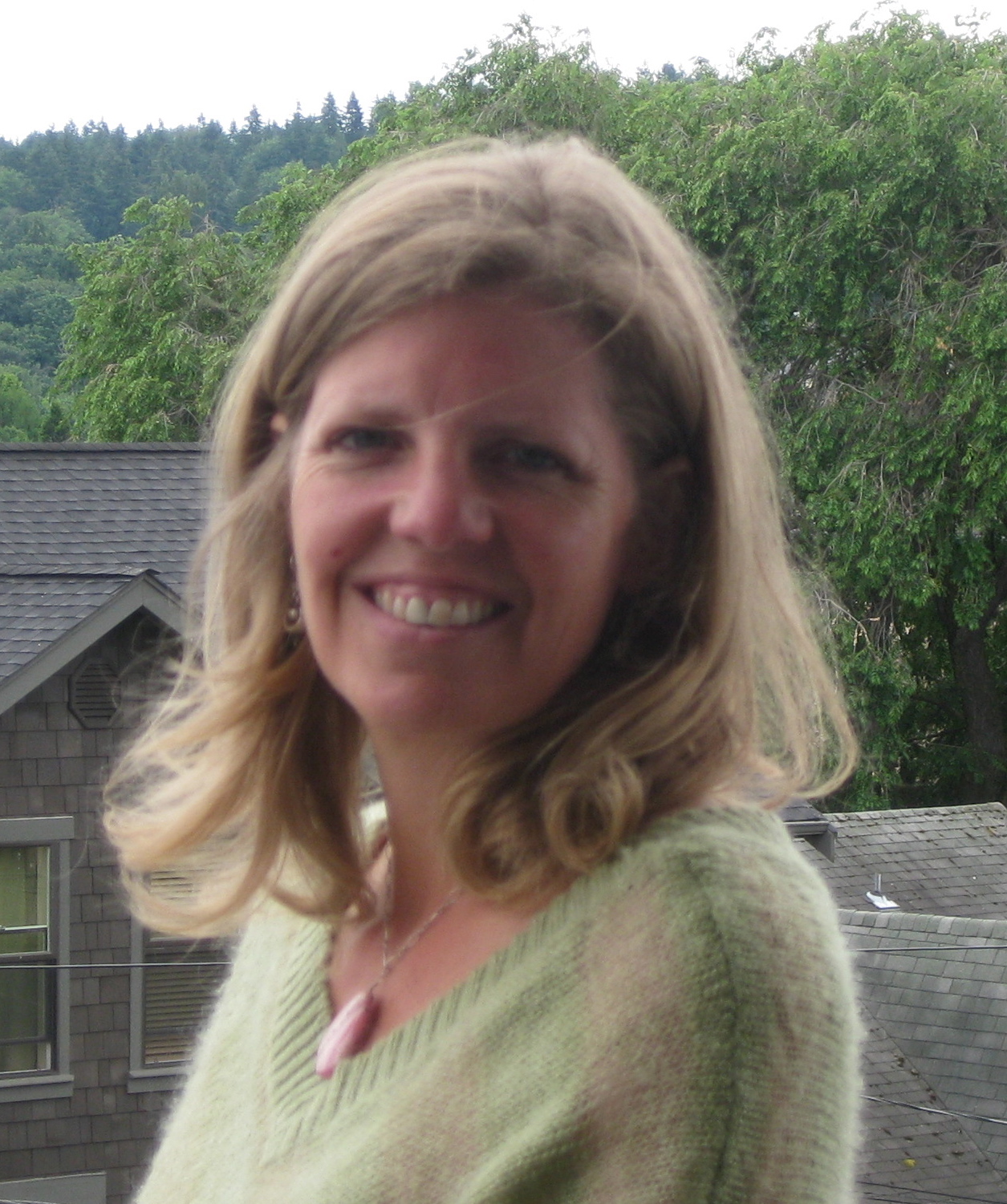 Cate Samuelson, PhD is a Senior Research Associate at the Center for Workforce Development. She is responsible for the qualitative research analysis on the Sloan Foundation funded national study called Project to Assess Climate in Engineering (PACE). She also manages qualitative components of several evaluation and needs assessment projects. Her research interests include P-20 school-community relations and community capacity building in low-income environments, supporting low-income students in accessing quality educational opportunities and experiences, and providing pathways and supports for low-income students and other underrepresented groups to pursue STEM-related careers. She is a member of the American Society for Engineering Education (ASEE) and the American Educational Research Association (AERA) and has worked as a Research Assistant and an Independent Research Consultant on a variety of projects, including those focused on educational leadership, STEM education, and academic and social supports for disadvantaged students. Prior to her doctoral studies, Cate worked as a public school teacher for eight years. She earned a B.S. from Cornell University and a Teaching Credential and M.S. from Mills College in Education and Teaching.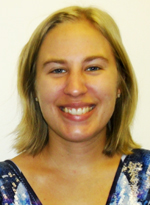 Julie Lorah is the quantitative research assistant for PACE. She is currently a PhD candidate in the University of Washington, College of Education studying measurement, statistics, and research design in the educational psychology department. Her research interests include use of statistical methods in educational research, with a focus on music education teaching and learning. She earned her B.S. from Cornell University in operations research and industrial engineering, and an M.S. from University of Washington in educational psychology.
The PACE I team included Suzanne Brainard as Principal Investigator and Elizabeth Litzler as Research manager, in addition to the following team members: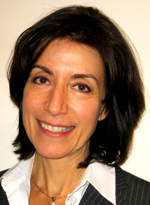 Susan Staffin Metz is the Senior Advisor for the Center for Innovation in Engineering and Science Foundation at Stevens Institute of Technology. In this capacity, she works to improve engineering education at the college level and to integrate engineering in K-12 curriculum in New Jersey. Prior to this position, she was Executive Director, Lore-El Center for Women in Engineering and Science at Stevens, and was honored by the White House as a recipient of the Presidential Award for Excellence in Science, Mathematics and Engineering Mentoring. Susan is also a founder of WEPAN, a national organization whose mission is to enhance the success of women in engineering, and she served as its president for five years. Her areas of expertise include assessing university climate, retention and mentoring programs at the college level and increasing access and engagement of under-represented groups at the pre-college level. She has worked with nearly 200 colleges and universities in these areas. Susan is currently an advisory committee member for many organizations including the National Science Foundation Engineering Directorate, Boston Museum of Science's National Center for Technological Literacy, Johns Hopkins University curriculum reform implementation grant, City University of New York's NSF STEP grant, and she serves as one of the experts on the National Academy of Engineering - Engineering Equity Extension Service Project. In 2003, Susan was the recipient of the Maria Mitchell Women in Science Award.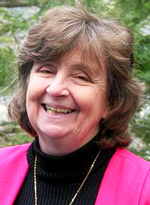 Patricia B. Campbell, Ph.D., President of Campbell-Kibler Associates, Inc., has been involved in educational research and evaluation with a focus on STEM education and issues of race/ethnicity, gender and disability since the mid-1970s. She has a B.S. in Mathematics from LeMoyne College, an M.S. in Instructional Technology from Syracuse University and a Ph.D. in Teacher Education also from Syracuse. Formerly a professor of research, measurement and statistics at Georgia State University, Dr. Campbell has authored more than 100 publications including coauthoring The AAUW Report: How Schools Shortchange Girls and Good Schools in Poor Neighborhoods: Defying Demographics, Achieving Success. Her professional activities are varied and include conducting education evaluation and research training in South Africa and Uganda and serving as an expert witness in the sex discrimination case brought against The Citadel. She received the Betty Vetter Research Award from WEPAN and the Willystine Goodsell Award from the American Educational Research Association.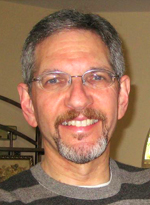 Daryl E. Chubin, Ph.D., has had three careers: academic, federal and nonprofit. In his first career, Dr. Chubin was a faculty member at four universities, including Georgia Tech where he was promoted to Full Professor. Since 1991, he has been Adjunct Professor at the Cornell in Washington Program. He spent nearly 15 years in federal service during which time his posts included Senior Policy Officer for the National Science Board at the NSF; Division Director for Research, Evaluation and Communication in NSF's Directorate for Education and Human Resources; and Assistant Director for Social and Behavioral Sciences (and Education) at the White House Office of Science and Technology Policy. In 2001, he joined the National Action Council for Minorities in Engineering as Senior Vice President for Research, Policy & Programs and in August 2004, Dr. Chubin became the Founding Director of the AAAS Center for Advancing Science & Engineering Capacity at the American Association for the Advancement of Science in Washington DC. He has published eight books and numerous policy reports, articles and commentaries on issues in science policy, career development, program evaluation and engineering education and currently serves on the editorial boards of four journals. He is also the director of three nonprofit boards, is a member of two National Academy of Sciences committees and his honors include: AAAS Fellow, Fellow of the Association for Women in Science, co-recipient of the American Society of Engineering Education Wickenden Award QEM/MSE 2006 Giant of Science and Sigma Xi Distinguished Lecturer 2007-2009.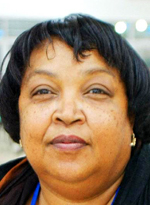 Yolanda S. George is Deputy Director and Program Director, Education and Human Resources Programs, American Association for the Advancement of Science (AAAS). Her duties and responsibilities include planning, development, management, implementation and evaluation of multi-year science, mathematics and technology (SMT) education and educational research projects. She has served as Director of Development, Association of Science-Technology Centers, Washington, DC; Director, Professional Development Program, University of California, Berkeley, CA, a pre-college academic enrichment, university retention and pre-graduate school program in SMT for minorities and women; and as a research biologist at Lawrence Livermore Laboratory, Livermore, CA, involved in cell cycle studies using flow cytometer and cell sorters. Over the last 25 years she has raised over $70 million for a variety of SMT education initiatives for colleges and universities, associations and community-based groups. She currently serves as principal investigator (PI) or co-PI on numerous grants including an NSF grant related to developing evaluation capacity of PIs, project directors and evaluators for the Alliance for Graduate Education and the Professiorate. George also serves on a number of boards including: the International Women in Science and Engineering Network; American Institute of Biological Sciences Education Committee, Award Advisory Committee; and Maria Mitchell Women in Science Award. She has authored or co-authored over 50 papers, pamphlets and hands-on science manuals. She received her B.S. an M.S. from Xavier University of Louisiana and Atlanta University in Georgia, respectively.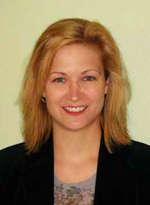 Stephanie L. Jaros was a Consultant for the Center for Workforce Development. Stephanie's research interests include gender, reproduction decision-making and inter-personal power dynamics. She is a former Christine Mirzayan Science and Technology Policy Graduate Fellow with the National Academies, served as a consultant for the Committee on National Statistics and received the Award for Excellence as a Teaching Assistant from the UW Department of Sociology. Stephanie has conducted research on behalf of the Battelle Center for Public Health Research and Evaluation, The Monteverde Institute in Costa Rica and Stanford University's Bipolar Disorders Clinic. During her time at the UW, she has earned an M.A. in Sociology, a Certificate in Women Studies and completed a Minor in Social Statistics. Stephanie also has an M.A. in the Social Sciences from The University of Chicago and a B.A. in Sociology with a concentration in Latin American Studies from Grinnell College.