Upcoming Events
See our Facebook Events Calendar for Details. >
2016
———————————————————————————————————-
QFSA/UW Sponsored Events:
Member Events (Academic Year 2017):
Tue 11/15 4PM-6PM: Trans 101 Training – Introduction to the Trans community.  Understand terminology and aspects of being trans.  Presented by Gil of Gender Diversity.  Location Allen Library Auditorium | https://www.facebook.com/events/1226715090704910/
THU 1/26: FREE: The Classics & High Tea – 6PM @ Q Center &  7:30PM Concert @ Meany Hall | Joint event with Q Center.  Come socialize at 6PM for Tea and crumpets then we'll head over together to Meany Hall for a Free Concert | https://www.facebook.com/events/1822678538016552/
Spring 2017: Q Softball Co-ed – TBD |We want to create a co-ed team to do intramural softball at UW.
Past Events:
Academic Year 2017
---
---
Academic Year 2016
Contact Us/Our Social Media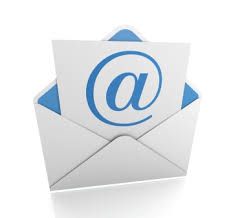 Join our Distribution List (QFS@uw.edu) to receive emails from Us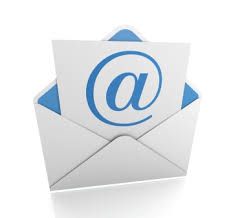 Email Us:  QFSALeaders@uw.edu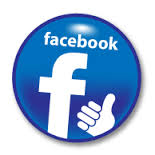 The UW Q Faculty, Staff & Allies Affinity Group Facebook FanPage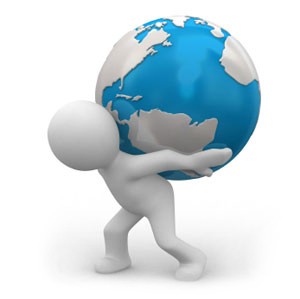 The UW Q Faculty, Staff & Allies Affinity Group Website