Simpson Laboratory
Welcome to the laboratory site of Dr. Christopher Simpson, an analytical chemist studying occupational and environmental exposures to toxic chemicals. We have developed biomarkers to measure people's exposures to particulate air pollution, diesel exhaust, and other compounds.
Contact info
Mike Paulsen, Research Scientist
Simpson lab manager
Phone: 206-543-2918
Office: F-457 Health Sciences Center
mpaulsen@u.washington.edu
Lab rooms: F-047
Lab phone: 616-9790
Lab fax: 543-9616
Campus mail: 357234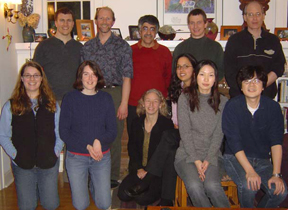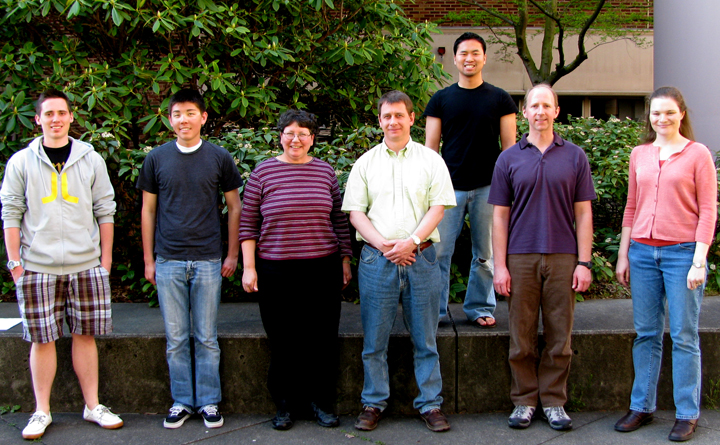 UW | School of Public Health | Department of Environmental & Occupational Health Sciences
© 2009 Department of Environmental and Occupational Health Sciences
The School of Public Health, University of Washington
Box 357234, Seattle, Washington  USA  98195-7234
Phone (206) 543-6991  Fax (206) 616-0477 E-mail ehadmin@u.washington.edu
The School of Public Health logo (Soulcatcher) is a Northwest Coast Indian symbol of physical and mental well-being. It was designed by artist Marvin Oliver.