Announcements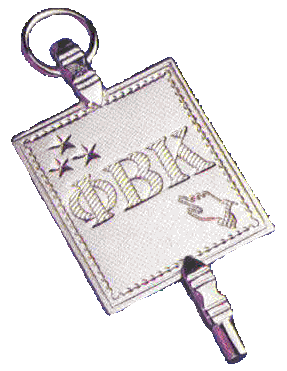 PSA-PBK Autumn events
The Puget Sound Association of Phi Beta Kappa is hosting several events this Autumn Quarter, including a tour of the Bullitt center, a luncheon with UW Classics professor James Clauss, and the Magee Address by Ronald Thomas, president of University of Puget Sound. See the PSA-PBK activities page for details.
Join our Membership list!
Are you an elected member of Phi Beta Kappa currently working or studying on the UW campus? If so, you are a member of Alpha Chapter of Phi Beta Kappa! If you aren't on our mailing list, please fill out this brief survey and we'll be sure to keep you connected to PBK activities on campus.