Announcements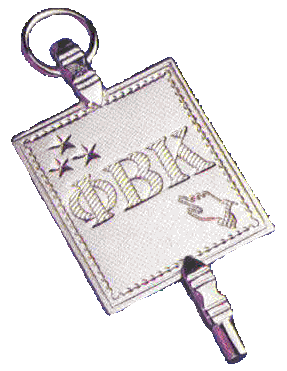 Join us in honoring newly elected members at the 2016 Initiation Ceremony!
Wednesday, June 8
Featured speaker: Professor Valerie Curtis-Newton, School of Drama
Order of Events:
6:30 pm - Assemble under the Gerberding Hall bell tower for procession across Red Square to Kane Hall
7:00 pm - Initiation Ceremony in Kane Hall 220

Join us for a reception in the Walker-Ames room of Kane Hall following the ceremony
Please RSVP by email or (206) 543-8718 (preferably before June 1, but we may be able to accept late RSVPs). If you've been invited but don't remember how to join, there is still time to do so!
For disability accommodation, contact the Disability Services Office: Voice: (206)543-6450, TTY: (206)543-6452, FAX: (206)685-7264, email: dso@u.washington.edu