Fall 2014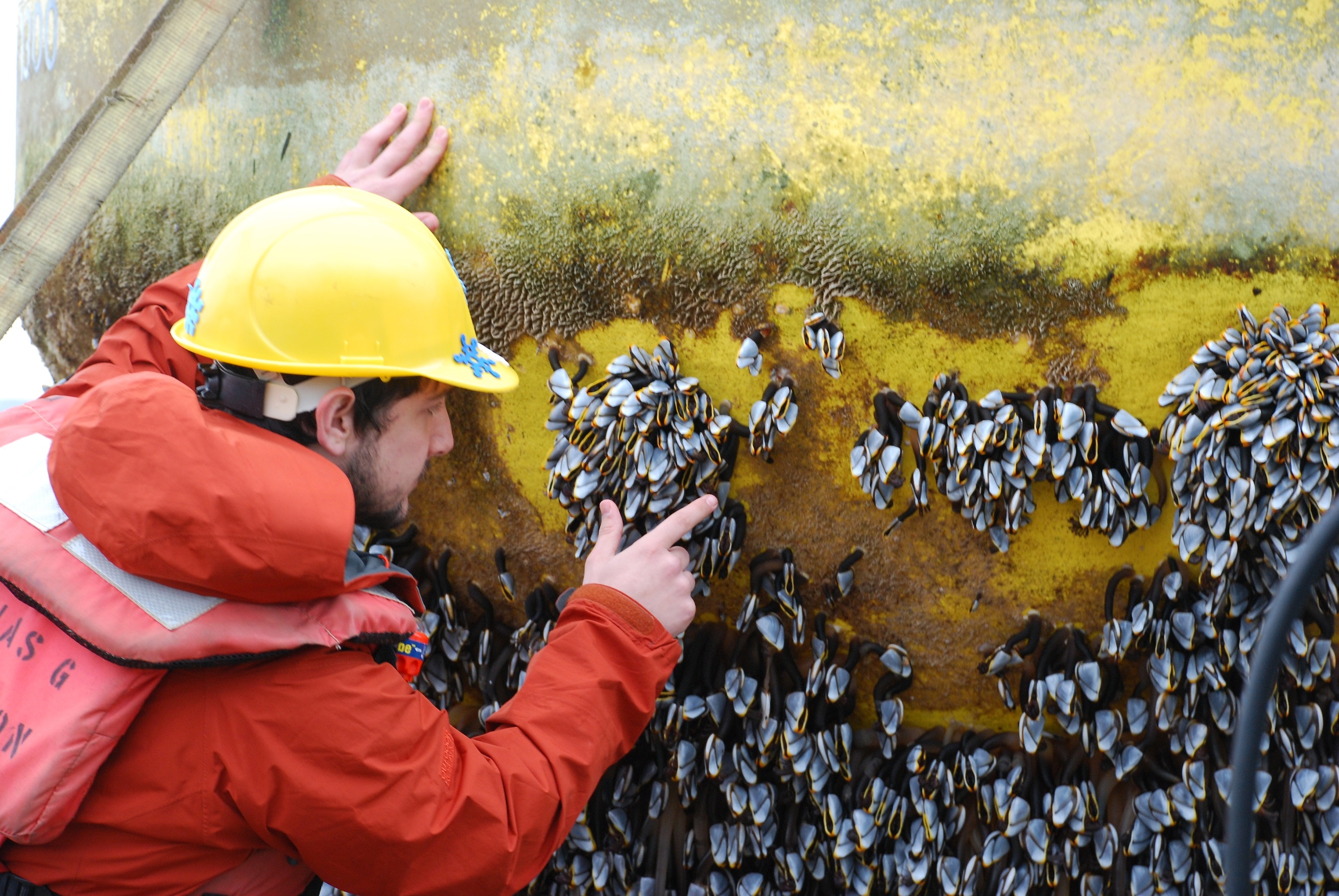 This year was certainly a productive one for training the next generation of astrobiologists! Since last Spring we graduated Aomawa Shields and Amit Misra with Dual-Title PhDs in Astronomy and Astrobiology, Eva Stueeken and Tom Tobin with Dual-Title PhDs in Earth and Space Sciences and Astrobiology and Jeff Bowman with a Dual-Title PhD in Astrobiology and Oceanography. Several of our graduates left us for institutions such as Columbia University (Jeff), Harvard (Aomawa) and Caltech (Kyle Costa). Eva and Rika both won NASA Astrobiology Institute Postdoctoral Fellowships and now split their research time between UW and other institutions, so we still see them often! In the "new faces" department, we welcomed Prof. Fang-Zhen Teng (ESS) to the Astrobiology Faculty, and applauded as Dr. Rory Barnes was promoted to Prof. Rory Barnes, also joining the UWAB Faculty. We also welcomed six new students to the Astrobiology Program: Aaron Brewer, Chloe Hart, Michael Kipp and Steven Sholes from ESS, Max Showalter fromOceanography, and Jacob Lustig-Yaeger from Astronomy.
---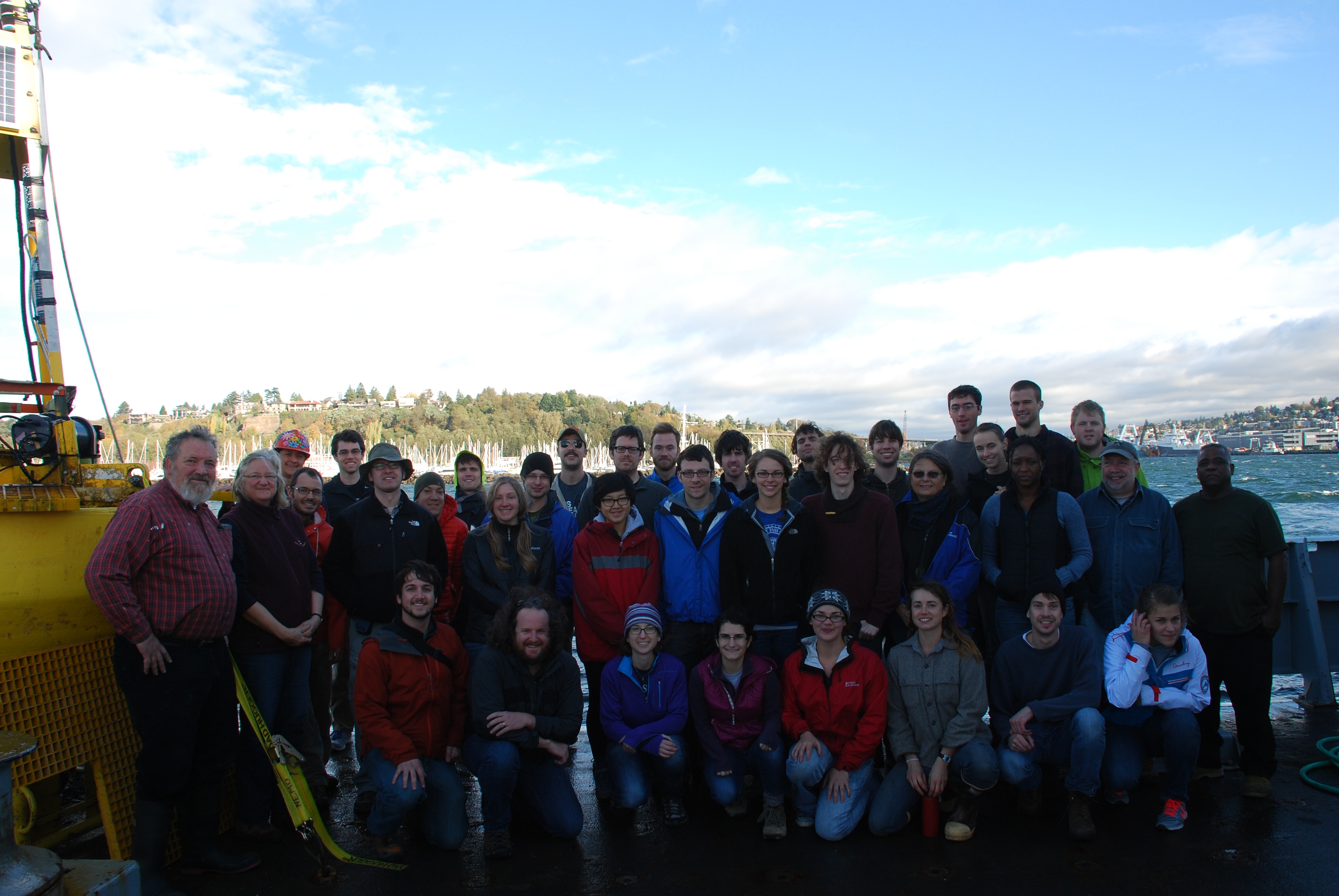 2014 has been an exciting year for astrobiology. The number of known exoplanets has climbed to well over 1000. One of these planets, Kepler-186f, is similar in size to Earth and orbits in its star's habitable zone. Closer to home, Curiosity continues to rove across the Martian surface making amazing discoveries, and the Rosetta/Philae mission gave us up-close photos from the surface of a comet for the first time. At UW, astrobiology students got the chance to study the ocean aboard the Thomas G. Thompson research vessel on this year's astrobiology workshop. UW astrobiology students are advancing our knowledge of Earth and its biosphere, worlds across our solar system, and distant exoplanets. Here are some of the projects UW astrobiology students are tackling.
---
The 2014 Annual Astrobiology Workshop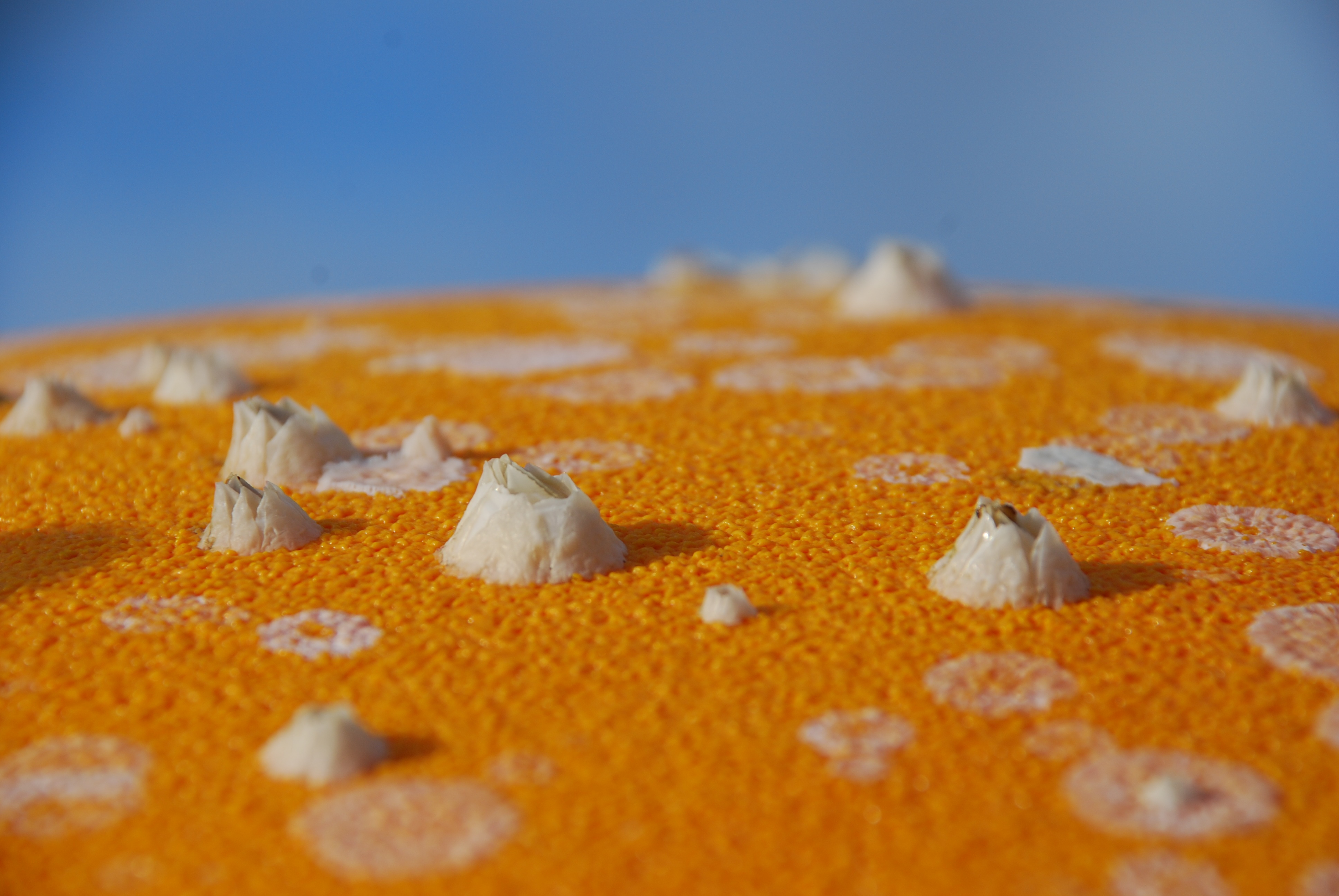 A significant focus of the UW Astrobiology's graduate program is to provide our students with opportunities for hands-on interdisciplinary research experiences, and in-the-field learning. Our annual workshops are multi-day educational field trips, and are a centerpiece of the interdisciplinary training in our Program.
We have received overwhelmingly positive feedback from our students and alumni about this component of our curriculum, and many of you have told us that these experiences have been some of the most memorable and valuable aspects of your time in the UWAB program. However, our limited State funding for these workshops means that not all students who are interested in participating in a given field trip are able to do so. This year, we used donations to our Friends of Astrobiology Fund to help support attendance at the workshop. Even a small donation can make a big difference to an individual student, and we are very thankful for your support!
---
Faculty Spotlight: Prof. Jody Deming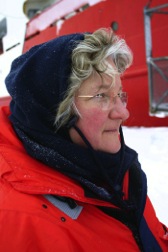 UWAB faculty member Jody Deming has made a living studying life where one might least expect to find it. As the Walters Endowed Professor in the School of Oceanography, Deming studies the limits of microbial life and particularly cold adaptation in marine microorganisms.
---
Where in the World Are Our Astrobiologists?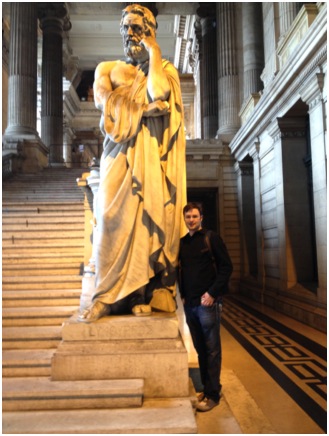 In addition to our Annual Astrobiology Workshop, the UWAB Program encourages, supports, and in many cases organizes educational experiences for astrobiology students in our program and around the world. This year, our students studied astrobiology in Spain, Belgium and Arizona.
---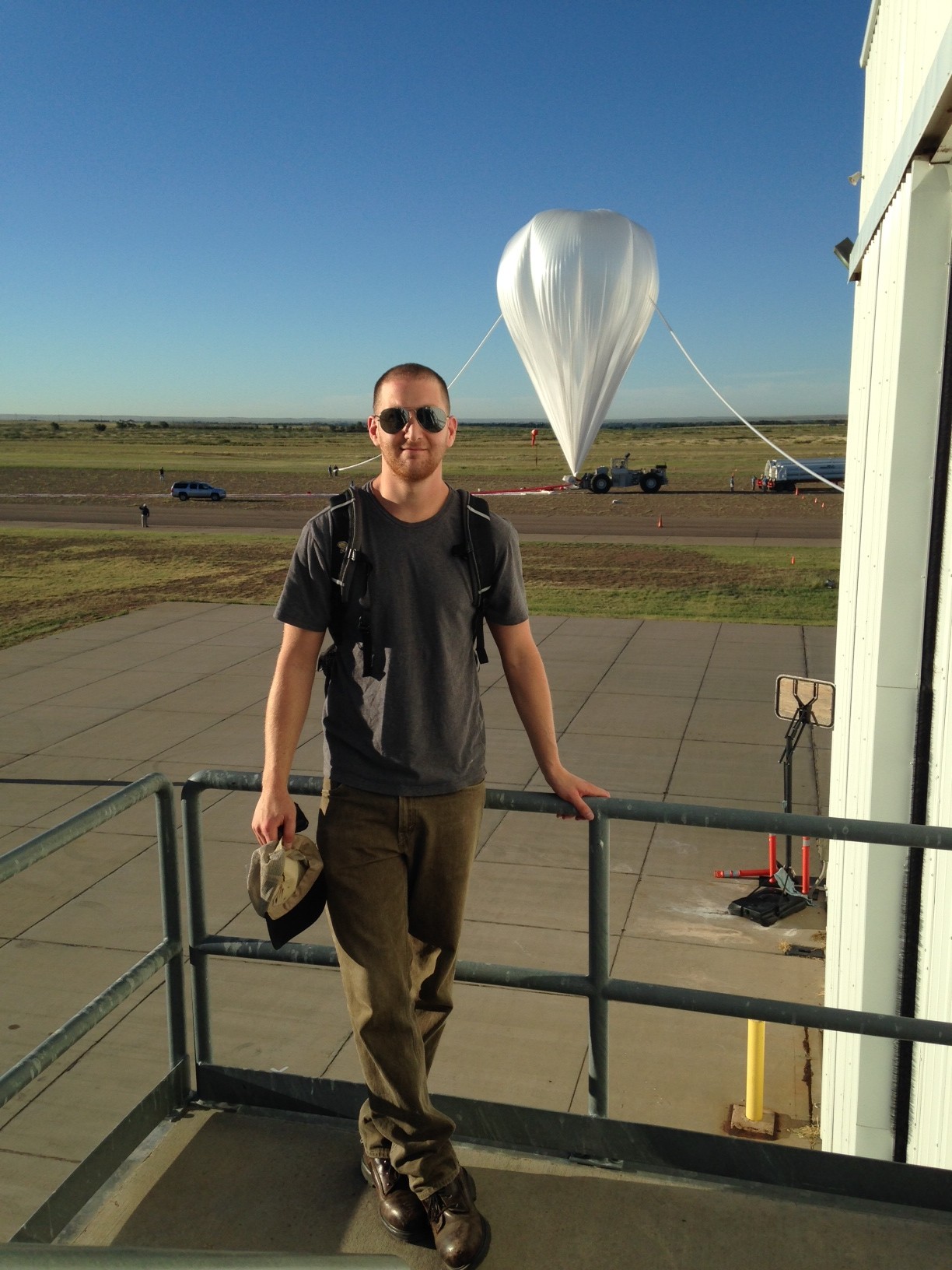 Our list of alumni continues to grow as seven more graduates join the ranks. As of Fall 2014, we are proud to have trained 34 astrobiologists! We checked in with some of our alumni recently to hear what they've been up to