D Center
Staff
Lesley Ellis (she/her)
Advisor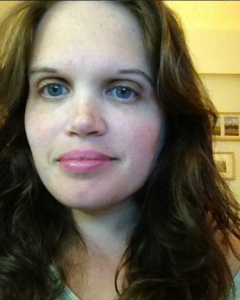 Lesley is a disabled PhD student at the University of Leeds, UK Center for Disability Research (Distance) and has been in the field of Disability Studies since 2011. Lesley brings experience in supporting and working with students and a commitment to disability activism and liberation. Her research focus on the experiences of women with dwarfism in public spaces and exploring the social categorization of 'dwarf' and disabled.
Email: lesellis@uw.edu
---
Lily Zimmerman (she/her or they/them)
Coordinator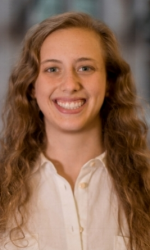 Lily Z is a graduate student earning an MA in Communication focusing on Digital Media in the UW Communication Leadership program. She identifies as neurodivergent and queer and her work is often centered around neurodiversity awareness, acceptance, and pride.
Lily hopes to link disparate ideas, communities, and individuals in order to create a more openly-diverse, inclusive, and peacefully-connected world.
Email: lzimmerman92@gmail.com
---
Arden Weaver (they/them)
Coordinator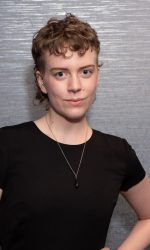 Arden is an undergraduate student majoring in Informatics with a focus in Human Computer Interaction. They are non-binary and queer and have been involved in LGBTQ and disability activism since high school. They identify as learning disabled and mentally ill.
Email: juliaw33@uw.edu