Community Grown
Community Grown is an outreach tool designed for a coalition of Seattle community organizations aimed at engaging young people in community garden networks. The initiative employs an events-based outreach strategy focused on awareness, engagement, retention, and expansion. Working with Clean Greens and two other partnering organizations, Community Grown highlights community pride around food, while fostering cross-generational learning and developing the future leaders of urban garden networks. Resources are made available to other community garden organizations so that they can easily employ a similar strategy in order to better reach out to young people and build their volunteer networks.
The tool is up live at http://www.community-grown.org/ and will evolve over the years as the coalition develops and fine-tunes their outreach techniques.
Team Members
Media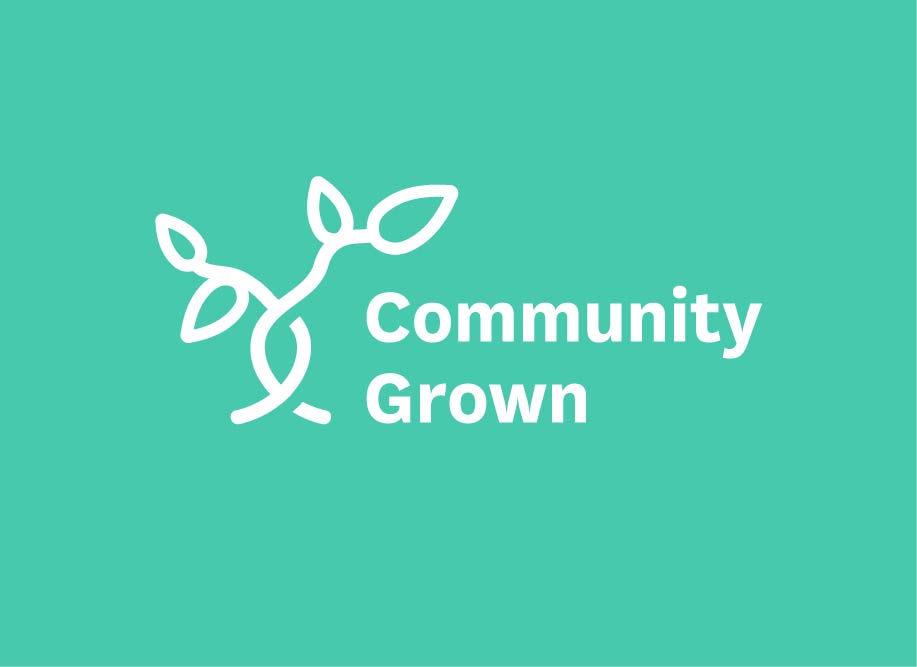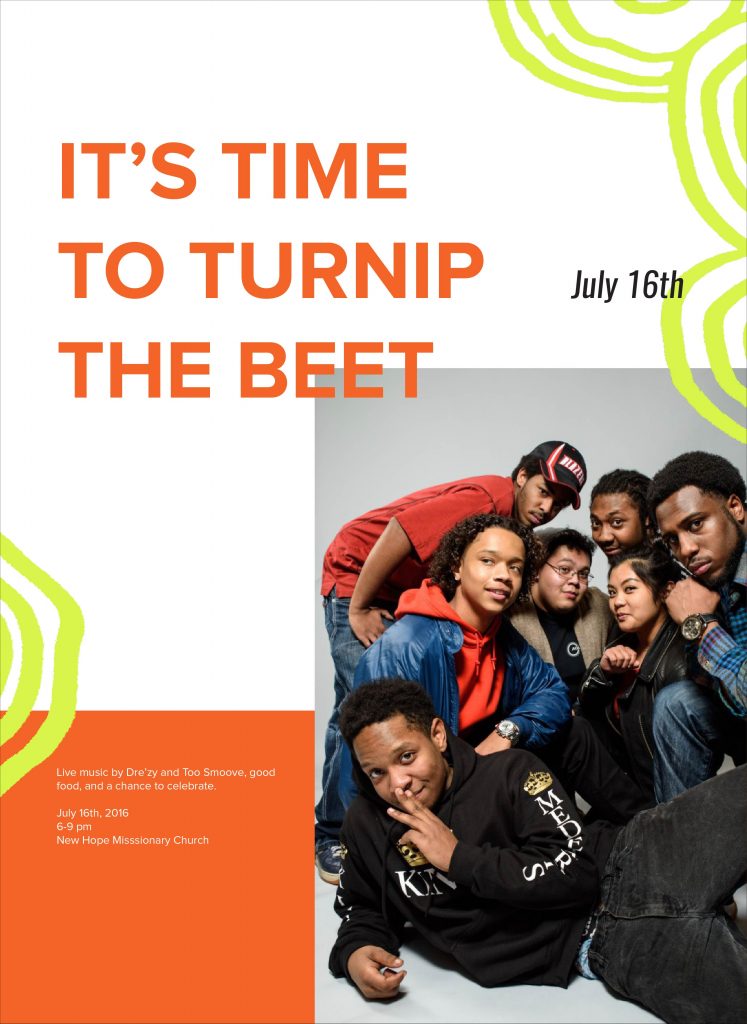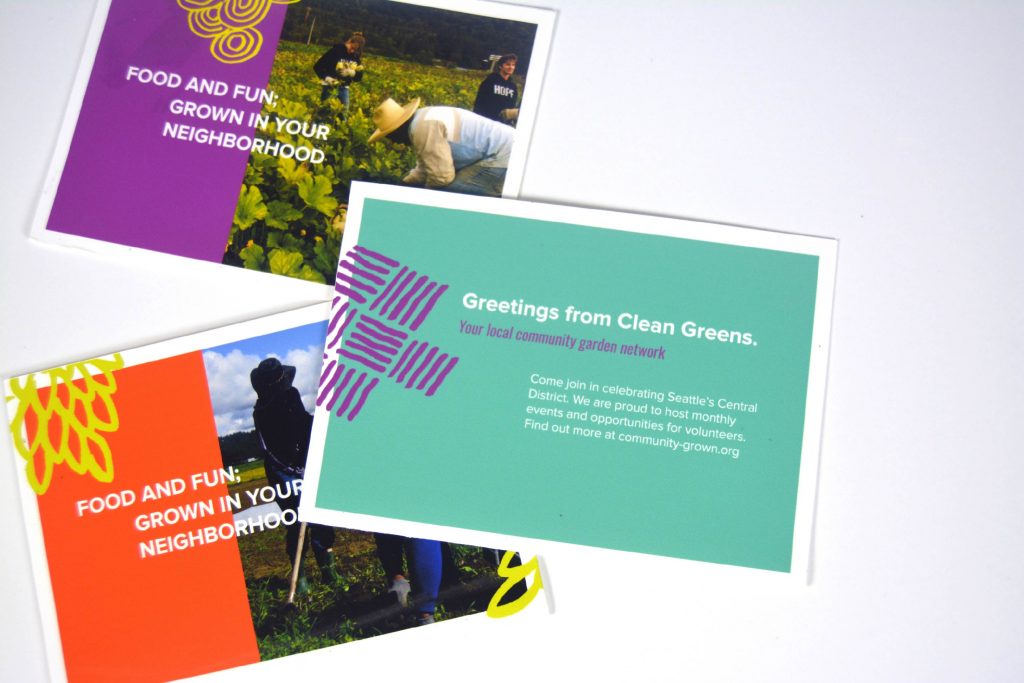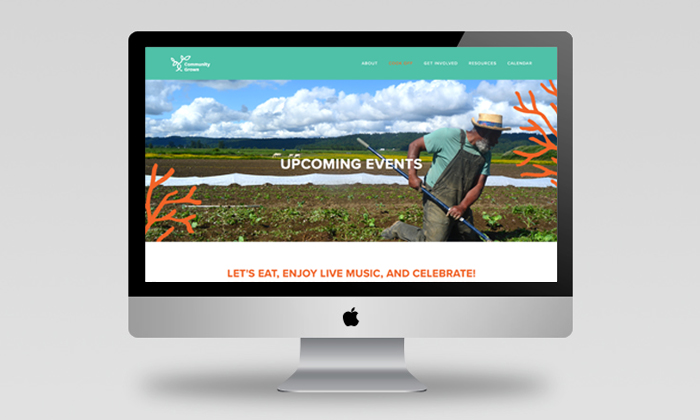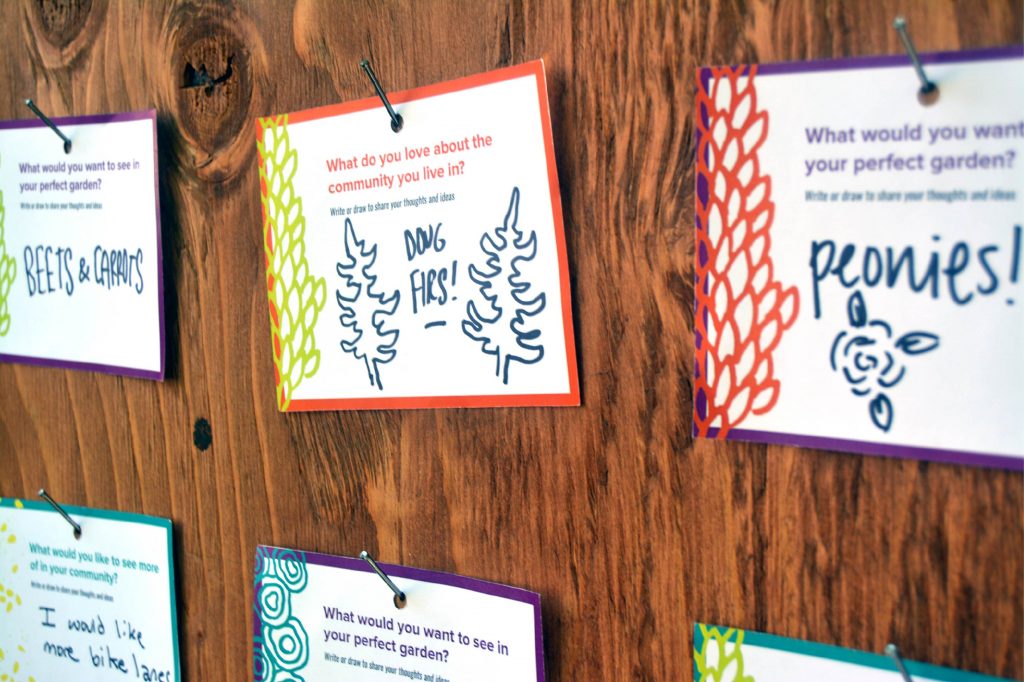 Clam
Clam is a tessellating reflective parabolic solar cooker. Designed to enable people to cook outdoors, it is extremely lightweight and collapses down to the area of 1 tessellating triangular scale to maximize portability.
Clam is inexpensive to produce, and could be could be applied as appropriate technology in areas where fuel is scarce or standard methods of cooking are unsafe and correlated with disease.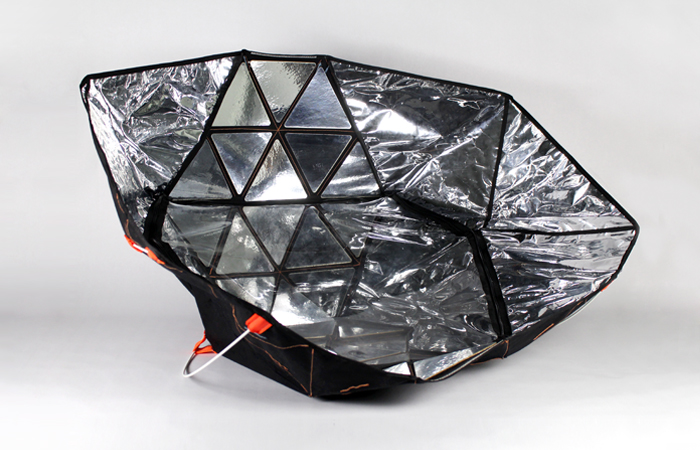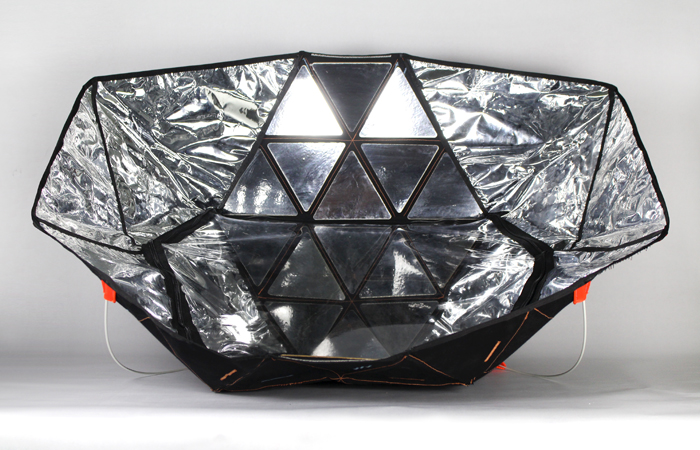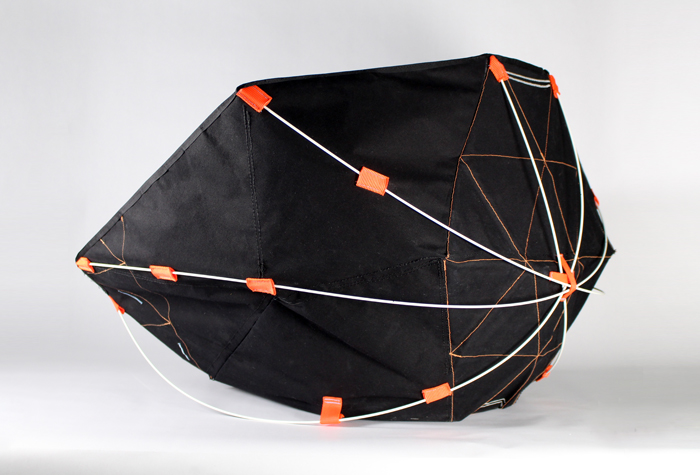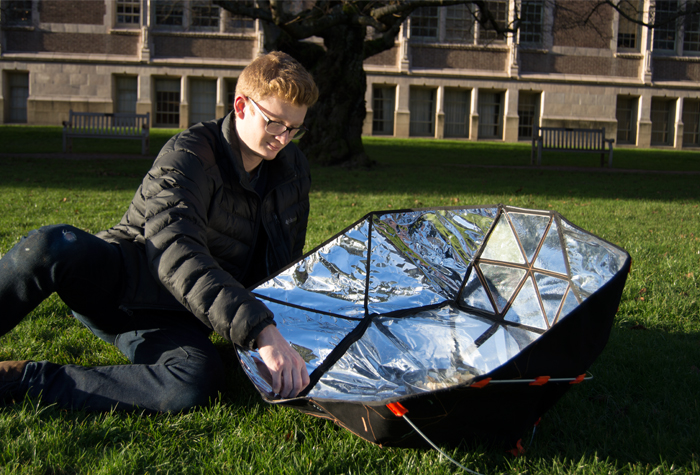 Mobeus
Mobeus is lighting fixture that can be hung or set on a table. Its form is inspired by the geology and flora of the desert ecosystems of the American West.