Coleman Rebrand
Coleman is a company that I grew up with, so when I was given the opportunity to propose a new identity for a sporting goods outfit, I chose them. Quality, tradition, and nostalgia were the key themes I used when redesigning this brand. I wanted to respect Coleman's one hundred years of hard work and quality while giving them a fresh update. I hand bound and made the process book as my final deliverable.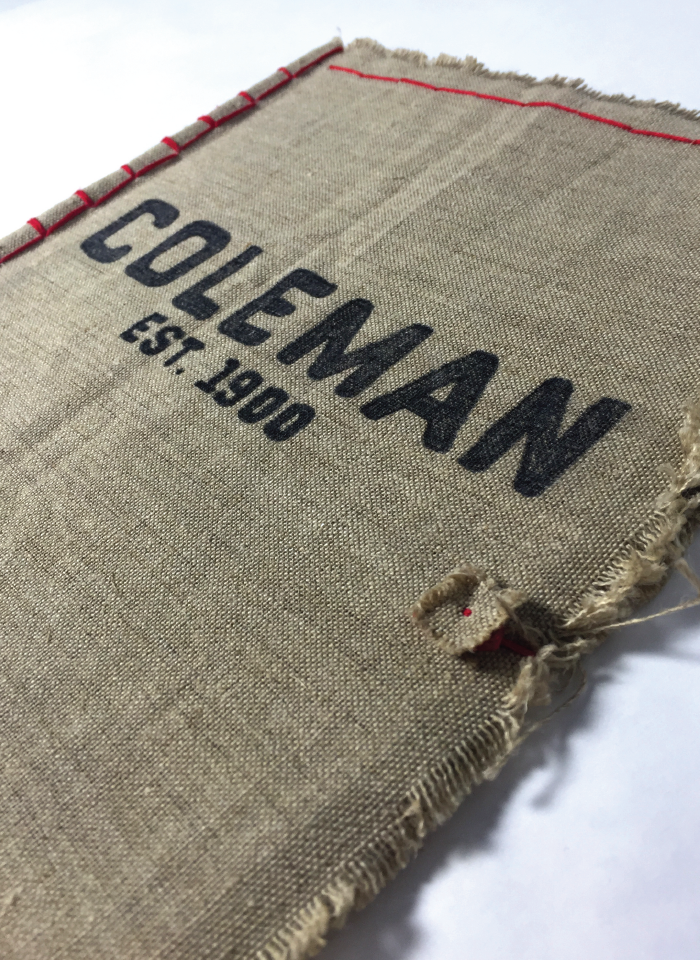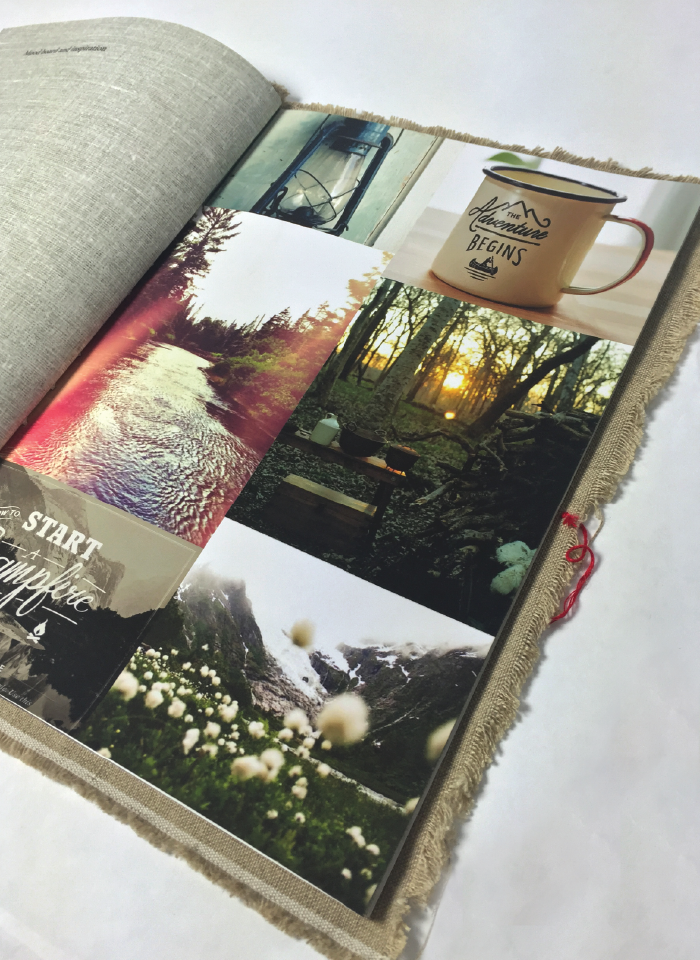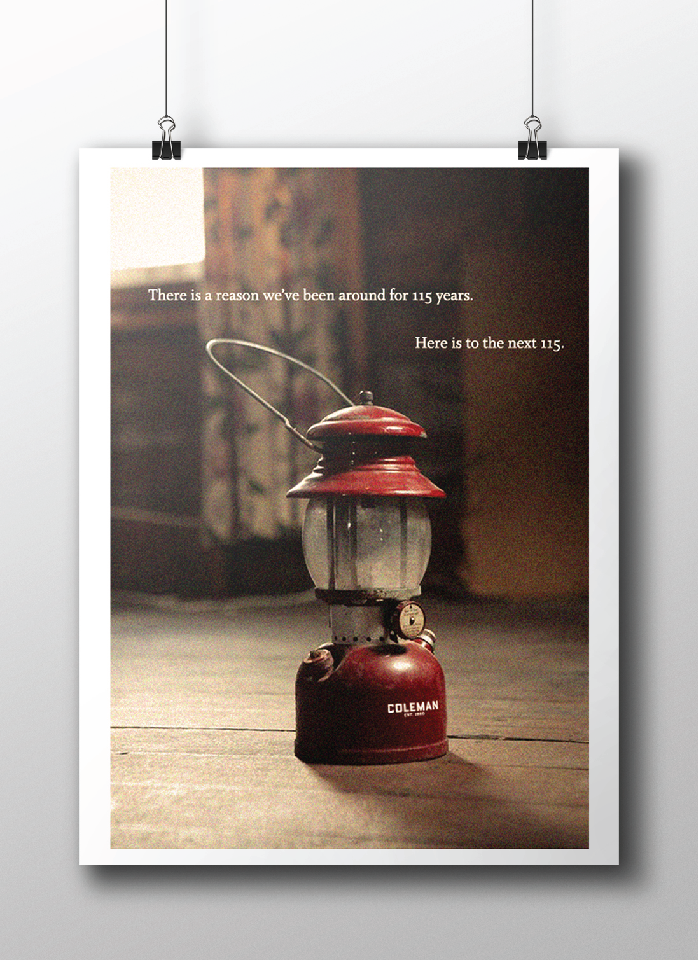 Hues
After catering my sister's wedding, making macarons has become a passion of mine. My capstone has given me the opportunity to create a personal brand for my delicious desserts. The name Hues was a play on both my love for design and baking. With this I've created custom packaging, a website, and a process video.
Thank you to Sky Frost for shooting photography and video while I was baking.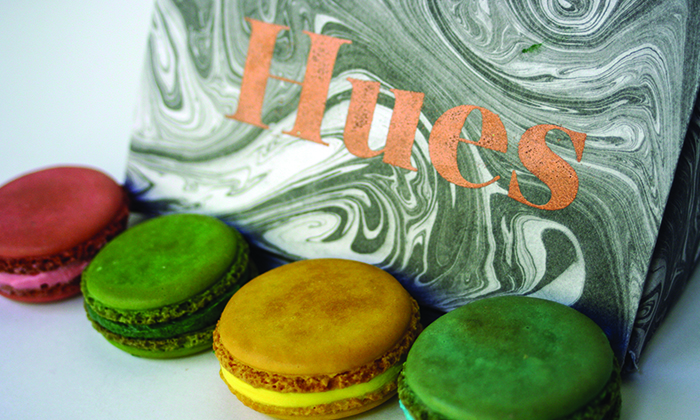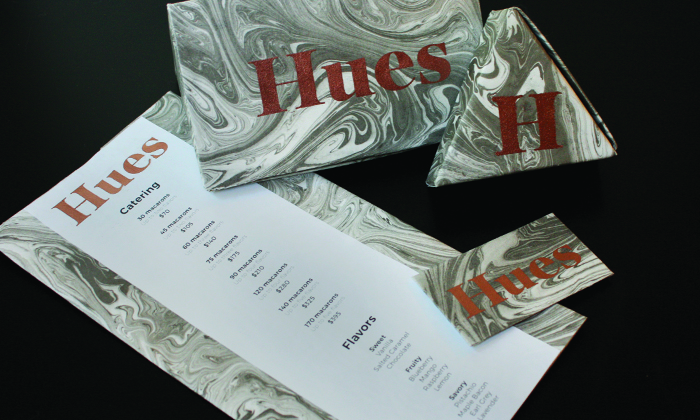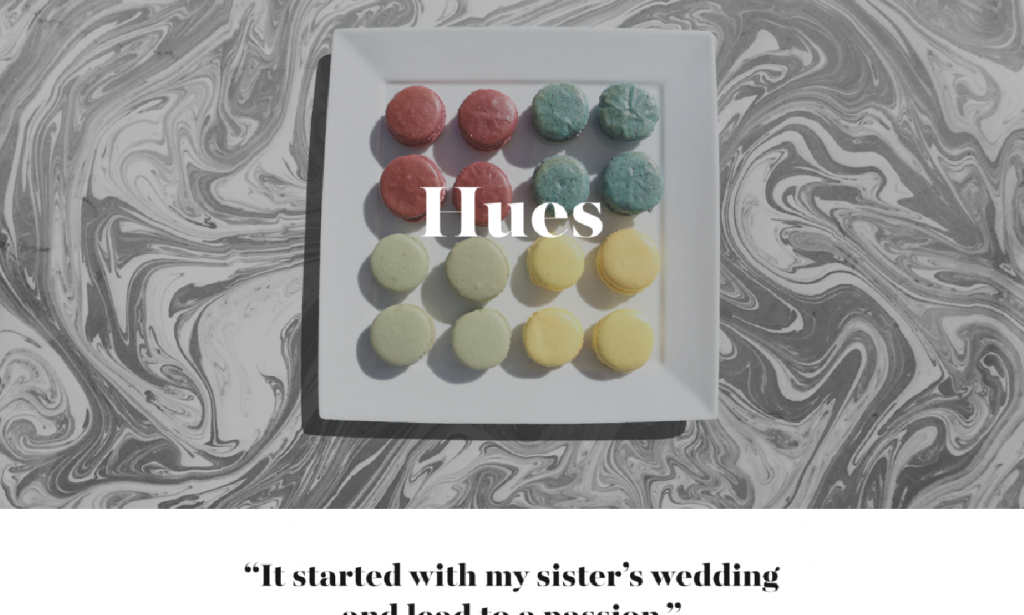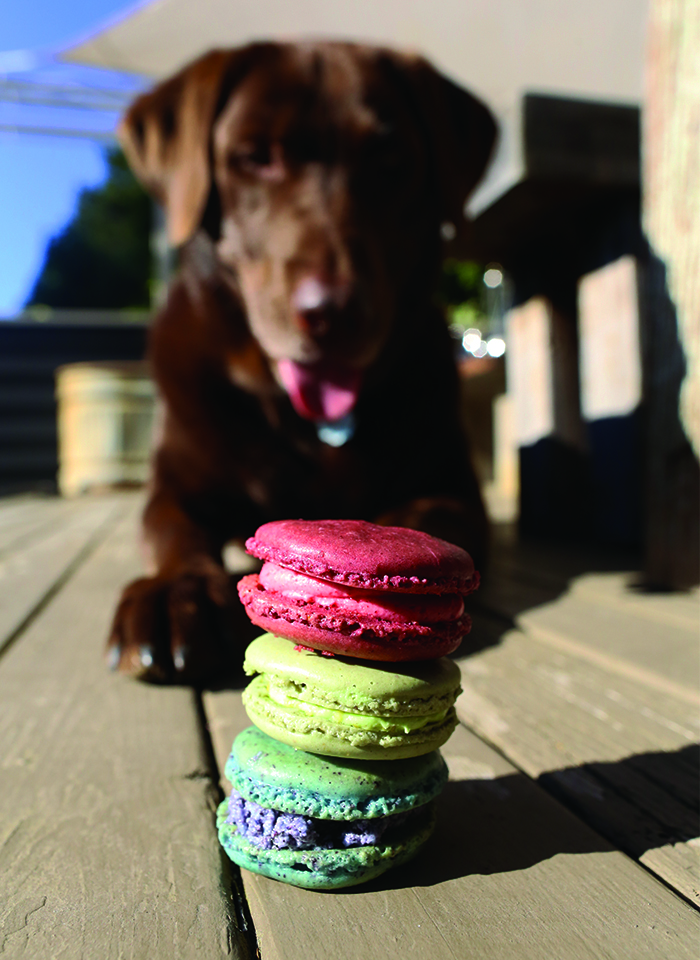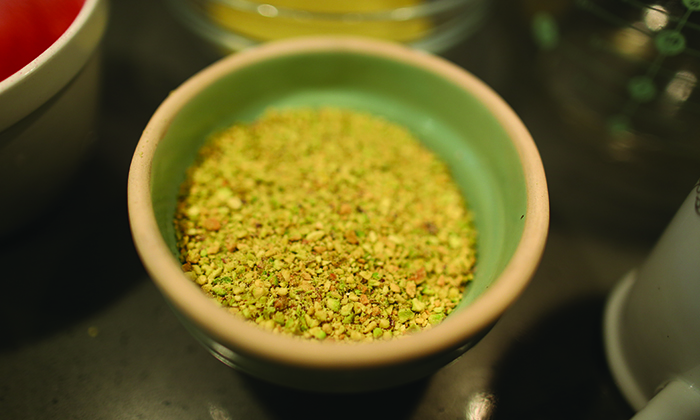 More Than
The aim of the exhibition is to break the silence surrounding mental health topics in order to remove the negative stigma associated with it and to raise awareness of the multiple resources available to those affected. The exhibition takes place mainly in Odegaard, where most students gather during midterms and finals week to study. We aim to achieve this by making mental health problems more relatable to the general public in the wayfinding and student generated story notecards. In addition, panels educate the public on these issues in order to dispel stereotypes and prove that even though people have this disorder, they are more than a label and can still achieve great things.
—
Melinda Kuei
Noa Abbey
Sky Frost
Kimberly Dickinson
Team Members