TRACE
TRACE is a product that bridges the gap between generations through storytelling in virtual reality. With TRACE's virtual reality headset and mobile app, people can share personal stories with their loved ones by being immersed in those memories together at the same time. TRACE is designed with the vision of combining future technology (in five to ten years) and virtual reality to bring storytelling to a whole new level.
View the 360 video here:
https://www.youtube.com/watch?v=jpg4aUTFyQM
Team Members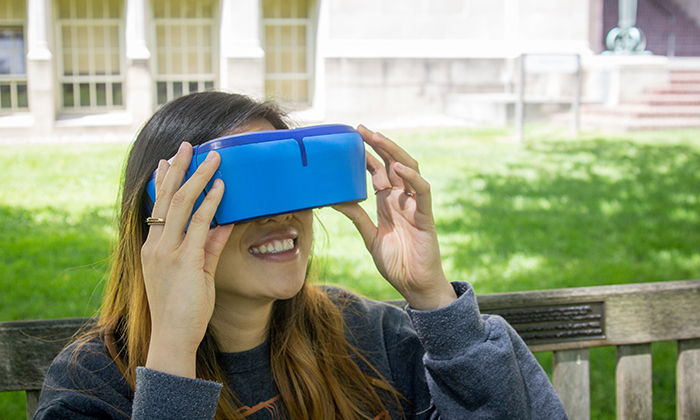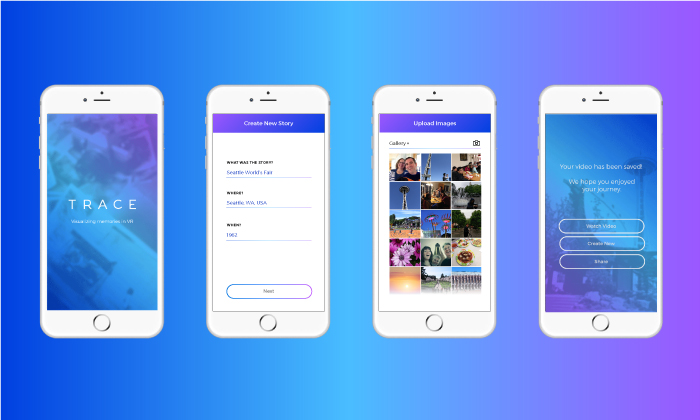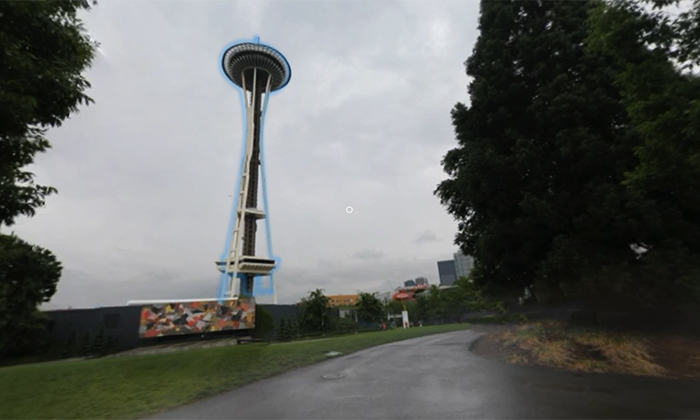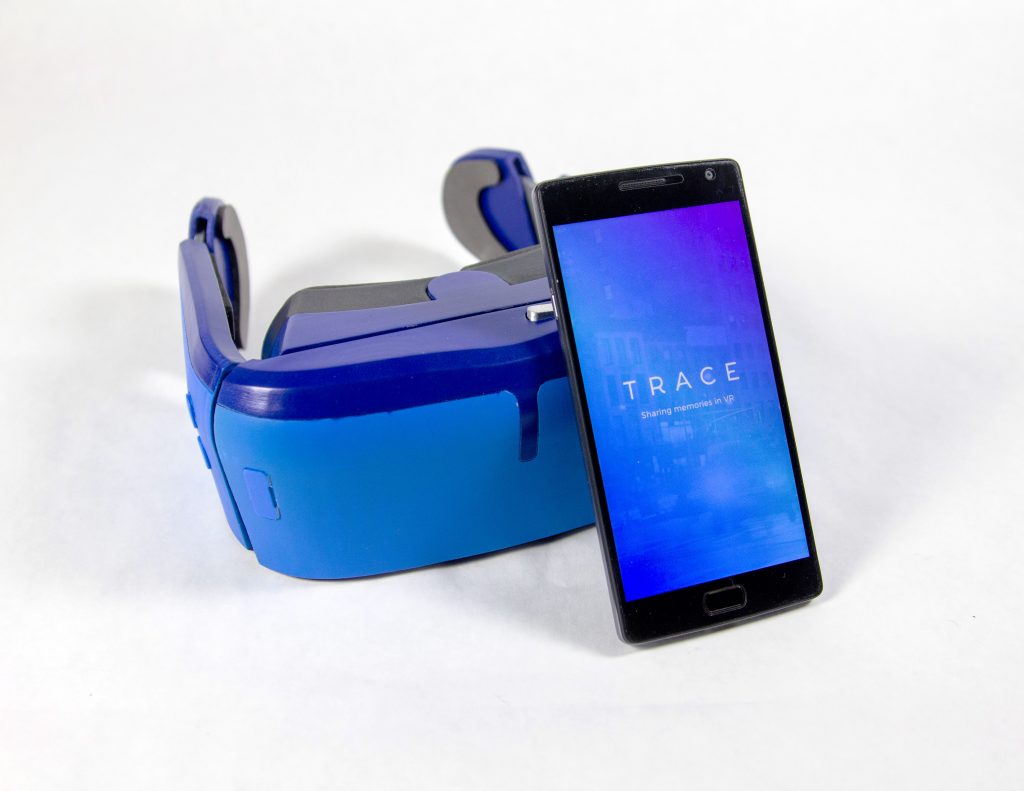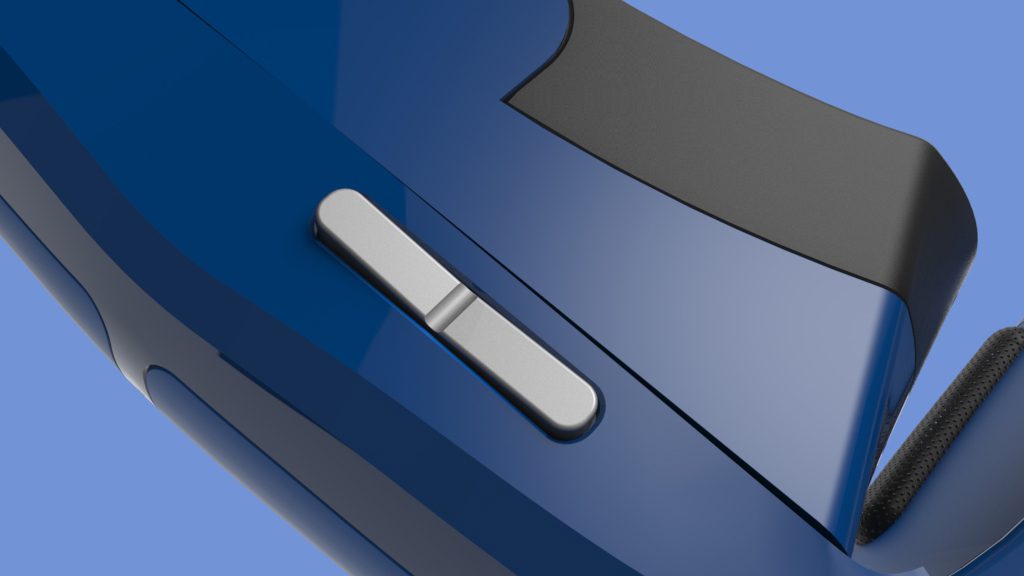 N. 7 Bottle Opener
You have a chilled beer in one hand and a slice of pizza in the other one, and you need to open the bottle without putting down the pizza. You could do it if you were Houdini, or maybe if you had an extra pair of hands. If not, then you can try the N. 7 Bottle Opener.
Inspired by the long-forgotten Theodore Low bottle opener from the 1930s, N.7 references the old while meeting the demands of the modern entertainer. With the squeeze of its handle, this seamlessly designed device pries tops and catches detached caps with the help of its hook tip.
This re-interpretation of the classic Low bottle opener is made out of carbon fibers and Delrin plastic.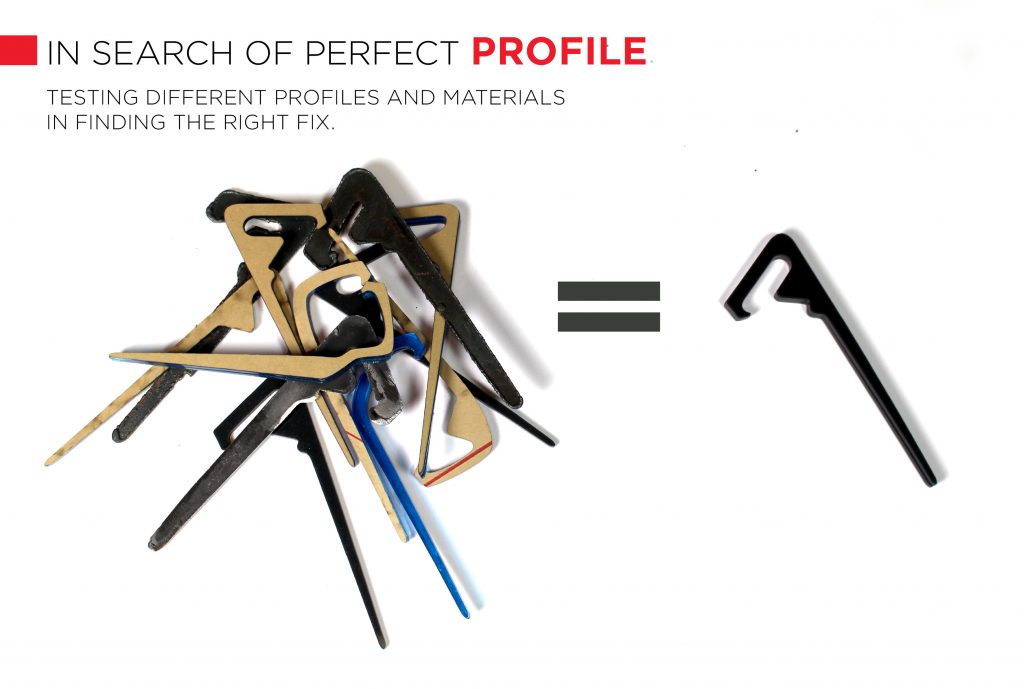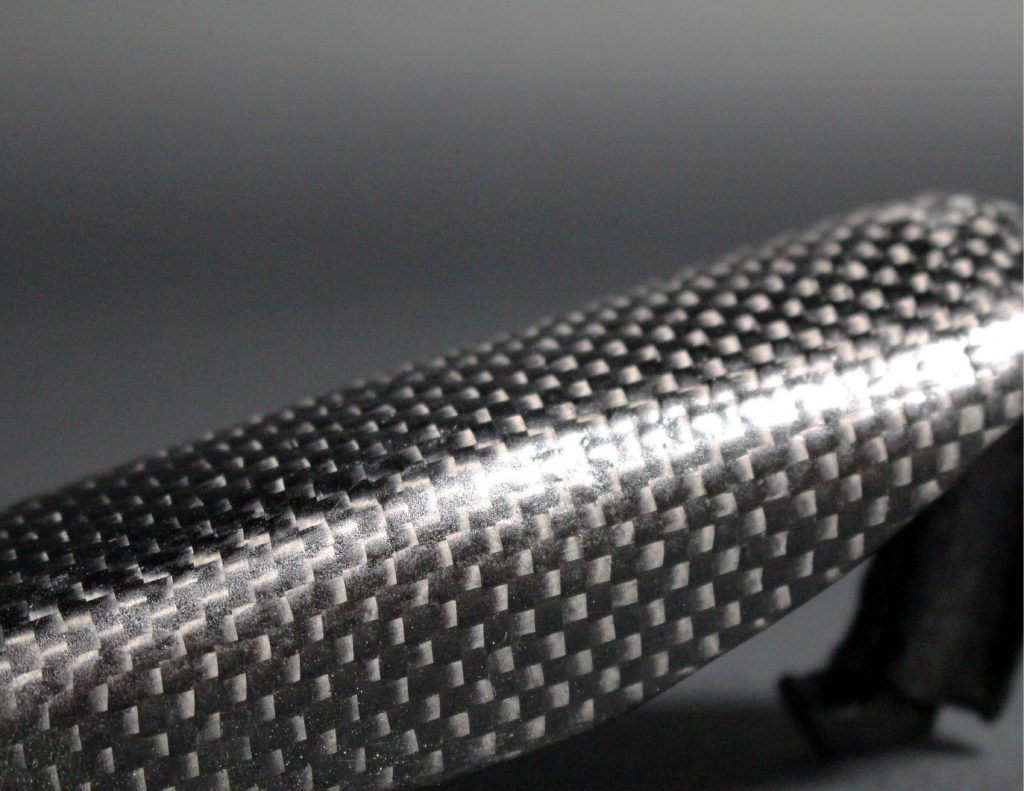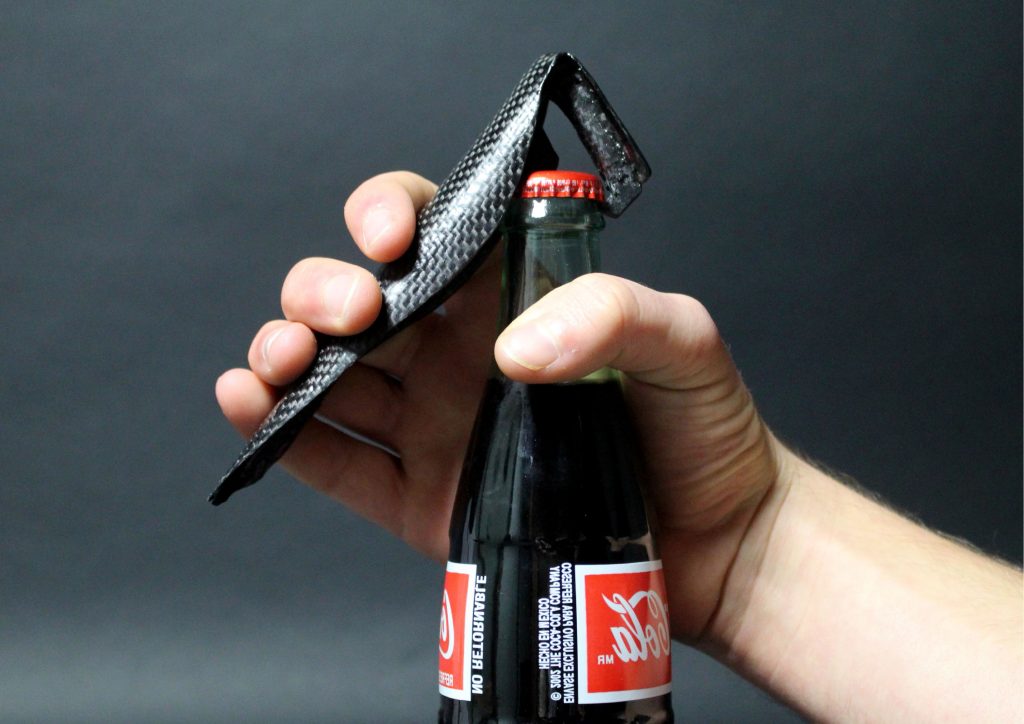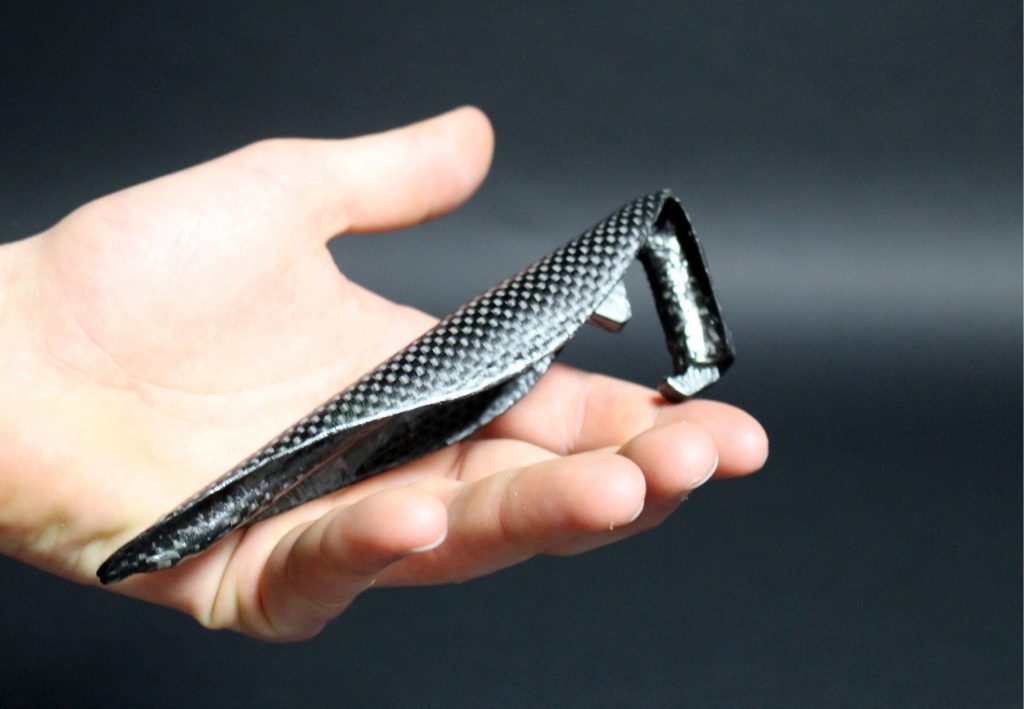 Xbox One [Handed]
Current gaming controllers are designed for abled-body gamers, this one handed controller is aiming to give a voice to disabled gamers and improve accessibility in the gaming industry. Utilizing existing Microsoft technology including, touch sensitivity, Elite Controller remapping, and an accelerometer, Xbox One [Handed] offer a new experience for everyone, not just the disabled. This universal design seeks to push the boundaries of the gaming experience with new commands and customizations for the user.
Team Members