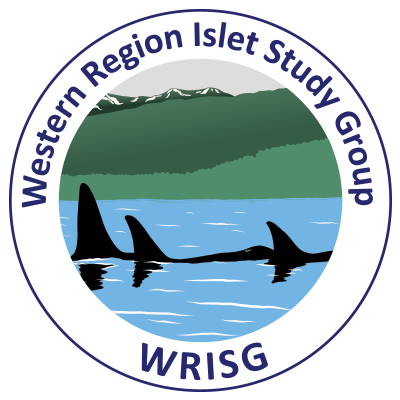 November 3-5, 2021 · Skamania Lodge, Stevenson, WA
Western Region Islet Study Group
2021 Meeting
The Western Region Islet Study Group (WRISG) 2021 meeting aims to bring together trainees and faculty studying islet biology to share their discoveries, enhance interactions, and encourage collaboration in diabetes across western Canada and the USA. Any research in islet biology is welcome, including:
Beta-cell development
Beta-cell function and dysfunction in diabetes
Beta-cell death and regeneration
Other islet endocrine cells
New technologies to study the islet
Islet cell therapy
Other
This meeting is being organized by the Diabetes Research Center at University of Washington with financial support from industry partners.
Registration Instructions
There are three steps to register for the WRISG 2021 meeting.
1. Register to attend the meeting through the Conference Registration link on this page.
2. To ensure that the risk of COVID-19 is as low as possible during the 2021 WRISG meeting, during the registration process, all registrants will be required to attest either to being fully vaccinated or, if not vaccinated, to wear a mask at all times in public places at the meeting venue. "Fully vaccinated" means 2 weeks after the second dose in a 2-dose vaccine series (e.g., Pfizer, Moderna or AstraZeneca) or 2 weeks after a single-dose vaccine (e.g., Johnson and Johnson). Further, registrants will need to agree to comply with the health regulations of the State of Washington and policies of the venue regarding COVID-19.
3. Make your hotel reservation at the Skamania Lodge through the Hotel Reservations link on this page.
Please note: A block of rooms is being held for conference delegates up until October 11. From October 12, a hotel room cannot be guaranteed.
Skamania Lodge
1131 SW Skamania Lodge Way
Stevenson, WA 98648
Abstract Submissions
Abstract submission deadline: September 30, 2021
All trainees and junior faculty are encouraged to submit an abstract.
To submit an abstract, complete the abstract submission process online using the Submit Your Abstract link on this page.
Download abstract instructions for guidance.