UW and Global Cardiovascular Health
The Global Cardiovascular Health Program allows University of Washington to coordinate and build upon ongoing work addressing cardiovascular disease, the leading cause of death and disability globally. UW will leverage and expand existing relationships and projects to develop interdisciplinary and intersectoral interventions aimed at improving global cardiovascular health, particularly in marginalized populations.
Research and Education
GCHP maintains an ambitious translational research and educational agenda in order to improve global cardiovascular health and attract trainees and faculty from across the university and partner institutions. The Global cardiovascular health program is launching pilot grant opportunities, establishing intentional forums for interdisciplinary dissemination of research findings and ideas, and creating opportunities for training the next generation of global cardiovascular health experts.
Latest News
Building the bridge & keeping it stable: Successes on bridging the research to practice gap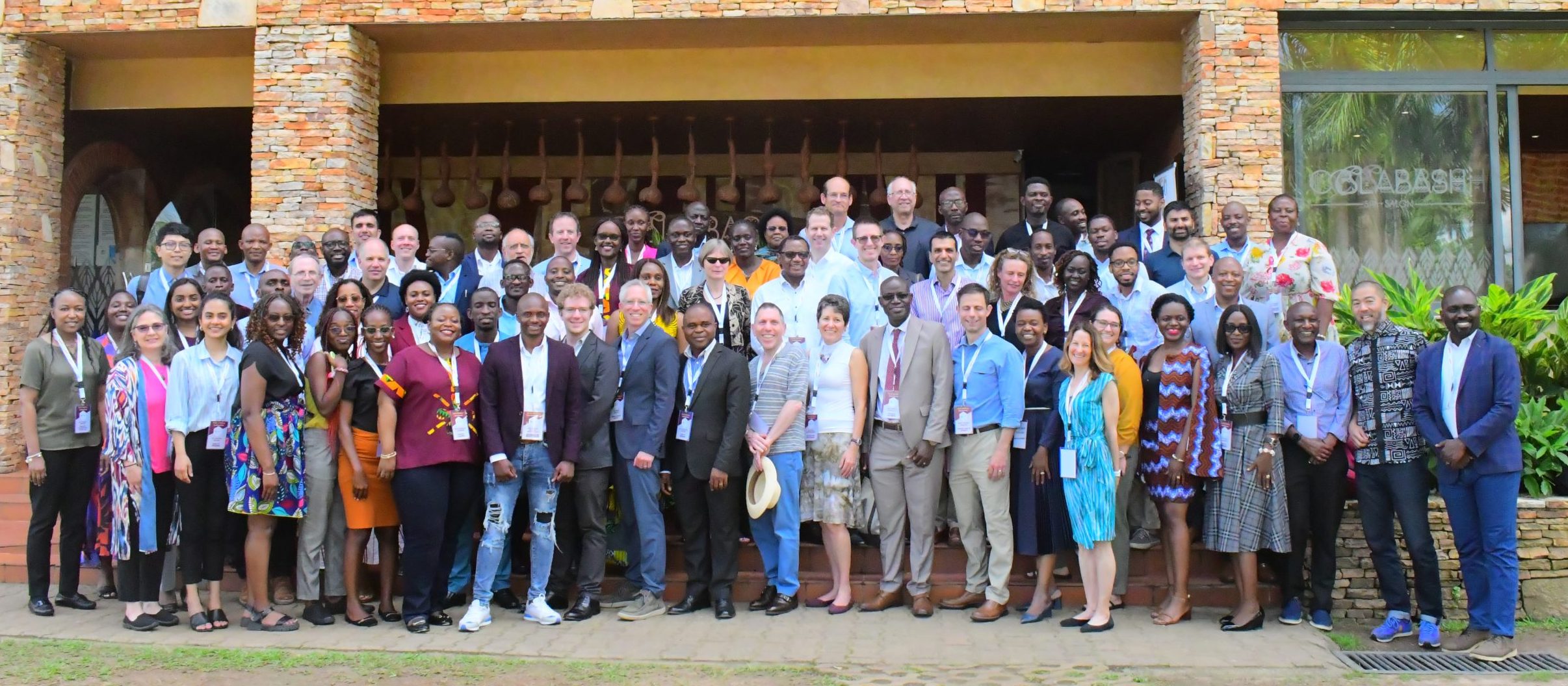 The buzzwords "Bridge the gap," "Bridging research to practice," and "Closing the know do gap" represent goals for our research we have not yet achieved. Public health and academic research continues to research health interventions that do not get implemented. However, as we have begun to include community partners, policy makers, and funding and implementing partners, we are starting to see progress on implementing well-researched interventions.
AHA Rural Health Equity Research Network Awarded to GCHP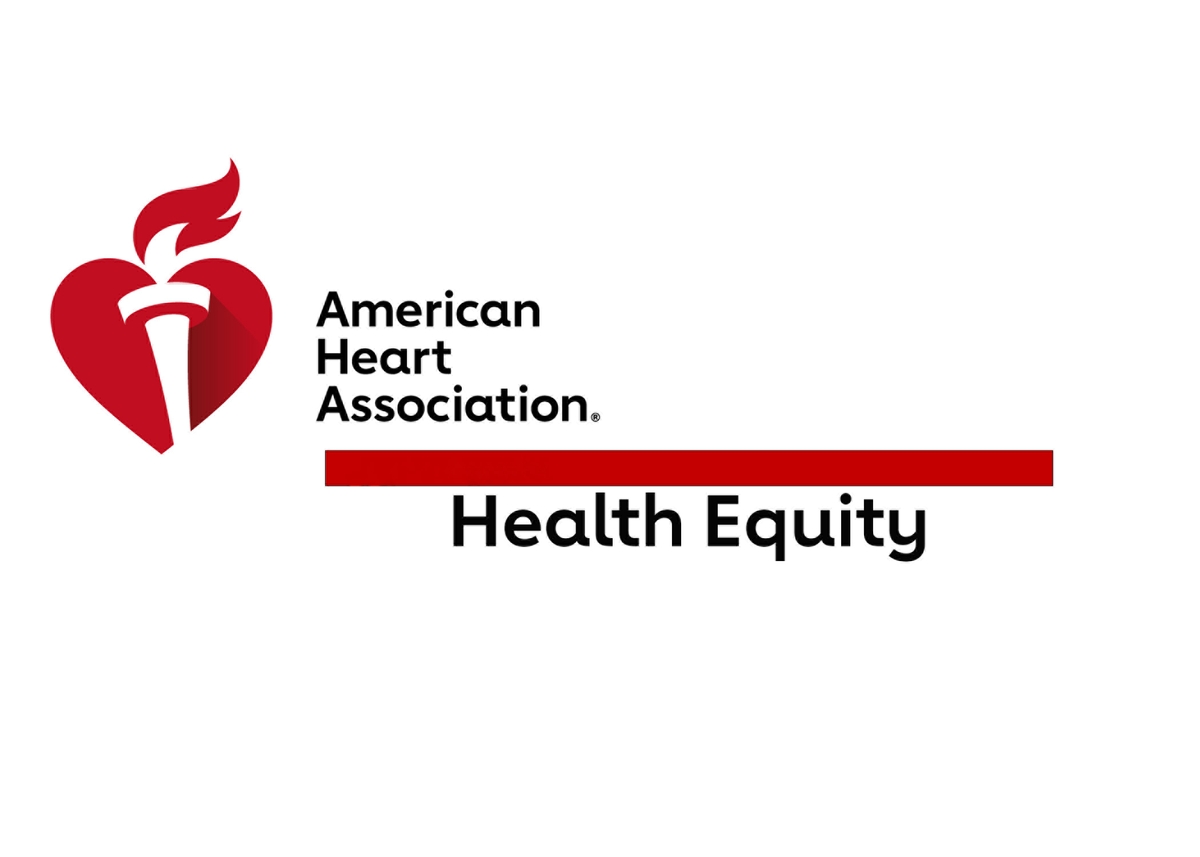 Researchers at the University of Washington School of Medicine will oversee a $20 million initiative aimed at better understanding and mitigating factors that negatively influence the health of rural Americans. With distinct investigations at each study site, the scientists will address unique health challenges that face the 20% of the U.S. population who live in rural areas. These people's challenges include individual risk factors, social determinants of health and the lack of easy access to healthcare.
GCHP Pilot Funding Available for 2023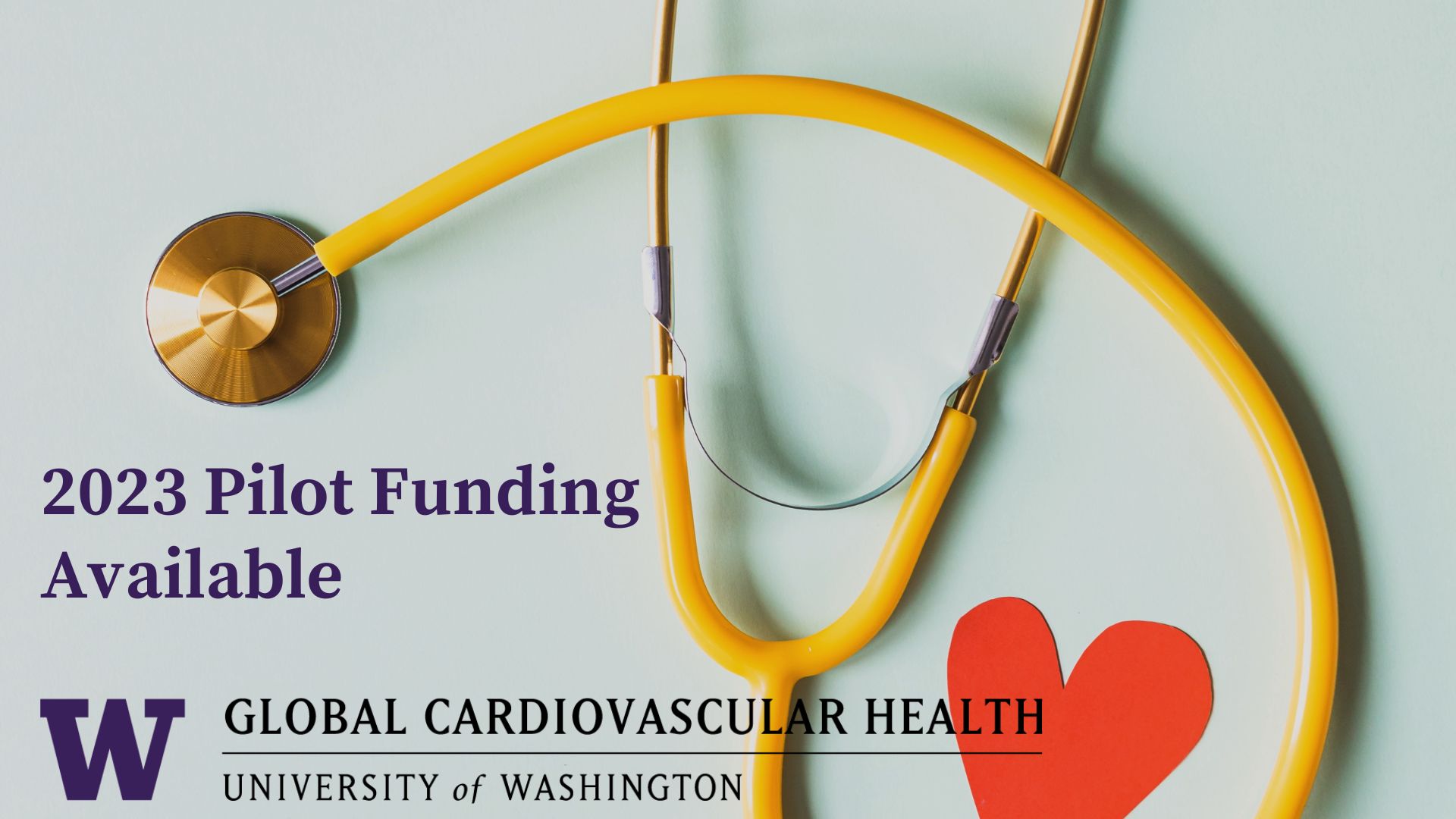 Pilot Funding Available for 2023 The Global Cardiovascular Health Program—a joint collaboration of the Division of Cardiology and the Department of Global Health—was established in November, 2021 to harness interdisciplinary expertise on campus to drive innovation that will improve cardiovascular health outcomes in diverse settings around the world. The GCHP is now soliciting applications for Interdisciplinary Team Science Pilot Grants which will stimulate new inter- and trans-disciplinary collaborations in the field of global cardiovascular health.  We plan to fund one...