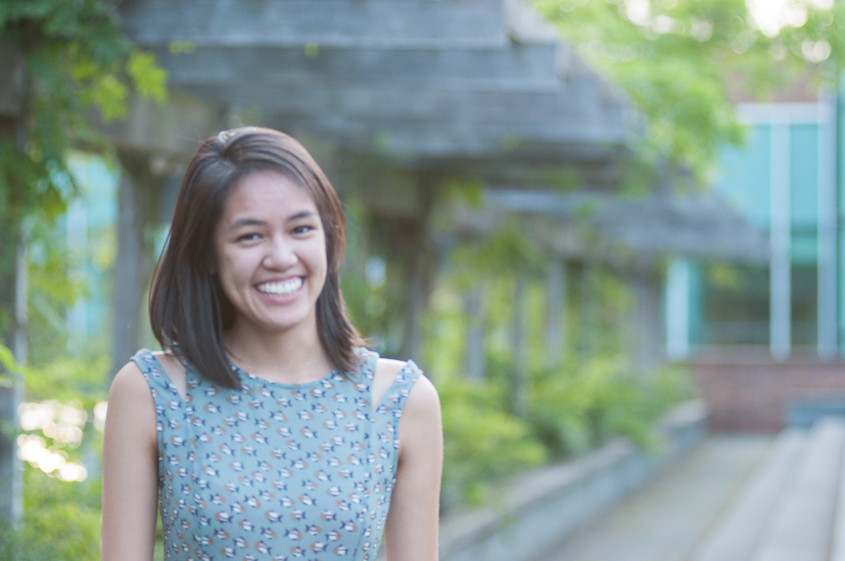 Brenda Luu

Brenda is a senior majoring in Microbiology with the hopes of pursuing optometry. Although she is equally disturbed and fascinated by microbes digesting corneas, she is excited to learn about how vision works (in conjunction with hearing) from the neuroscience perspective.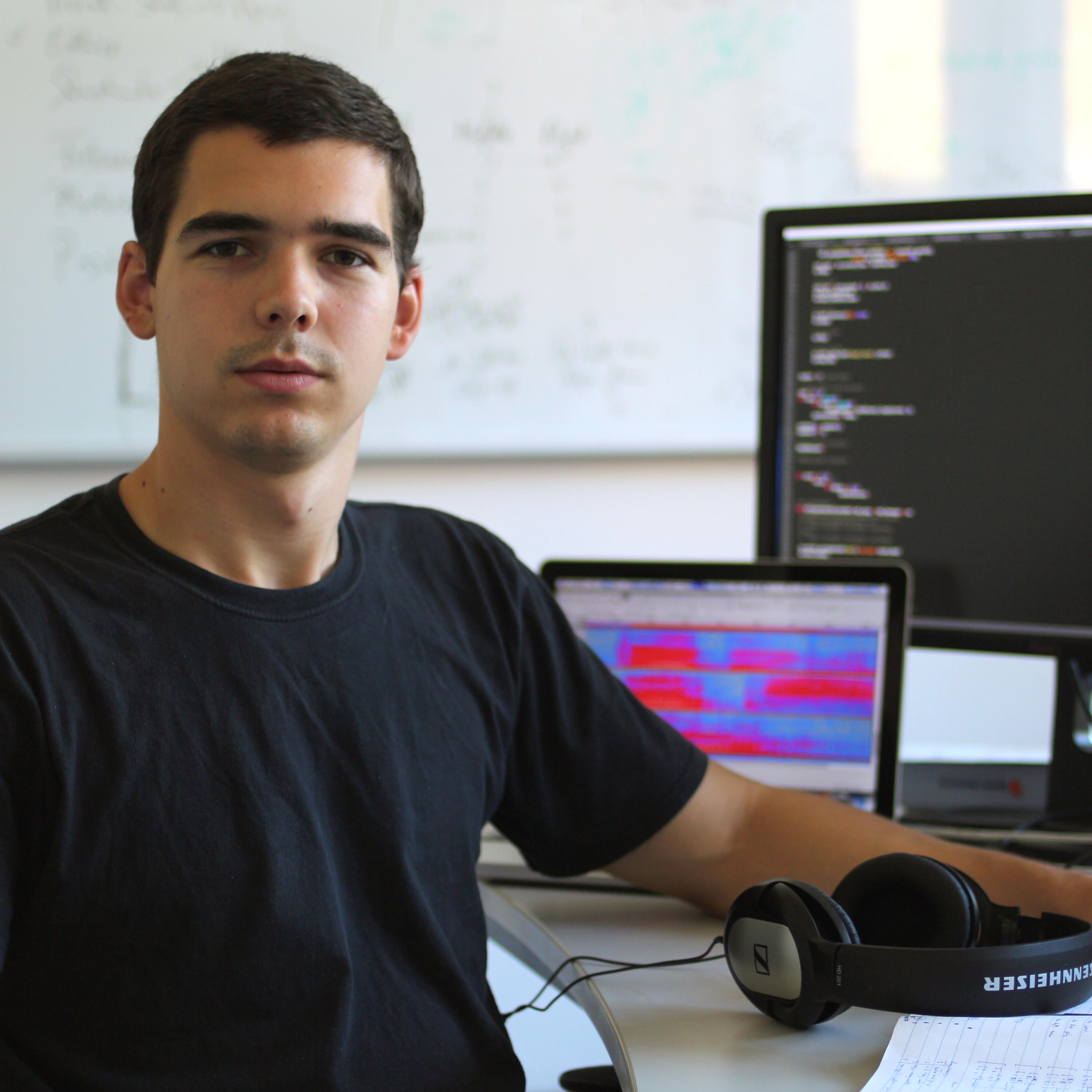 Karl Marrett

Karl Marrett recently graduated from the University of Washington where he majored in Neurobiology and Computational Neuroscience with a minor in Applied Math. His broader interests are information processing systems and their applications to neuroprosthetics. For his work in Dr. Lee's lab, he was named a Mary Gates Research Scholar and a Levinson Emerging Scholar.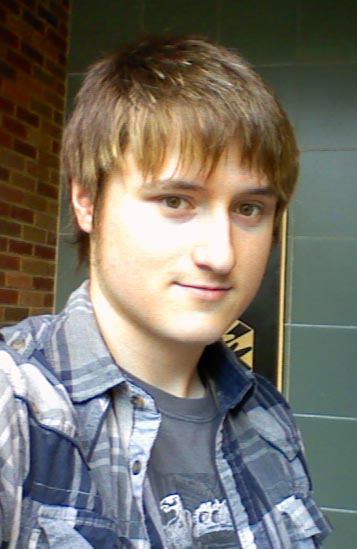 Jonathan Mount

Jonathan Mount joined the lab in June 2011, is a sophomore at the University of Washington, and plans to major in bioengineering. This summer he is a NSF-REU sponsored undergraduate CSNE fellowship member, and will conduct behavioral experiments that will enable us to characterize a listener's attentional state. These experiments will also be used for further neuroimaging studies.