The mission of the Odegaard Writing and Research Center is to collaboratively support students, staff, and faculty at the University of Washington as they navigate processes of focused inquiry:
developing and revising questions
evaluating and engaging with source material
conducting original research
applying and testing theoretical frameworks
iteratively drafting and revising new findings and arguments in order to communicate them in ways aligned with disciplinary contexts, intended audiences, and the authors' purposes
In so doing, we aim to support writers and researchers as they situate their work within more visible and useful inquiry processes that can then be extended to other contexts and purposes, both within and beyond the University, in order to facilitate learning throughout their lives.
Please read our policies before making an appointment.
Dissertation Writing Intensive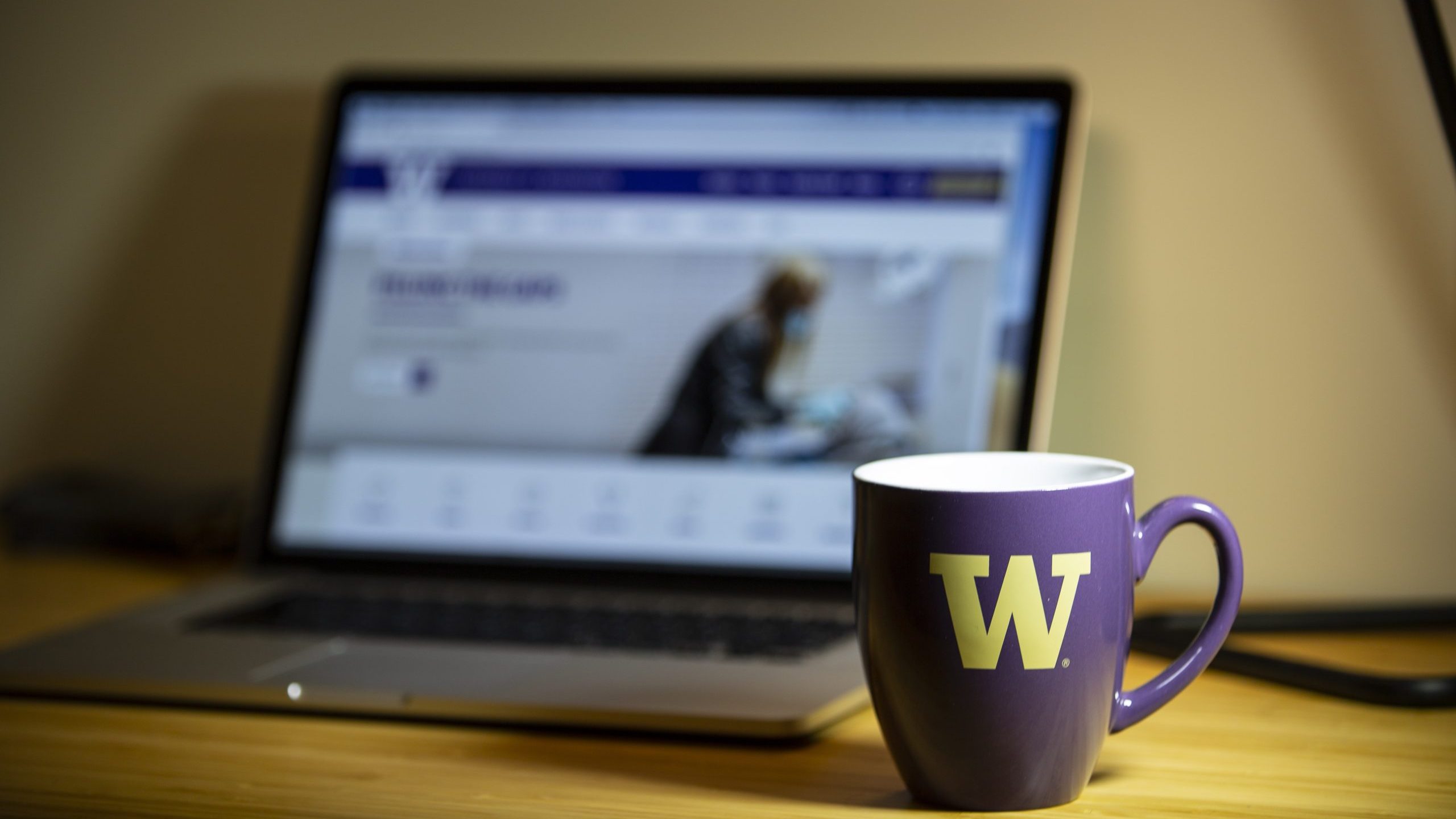 A flexible writing intensive for dissertating writers. Designed for doctoral students looking to make significant progress on their dissertation or doctoral writing, this writing intensive offers a flexible multi-day program incorporating daily workshops, semi-structured writing blocks, and opportunities to connect with fellow writers from across the UW campus.
Podcast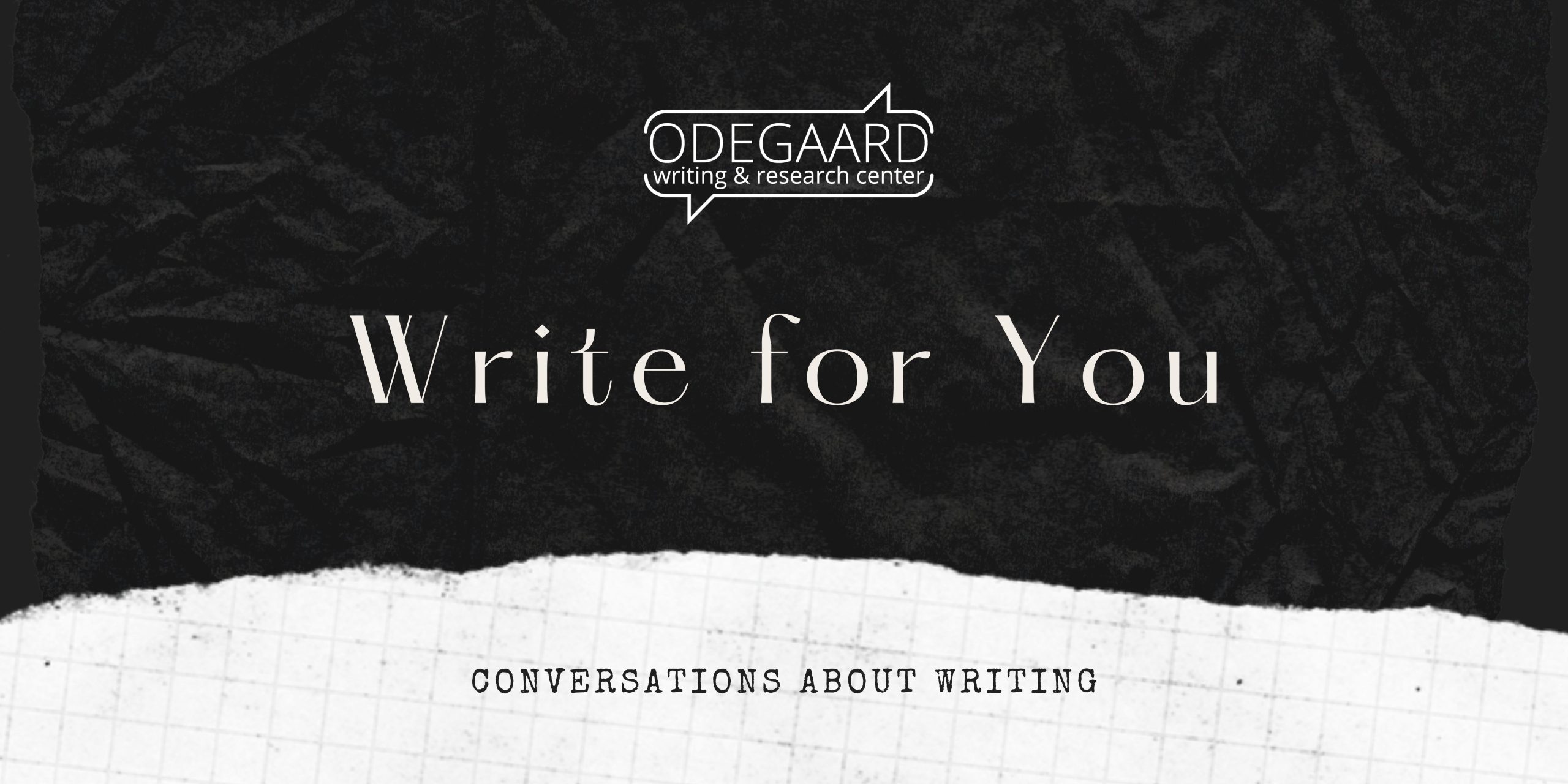 Writing in graduate school is hard, but it doesn't have to be. Our podcast offers a practical companion to writing at the graduate level by asking experienced students about their writing processes and practices. Maybe you'll even find a strategy that is right for you!