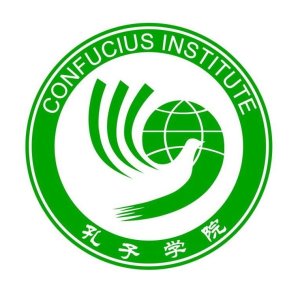 The Confucius Institute of the State of Washington presents:
Developing Communicative Competence in Chinese: A Workshop on AP Chinese Language and Culture Course and Examination
Hong Gang Jin William R. Kenan Professor of Chinese Department of East Asian Languages and Literatures Hamilton College Co-chair of AP Development Committee 4/20/2013 Thomson 101University of Washington, Seattle
靳洪刚教授将于4月20日假西雅图华盛顿大学举行讲座,介绍AP中文课程与测试的教学策略。靳教授从事对外汉语教学逾二十年,对第二外语习得研究专精,多年来于两岸三地与北美地区进行教师培训,经验丰富。过去七年来年靳教授担任AP中文研发委员会主席,贡献甚多。此次讲座侧重于学生交际沟通能力的训练,将给予与会老师讨论与实地演练的机会。讲座内容亦可应用予非AP中文课程的日常教学与课程设计。
此次讲座研习为免费,并提供午餐,报名费将于4月20日当天退回给与会老师。
Workshop Objectives:
Understand design principles, content and performance objectives, and focal skills of the AP Chinese language and culture course
Familiarize assessment formats, delivery system, measures, and rubrics in the AP Chinese language and culture examination
Learn to use established AP curricular principles to design an AP Chinese course: sample syllabus analysis and hands-on thematic unit design
Learn to use performance tasks and assessments to measure and analyze students' learning outcomes, and to inform one's pedagogy
Please bring own curriculum and lesson plans for group discussion and practice.
*The program will be conducted in Mandarin
To ensure attendance, there is a $10 registration fee that will be returned to each participant on the day of the workshop. Registration includes six Washington State clock hours and a box lunch. To receive clock hours you need to sign in, attend the entire workshop, and fill out the workshop evaluation form. There will be no partial clock-hours given.
Thank you for your interest. Registration for 2013 AP Chinese workshop is now closed.
This event is sponsored by the Confucius Institute of the State of Washington, East Asia Center, East Asia Resource Center, and the Department of Asian Languages and Literature.