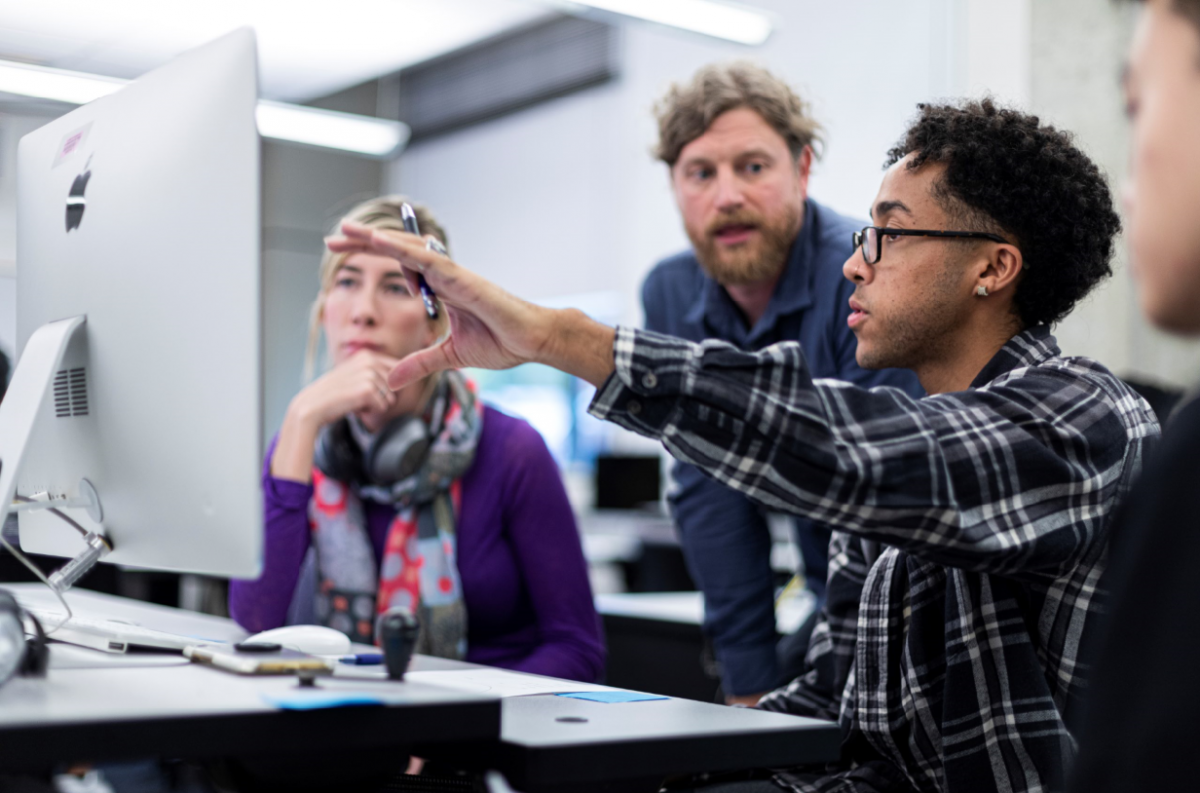 Our flexible two-year, in-residence program provides students with the foundational knowledge, skills, and experience to enrich their careers and broaden their competency in bioethics. The program offers training in research and clinical aspects of bioethics as well as empirical and normative methods of analysis. Students have the opportunity to study with diverse and well-respected faculty from the University of Washington, the Treuman Katz Pediatric Bioethics Center, and the Seattle Veteran's Health Administration. The program helps prepare students to teach, publish, and conduct research that incorporates bioethical analysis.
Course Entry Code Request Form
---
2022-2023 SCHOLARSHIP OPPORTUNITY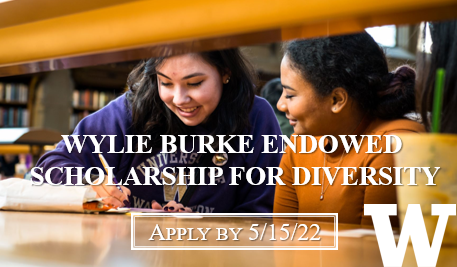 The 2022 Wylie Burke Endowed Scholarship for Diversity supports UW undergraduate and/or graduate students from diverse social and experiential backgrounds, who are working in interdisciplinary space to study the social, ethical, and policy implications of health research and/or healthcare. The $1,000 scholarship seeks to cover costs of tuition, books, fees, travel to professional meetings, and other educational expenses. Apply by May 15, 2022 here.  If you have questions, please email mdcox@uw.edu.