Alum Wenxuan Wang was a student in the Computational Finance and Risk Management Master of Science campus cohort of 2016. She obtained a summer internship with The Energy Authority, and worked as a Quantitative Analyst at Kavout after graduation. Wenxuan now works at Microsoft as a Software Engineer. Recently, she took some time to reflect on her time in the CFRM program.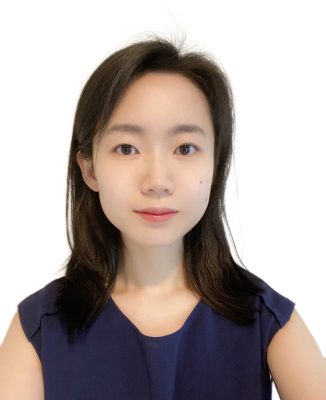 Hometown: Heilongjiang, China
Undergraduate University: Xi'an Jiaotong-Liverpool University
CFRM Cohort: 2016
CFRM Graduation: 2017
Current Location: Seattle, WA
Company: Microsoft
Title: Software Engineer
Q: What is the best part of your current job?
WW: Being able to work with a group of really passionate and intelligent people on cutting-edge technology.
Q: How did your time in the CFRM program help you with your career path?
WW: The weekly workshops and seminars were really helpful in getting me started with my job hunting. Both career advisor Karen Beaudry and Dr. Tim Leung gave me countless support on my job applications.
Q: What was your most memorable event or activity during your time in the program?
WW: When I started my internship applications, I remember having one-on-one meetings with Karen three days in a row to perfect my answers to behavioral questions.
Q: What is something you wish you had known when starting your first job?
WW: Always explore different options at the early stages of your career; you never know what will work the best for you. Keep looking, and do not settle.
Q: What advice would you give incoming CFRM students?
WW: Don't stress out when people around you have reached new milestones. Everyone grows at their own pace. Follow your passion, and time will take you to your purpose.