CFRM offers and extensive range of career services to its MS students. These services range from hosting networking seminars, sponsoring local finance industry events, career boot camp and workshops, a presence on LinkedIn and Facebook, and other activities in an effort to facilitate internship and career placement.
Information on job placement for CFRM MS graduates is also available.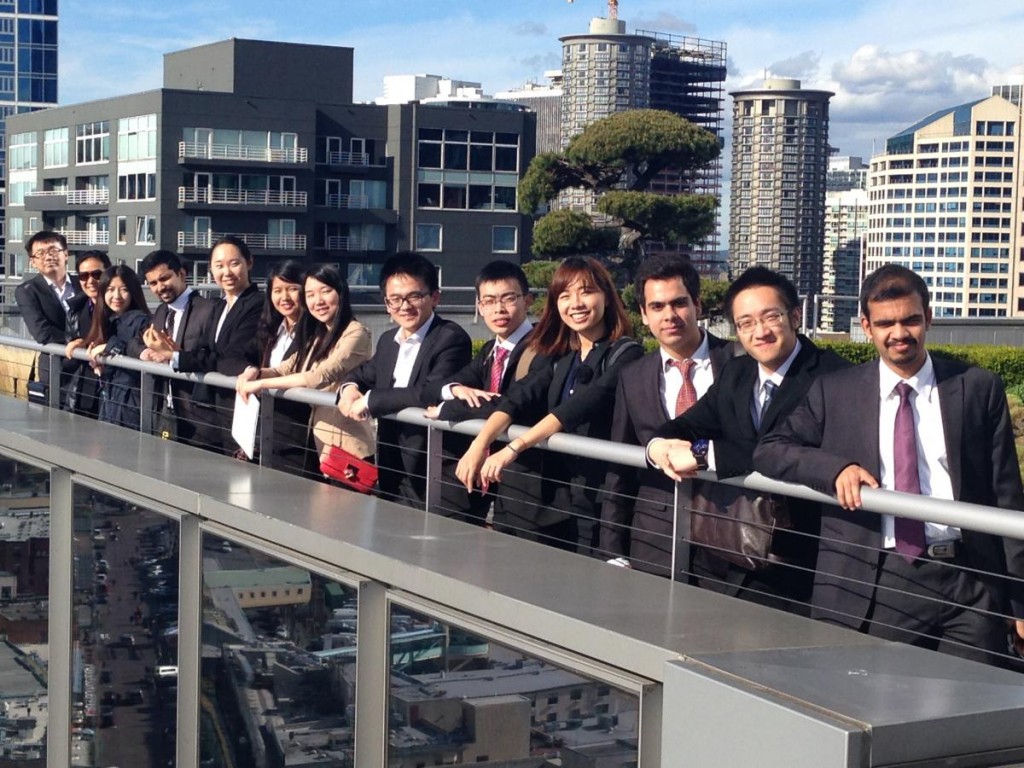 Academic Sponsorships
The CFRM program has developed partnerships with finance industry organizationsl such as the Chartered Financial Analyst (CFA) Society of Seattle, the Global Association of Risk Professionals (GARP), and the Seattle Alternative Investment Association (SAIA) to sponsor local events and provide networking opportunities for our students in attendance. We also attend the annual R in Finance Conference in Chicago, Illinois.
Annual Career Boot Camp
Author of Can I Wear My Nose Ring to the Interview? Ellen Gordon Reeves is a career expert and has provided her Extreme Professional Makeover Boot Camp services to MS students the past four years. Ellen delivers fresh and relevant details about self-presentation, job hunting, networking and interview skills, salary negotiation, and resume and cover letter advice.
Seminars
CFRM hosts guest lecturers in the field of computational finance and risk management throughout the academic year. Industry speakers provide our students with an insightful look into the world of finance while the informal setting provides networking opportunties. Past lectures are listed in our Event Archives.
University of Washington Career Center
In collaboration with the UW Career Center, the CFRM program has offered its students dedicated workshops for professional enhancement. The Career Center also hosts job and internship fairs, workshops and employer information sessions, and a job posting board called HuskyJobs.