It has been a busy quarter so far – both in and out of the classroom! 
Back in September, CFRM faculty and staff welcomed 36 new campus master's students to the University of Washington for the 2022-2023 academic year at New Student Orientation. Students were invited to participate in a group hike the following day at Squak Mountain near Issaquah, led by CFRM Career Services & Employer Relations Manager, Karen Beaudry.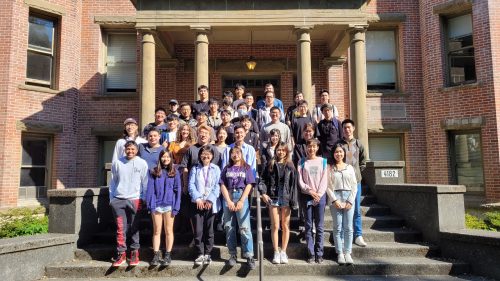 CFRM career services are in full force with recurring professional development workshops and employer seminars, including a lunch and panel discussion presented by Goldman Sachs on October 12. More than 200 UW undergraduate and graduate students attended this event to learn about technical career and internship opportunities from their Summer Analyst and Full-time Analyst programs.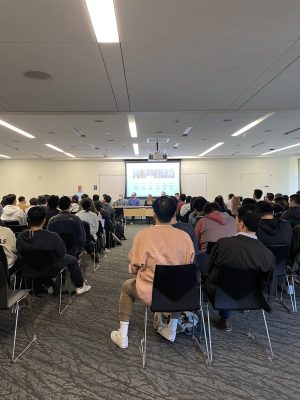 On November 8, CFRM MS students, alumni, faculty, and staff gathered for a happy hour mixer at Big Time Brewery near campus, providing an opportunity to meet and connect with our students, past and present – including one alum from the very first CFRM cohort of 2011!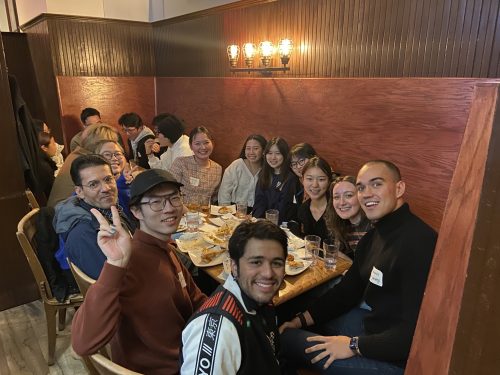 Next up, we will be hosting our annual CFRM Student Awards Dinner on December 2 to honor students from the 2021 campus cohort who are nearing graduation. For more information on upcoming events, subscribe to our calendar. We also invite our current students and alumni to join our group on Linkedin.
As we close out the last few weeks of the Autumn quarter, we look forward to another year of success for CFRM students, faculty, staff, industry partners, and the UW community!