Alum Ningning Wang was a student in the Computational Finance and Risk Management Master of Science campus cohort of Autumn 2017. During her time as a student, Ningning was able to establish valuable connections with the financial services industry through networking events. Ningning recently shared her experiences and insights gained from the CFRM program.
Hometown: Anhui, China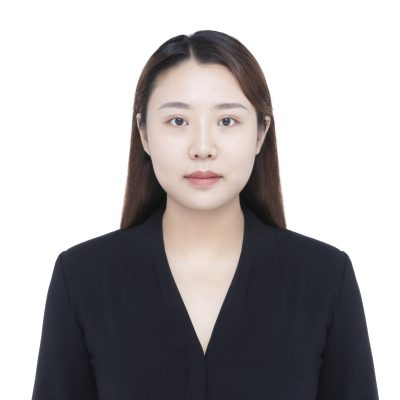 Undergraduate University: University of Science and Technology of China
CFRM Graduation Year: 2018
Current Location: Seattle, WA
Company: Russell Investments
Job Title: Quantitative Research Analyst
Q: What is the best part of your current job/position?
NW: My current position has provided me with the chance to delve into a wide range of subjects, spanning from forming excess return expectations for active portfolios to assessing the benefits of private assets in multi-asset portfolios, as well as the importance of ESG factors and climate risks in portfolio management. The opportunity to work on such diverse topics has been incredibly rewarding and keeps me motivated to learn and grow in my field.
Q: How did your time in the CFRM program help you with your career path? (extracurricular activities, academics, research, advising, etc.).
NW: The connection with industry and social events are definitely helpful for my job searching. For example our Optimization Method in Finance professor Steve Murray is the Director of Asset Allocation and Investment Solutions at Russell Investments and he kindly provided recommendation when I applied for the full-time job.
Q: What was your most memorable event or activity during your time in the program?
NW: The most memorable event would be the CFA Annual Dinner. CFRM kindly offered us the opportunity to attend this industry event and build industry connections. That is the first time I met my former director in Russell and we had a cheerful conversation.
Q: What advice would you give incoming CFRM students?
NW: Building connections is just as crucial as achieving good grades in school, if not more so. Also possessing strong programming skills can significantly enhance your competitiveness in the job market.
Q: What are your favorite memories of CFRM / UW Seattle / Seattle?
NW: I will never forget the beautiful view from the hallway between Allen North and Allen South Libraries. It was my go-to study spot, not only for all CFRM courses but also when preparing for the FRM and CFA exams.