Genealogy for Gardeners by Ross Bayton and Simon Maughan
reviewed by Brian Thompson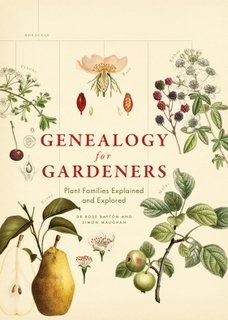 Confused by plant families? Having trouble keeping track of recent changes based on DNA and other molecular research?
RHS Genealogy for Gardeners
can help with these questions. Ross Bayton (a long-time volunteer in the Otis Douglas Hyde Herbarium and at the Rhododendron Glen of the Washington Park Arboretum) is co-author with Simon Maughan of this Royal Horticultural Society ("RHS") publication.
Don't be put off by "for Gardeners" in the title. This is an excellent book for field botanists, or anyone interested in understanding the relationships between plants in any setting. The book is published in the United States under the title Plant Families: A Guide for Gardeners and Botanists.


Bayton has his PhD in taxonomy, while Maughan has an extensive background in writing, editing, and publishing both botanical and horticultural works. The combination means this book has scientific accuracy and is very readable for those with all levels of botanical knowledge. Family descriptions include basic characteristics, the genetic history, best-known genera, and the important uses of the members, including as ornamentals and for food crops or other plant-based products.


The introduction section also coaches good techniques in observation and teasing out the family connections of the plants you're considering, with the following words of both warning and encouragement: "The intricacies and subtleties of plant identification are unfortunately beyond the reaches of a simple Internet search engine. The best we currently have to rely on are our own observational skills."
Garden Lovers' Book Sale April 6 and 7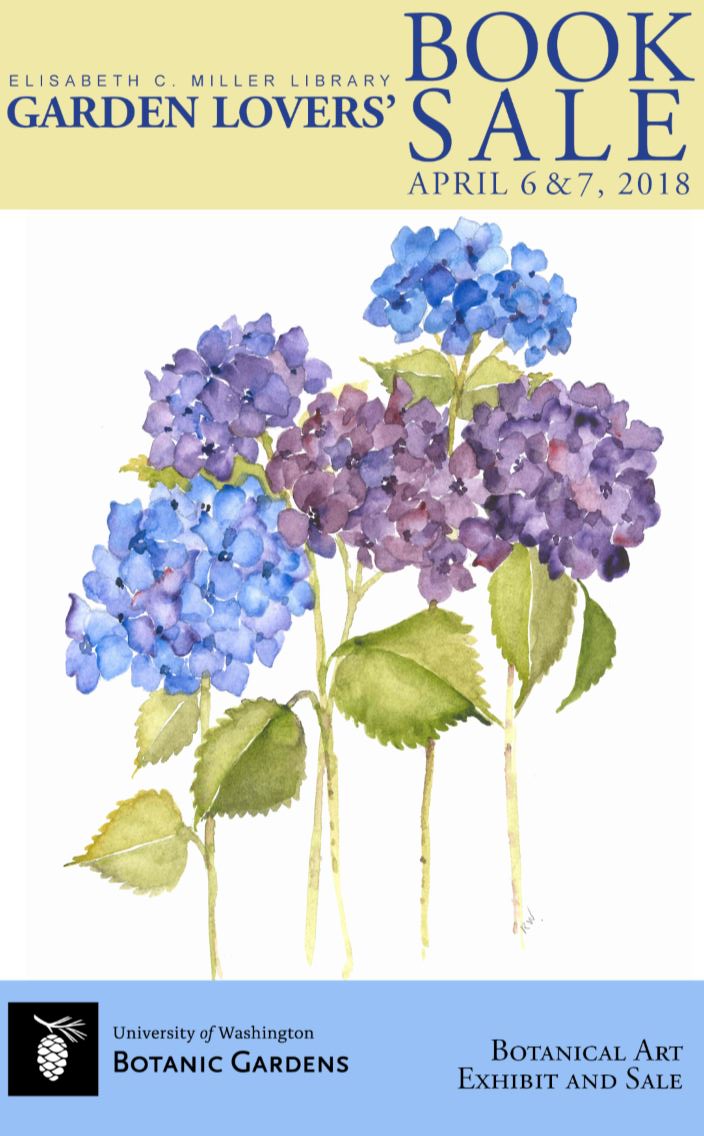 We hope you'll share an evening with us at the opening night party for our Garden Lovers' Book Sale on Friday, April 6, from 5 to 8 pm.
This annual event opens our Book Sale with a joyous celebration of books, plants. and the camaraderie of garden lovers. Enjoy wine and
hors d'oeuvres
while shopping for horticultural books and bidding in the silent auction. $25 tickets are available in advance only. To purchase call 206-543-0415 or visit the Miller Library.
The public sale Saturday, April 7 will be open to everyone from 9 to 3, offering unbeatable deals on a wide selection of great gardening and botany books.
Throughout the event and continuing through May 5, the library welcomes the
Pacific Northwest Botanical Artists
for their annual and much-anticipated show and sale of prints, cards, and original work.
Environmental science resources for students and faculty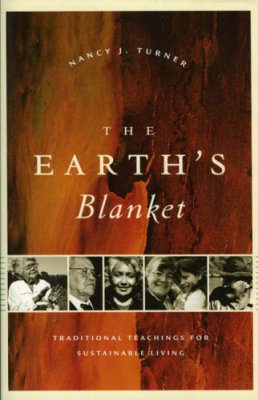 The Miller Library's quarterly display for students and faculty goes back to basics this spring, with a varied collection of resources useful in the study of environmental science, whether you are a seasoned professor or a new undergraduate. Explore a thesis, read about plant ecophysiology, or learn about mathematical modeling and data gathering.
We aim for an interdisciplinary approach and take special interest in the intersection between culture and nature. Scholars new to this region will be glad to see our collection of field guides along with items from our Pacific Northwest Connections Collection. One of these,
The Earth's Blanket
(pictured here) details traditional narratives about the environment the author has learned from Native teachers over more than three decades .
Browse the display near the library's north windows and see what you can use. Many items can be borrowed directly from the display; just ask a librarian.
Plant Answer Line provides quick answers to gardening questions. You can reach the reference staff at 206-UWPLANT (206-897-5268),
hortlib@uw.edu
, or
online
.
© 2018 University of Washington Botanic Gardens