Art Exhibit: Paintings and Prints by Molly Hashimoto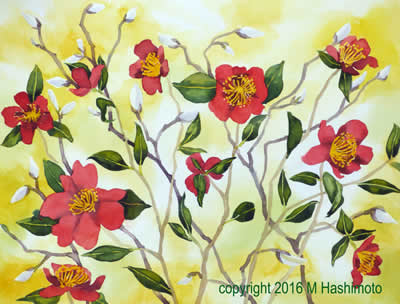 Seattle artist and teacher Molly Hashimoto explores the flora and fauna of the West, from both garden and wild habitats, in watercolors and block prints.
Molly's work will be on display in the Miller Library November 3rd through December 23rd, and she invites you to an opening reception November 3 from 5 to 7pm.
Art Exhibit: PodFORMS paintings by Alisha Dall'Osto
Inspired by the complex forms of seed heads and pods, artist Alisha Dall'Osto produced striking paintings with bold colors and organic shapes. View her work on exhibit September 12th through October 27th.

Stay Connected: Subscribe to Leaflet!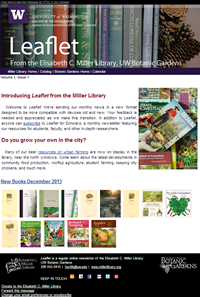 The Miller Library Leaflet is a monthly email newsletter. Sign up to receive the latest news, events, and new books linked for easy hold-placing.
Upcoming Events
Top Resources
Story Time
WHO: Kids ages 3 to 8 and their parents.
WHAT: Enjoy stories about plants and nature.
WHEN: Monthly.
COST: Free!

Special Extended Library Hours
The library stays open until 7pm before scheduled Northwest Horticultural Society lectures. Lectures are open to the public, $5 members, $10 non-members.
Recommended Books & Research Tools
With over 15,000 books on gardening techniques, garden design and history, native floras from around the world, and 400 magazine titles, the Miller Library has the most extensive horticulture collection in the Pacific Northwest. More about the Miller Library.
The Miller Library Thanks our Financial Supporters: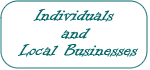 Proud member of the
Council on Botanical and Horticultural Libraries