2016 Garden Lovers' Book Sale and Botanical Illustration Exhibit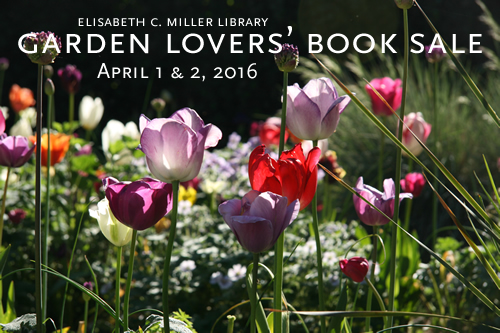 Stock your shelves with gently used gardening books! You'll find a wide range of topics on all things horticultural, at irresistible prices.
The Preview Party and Rare Book Auction is Friday, April 1st from 5 to 8pm. Tickets cost $25 in advance or $30 at the door. To purchase tickets call 206-543-0415 after February 1st.
The book sale on Saturday, April 2nd is free and open to everyone. The sale runs from 9am to 3pm.
We gratefully accept book donations for the sale until Monday, March 28th.
Art Exhibit: Natural Sampling, Oil Paintings by Patty Haller February 16 through March 30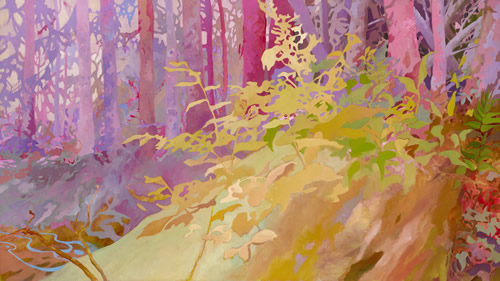 Patty Haller is a Seattle oil painter with a studio in nearby Magnuson Park. She enjoys applying visual concepts from art history to Pacific coastal woodland imagery. The artist invites you to a reception on Thursday, February 18th from 5 to 7pm in the Library.
Art Exhibit: Al Dodson Photography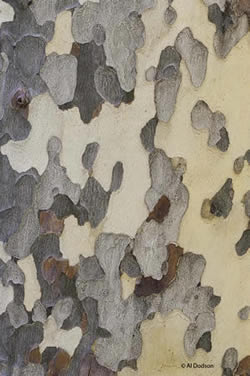 Northwest native and trained botanist Al Dodson is intimately familiar with plants of all kinds. He loves photographing their more subtle and elusive qualities and bringing them to light so that the more casual observer might appreciate them. Bark, for example, can have beautiful color, texture, and pattern that often goes unnoticed.
Come view Al's photos in the Library January 2 through February 11th.
Stay Connected: Subscribe to Leaflet!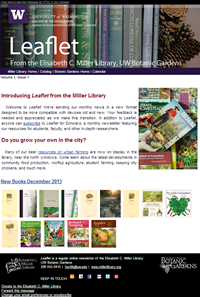 The Miller Library Leaflet is a monthly email newsletter. Sign up to receive the latest news, events, and new books linked for easy hold-placing.
Top Resources
Story Program
WHO: Kids ages 3 to 8 and their parents.
WHAT: Enjoy stories about plants and nature.
WHEN: Monthly.
COST: Free!

Special Extended Library Hours
The library stays open until 7pm before scheduled Northwest Horticultural Society lectures. Lectures are open to the public, $5 members, $10 non-members.
Recommended Books & Research Tools
30 Books for 30 Years
Join us as we celebrate thirty years of service and the extraordinary support of people like you.
Create an anniversary book dedication to show the public that this library is possible through the generosity of our patrons!
With over 15,000 books on gardening techniques, garden design and history, native floras from around the world, and 400 magazine titles, the Miller Library has the most extensive horticulture collection in the Pacific Northwest. More about the Miller Library.
The Miller Library Thanks our Financial Supporters: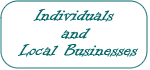 Proud member of the
Council on Botanical and Horticultural Libraries