Welcome to the IC Awards Page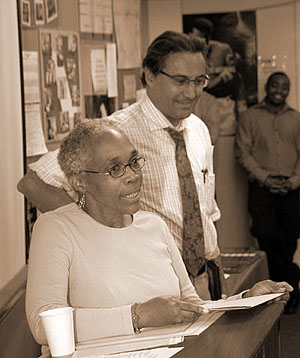 In Spring 2001, the IC's outstanding diversity and instructional excellence were officially recognized in two awards given by the University of Washington. Click on "Brotman Awards" to find out more.
Each Spring the IC gives awards to recognize tutors who have made outstanding contributions to instruction at the center. Click below to find out more about our honored tutors.
Tutor Recognition 2014
Tutor Recognition 2013
Tutor Recognition 2012
Tutor Recognition 2011
Tutor Recognition 2010
Tutor Recognition 2009
Tutor Recognition 2008
Tutor Recognition 2007
Tutor Recognition 2006