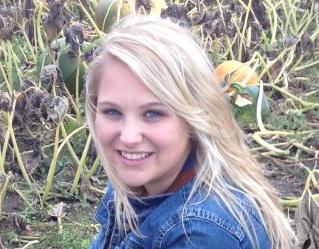 Christa Dodson

Christa is a graduate of the University of Washington from the Speech and Hearing department with a minor in History. She is currently in her first year of the Doctor of Audiology program. When not hard at work in the lab, Christa enjoys camping, baking, and drinking coffee.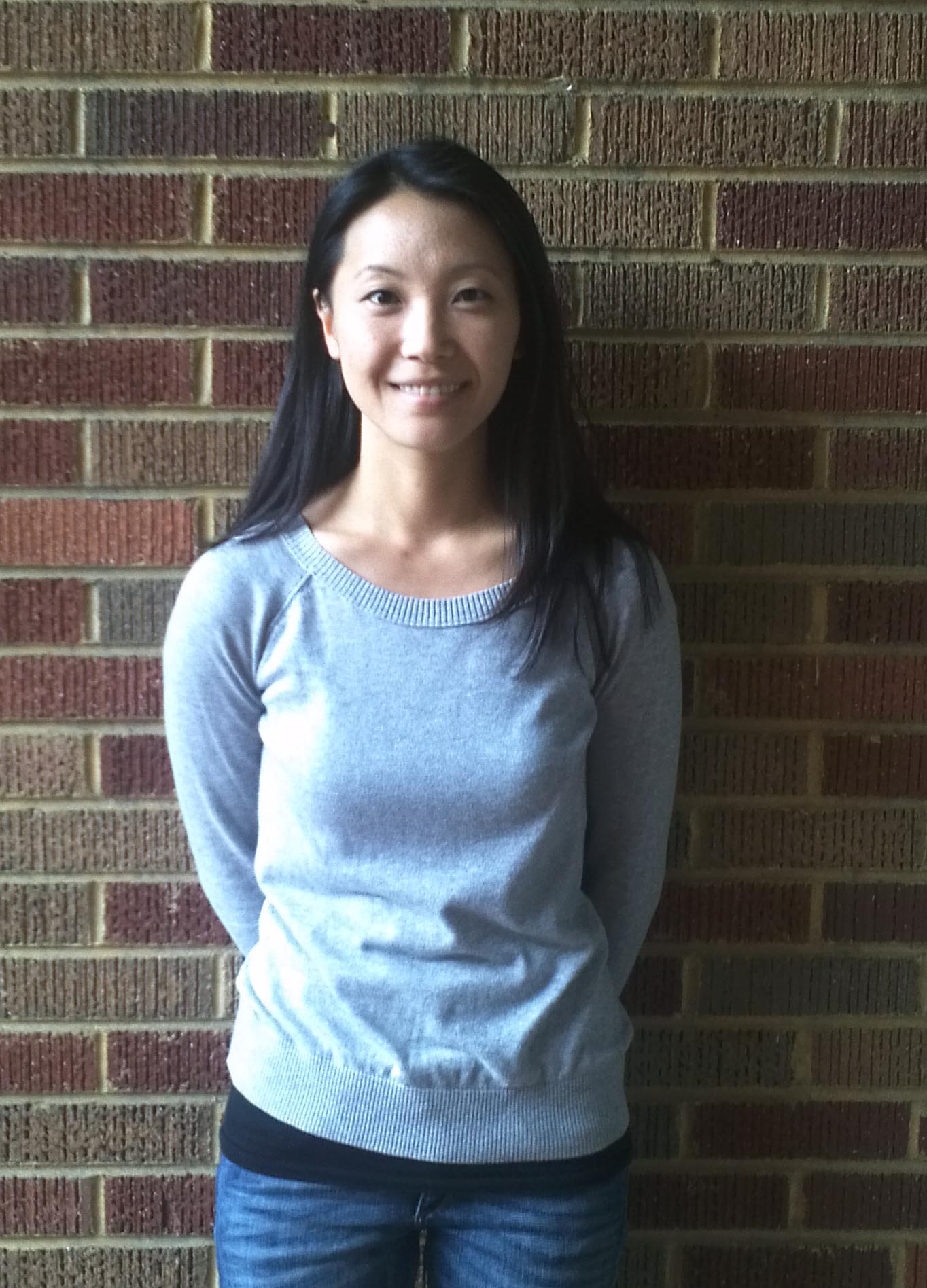 Sara Chai

Sara hails from New York City and received her bachelor's in Audio Engineering. After working as an Audio Engineer/Sound Designer in television post-production, Sara is excited to make the switch into the field of Audiology. Currently in the third year of the Doctor of Audiology program, Sara will be responsible for recruiting test subjects for the research experiments.
Email: chais820 [at] uw [dot] edu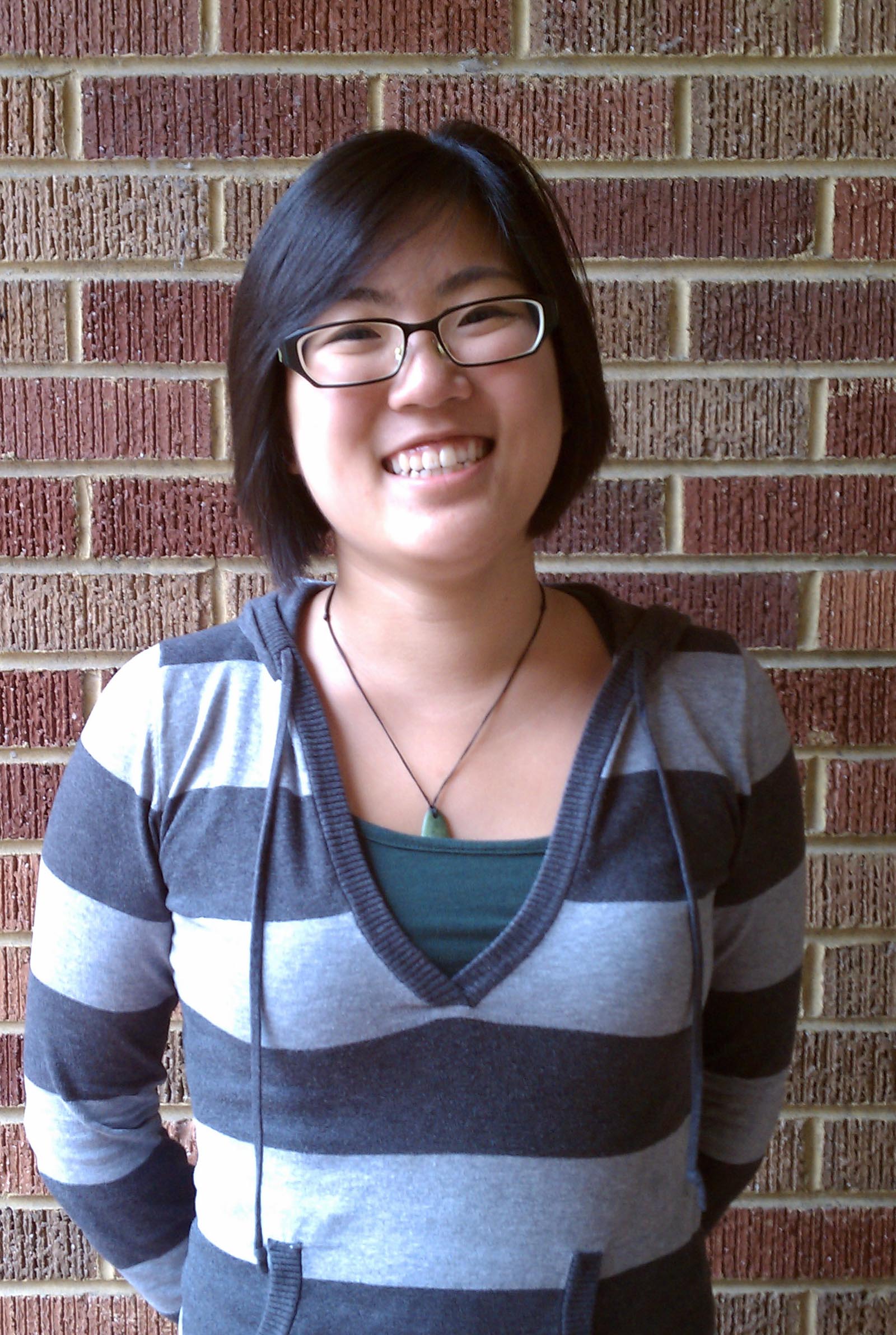 Mihwa Kim

Mihwa is a third year student in the clinical Doctor of Audiology (AuD) program at the University of Washington. She has been a part of the lab since September 2011 and is currently working on her capstone project. The project investigates the cost of switching or maintaining auditory attention in simulated cochlear implant users using both behavioral and physiologic measures. She received the Top Scholar Award from the Department of Speech and Hearing.
Email: mihwa [at] uw [dot] edu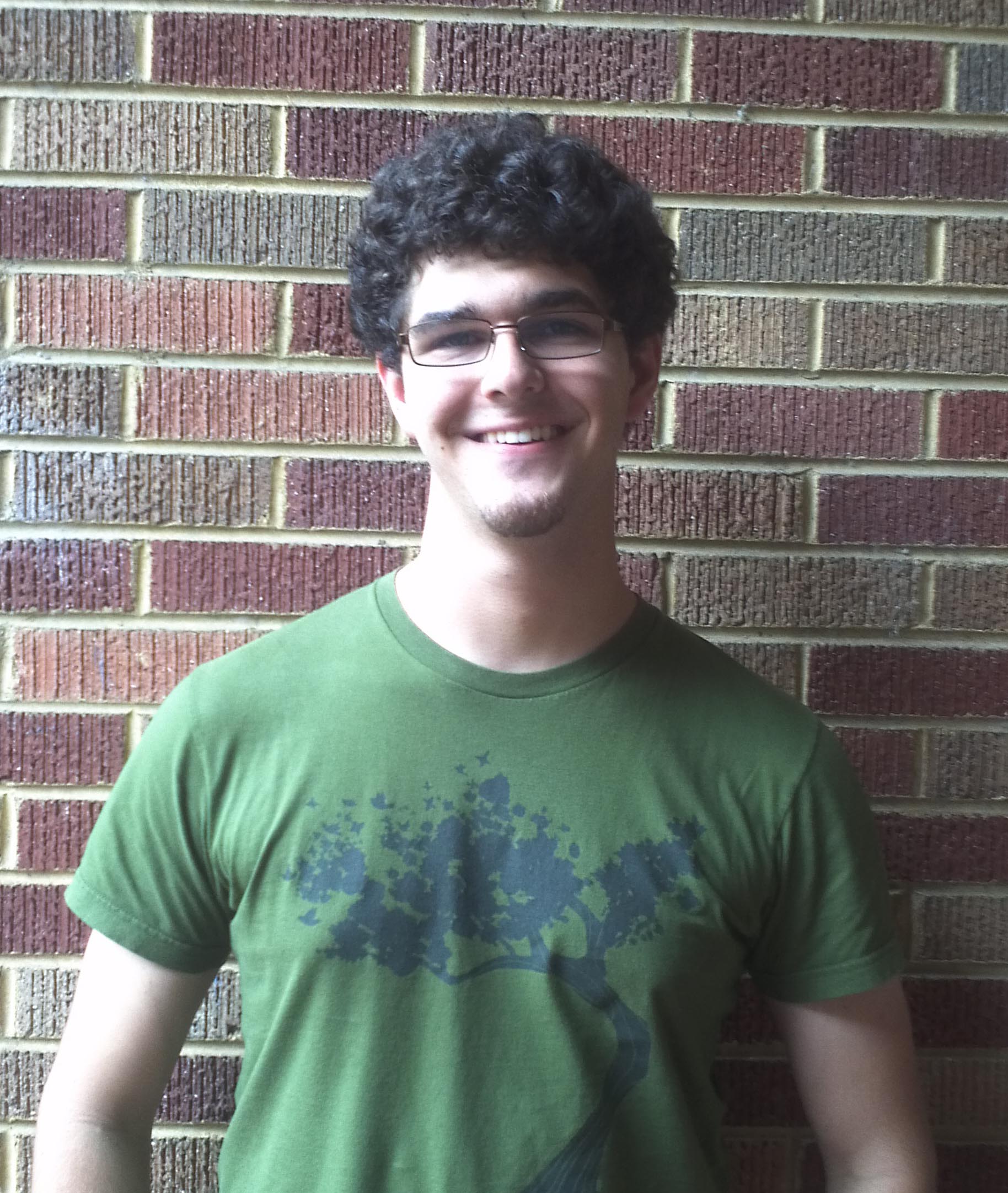 Elliot Saba

Elliot began his college career believing he would study the artistic expressiveness of sound through composition, but the power and analytic beauty of signal processing led him to pursue and receive a Bachelor of Science in Electrical Engineering from the University of Washington in 2012. He is currently continuing his study of Digital Signal Processing under the direction of Profs. Adrian KC Lee and Les Atlas, investigating the application of modern communication theory to neuroscience. His work is funded by a grant from the National Science Foundation (NSF) Computational Neuroscience Training Program as well as the Dean's Fellowship from the UW College of Engineering.
Email: sabae [at] uw [dot] edu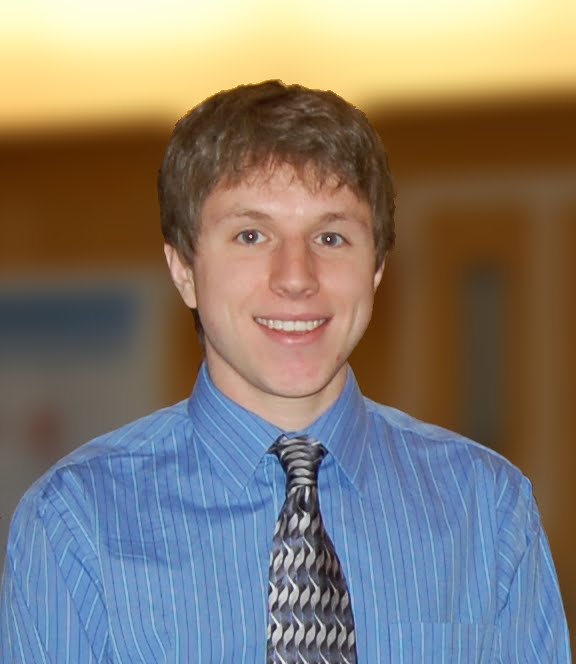 Mark Wronkiewicz

Mark is a second year student in the Neurobiology and Behavior program and is currently pursuing his PhD in the lab. He graduated from the Biomedical Engineering program at Washington University in St. Louis where he became captivated by Brain Computer Interfaces (BCIs) because of their rehabilitative and augmentative potential. There he conducted research on a low-cost stroke rehabilitation BCI and real-time brain feedback systems while also developing a brain-controlled iPhone app. In his research at UW, Mark is focused on improving Brain Computer Interface technology through the incorporation of anatomical MRI data in the analysis of magnetoencephalography and electroencephalography brain recordings. He is supported by the NSF Graduate Research Fellowship Program (GRFP).
Email: wronk [at] uw [dot] edu