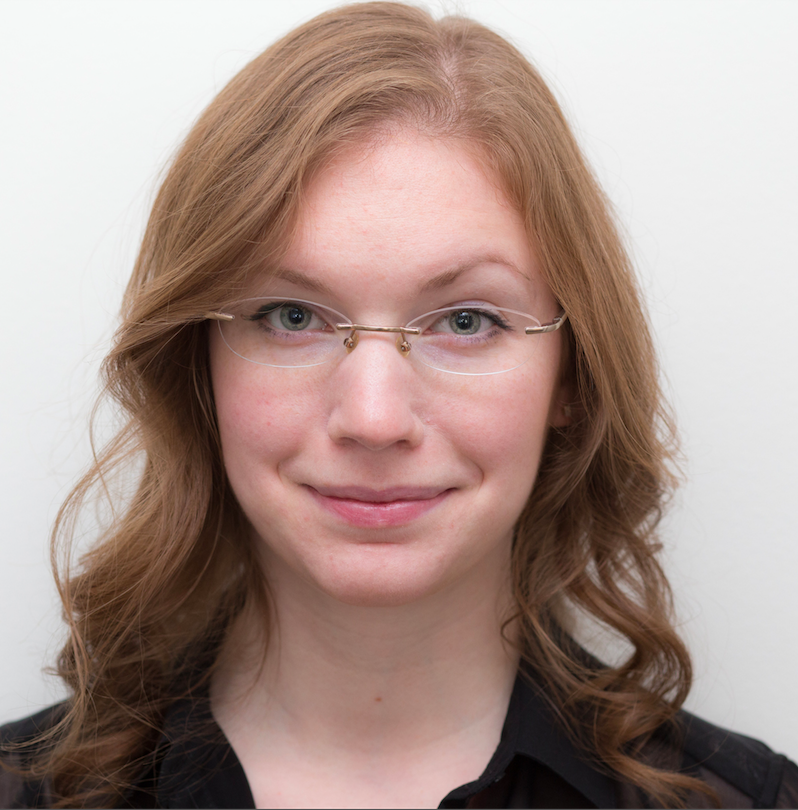 Lindsey Kishline

Lindsey is a first year graduate student in the Speech and Hearing Sciences department and pursuing her PhD in the lab. She graduated from the University of Washington with a Bachelor of Science degree in Psychology where she worked in several labs studying various aspects of attention in both auditory and visual domains. Her current research interests include auditory spatial attention, auditory competition, the frontal eye fields, and audio-visual 'binding'.
Email: TBD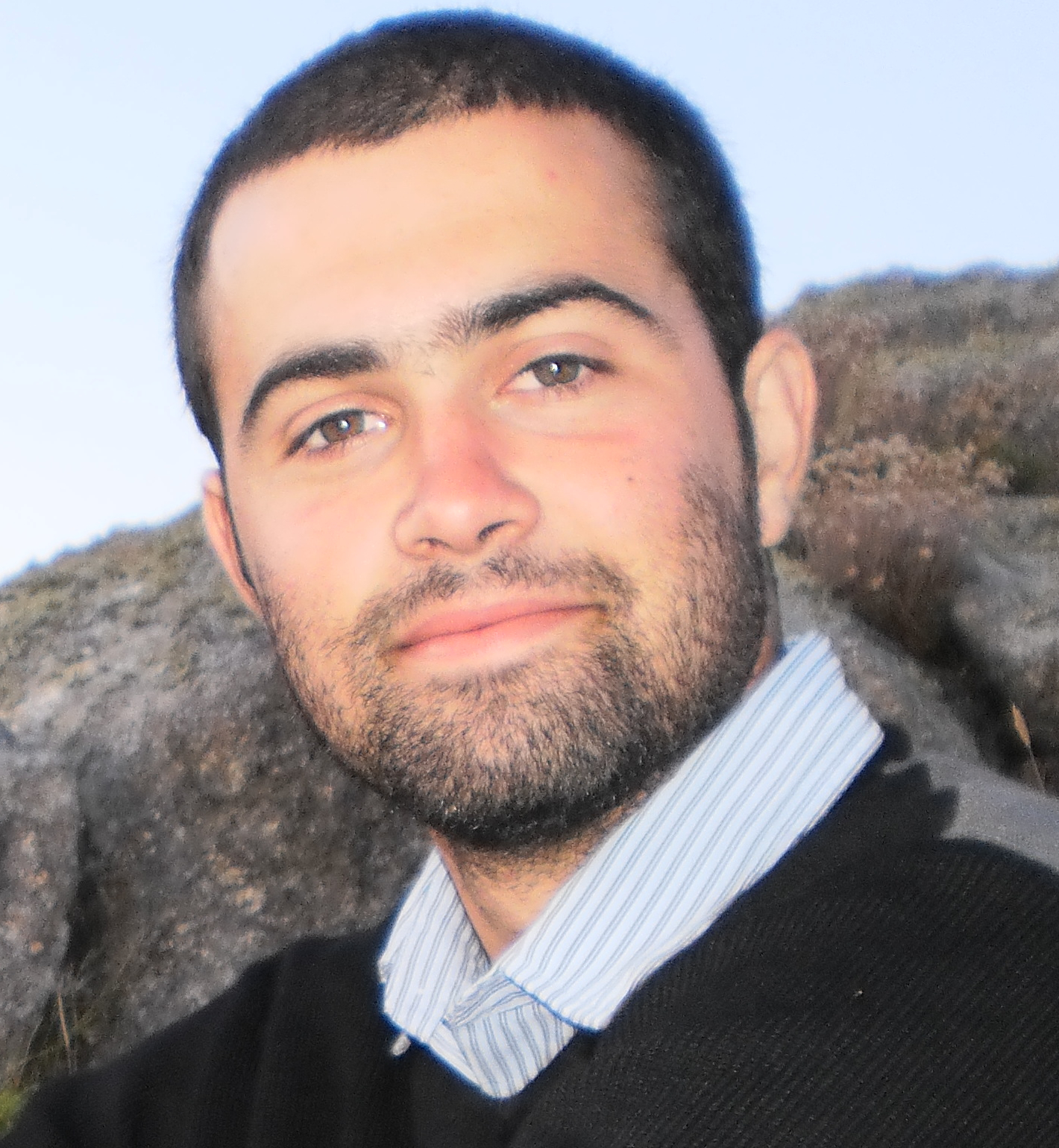 Dean Pospisil

Dean Pospisil joined the lab in the summer of 2012 after graduating from Pitzer College with a degree in Cognitive Neuroscience. His undergraduate research focused on how mouth movements influence pitch perception and his art thesis focused on creating new relationships between the senses. After spending a year abroad on a Watson Fellowship entitled "Art and Neuroscience: Feeling and Knowing", he returned to the lab. He is now working on finding what factors assist behavioral markers of auditory-visual binding. He is applying to grad school for 2014 where he hopes to continue with research into multi-sensory integration.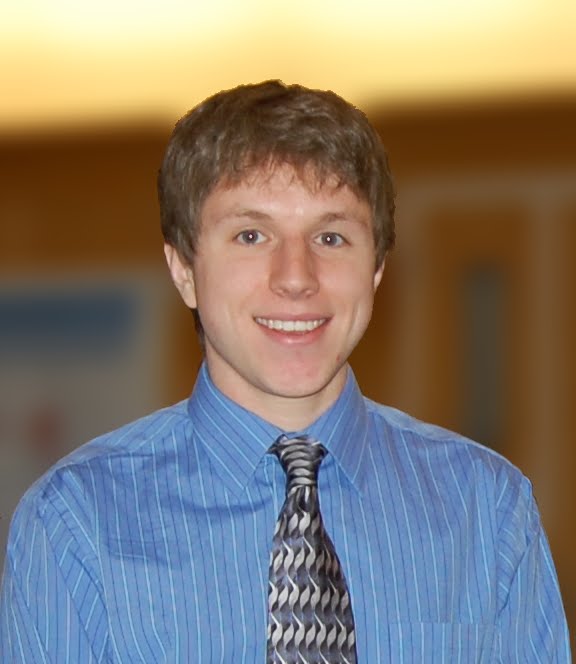 Mark Wronkiewicz

Mark is a third year student in the Neuroscience program and is currently pursuing his PhD in the lab. His work revolves around a couple of projects focused on advancing brain-computer interfaces (BCI), which hold a great deal of potential for treating people after nervous system damage (e.g., stroke, spinal cord injury, etc.). His projects involve a technique called source imaging that estimates activity on the cortex from non-invasive recordings (like EEG and MEG) -- essentially, it's a way to view non-invasive data in an invasive (and more relevant) space. One of these projects aims at recycling BCI training data across subjects to eliminate the 20-30 minute calibration period typically required to get a BCI system up and running before every use. Another uses previous findings concerning which areas of cortex are involved in a specific task so those same cortical regions can be targeted in a relevant BCI paradigm. Mark's side projects include work implementing an open-source version of the elegant Signal Space Separation (SSS) method and contributing to MNE-Python on Github. He is supported by the NSF Graduate Research Fellowship Program (GRFP).
Email: wronk [at] uw [dot] edu