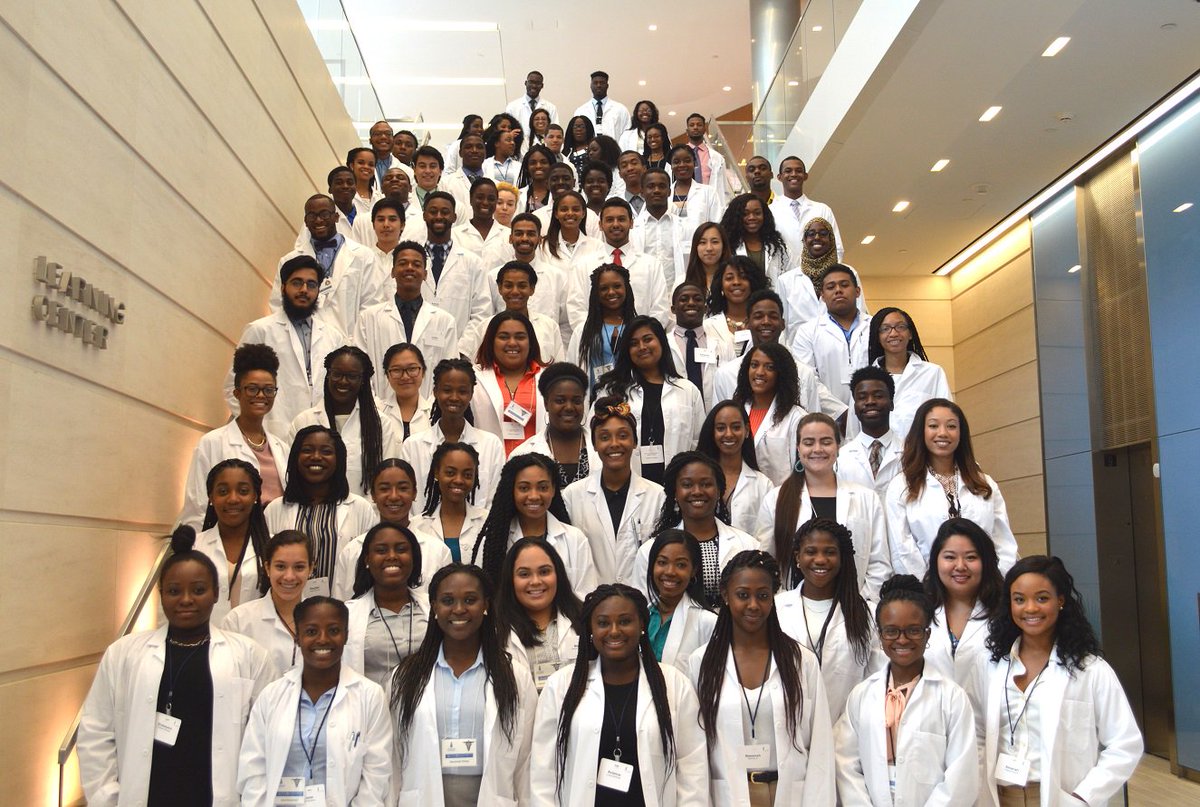 The Summer Health Professions Education Program (SHPEP) is a free summer enrichment program focused on improving access to information and resources for college students interested in the health professions. SHPEP's goal is to strengthen the academic proficiency and career development of students underrepresented in the health professions and prepare them for a successful application and matriculation to health professions schools.
These students include, but are not limited to, individuals who identify as African American/Black, American Indian and Alaska Native and Hispanic/Latino, and who are from communities of socioeconomic and educational disadvantage.
SHPEP offers students a variety of academic and career experiences:
Academic enrichment in the basic sciences and quantitative topics.
Learning and study skills development, including methods of individual and group learning.
Clinical exposure through small-group rotations in health care settings, simulation experiences, and seminars. This is limited to 5% of program time for all the sites.
Career development sessions directed toward exploration of the health professions, the admissions process, and the development of an individualized education plan.
A financial literacy and planning workshop that informs students of financial concepts and strategies.
A health policy seminar series to expose scholars to a larger view of health care, health systems, and the social determinants of health.
An introduction to interprofessional education that addresses effective collaboration across health professions.
Learn more and apply by 2/15 at: http://www.shpep.org/apply-to-shpep/