Are you getting excited about warmer weather and experiencing sunlight? Finally, things are starting to grow, and green is a welcome relief from the grays and browns. There is even a smell to spring, a warm breeze carrying the scent of growing things and earth. Springtime always gets me excited about plants, and what better way to celebrate the new season than by learning a new topic!
Browse our Spring/Summer Course catalog and see what catches your eye. Whether you are a novice gardener or an experienced horticulturist, there is a class for everyone. We offer a wide range of topics from garden design, wild sea vegetables, and summer pruning.
Succulent Seaweed courtesy of Melany Vorass Herarra
Feel like getting outside, walking or discovering a new place? Join us in our continuing tour series, including Wednesday Walks, tours of the Miller Garden, a trillium garden or a lavender farm.
40-Ton Bed, courtesy of the Elisabeth C. Miller Botanical Garden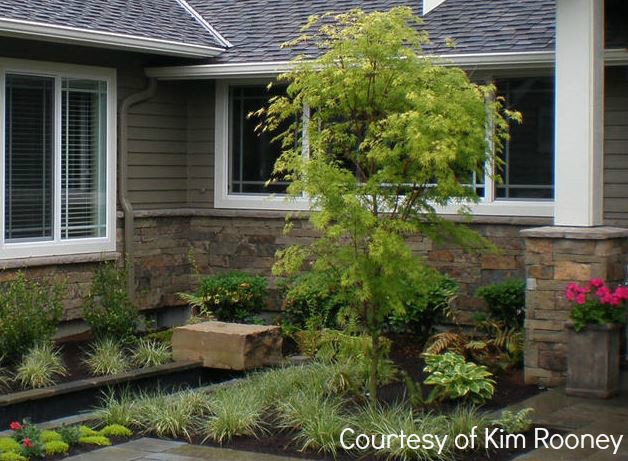 We even have free classes, courtesy of the King County Master Gardeners. These hour -long classes contain useful tidbits of gardening information, including composting, veggie gardening, and what to do with that unsightly boulevard!
Designed by Kim Rooney, Instructor of Practical and Creative Landscape Design
 Registration is easy, go online, or call 206-685-8033 to register by phone. 
Hope to see you there!