Elisabeth C. Miller Library
Covid-19 Update
Top Resources
Visit Us
Open to everyone. Open hours.
Address: 3501 NE 41st St., Seattle, WA, 98105
Location: Center for Urban Horticulture. CUH Map.


@ElisabethCMillerLibrary
Contact Us
Your Library Account  Email: hortlib@uw.edu
Plant Answer Line: 206-897-5268  General Questions: 206-543-0415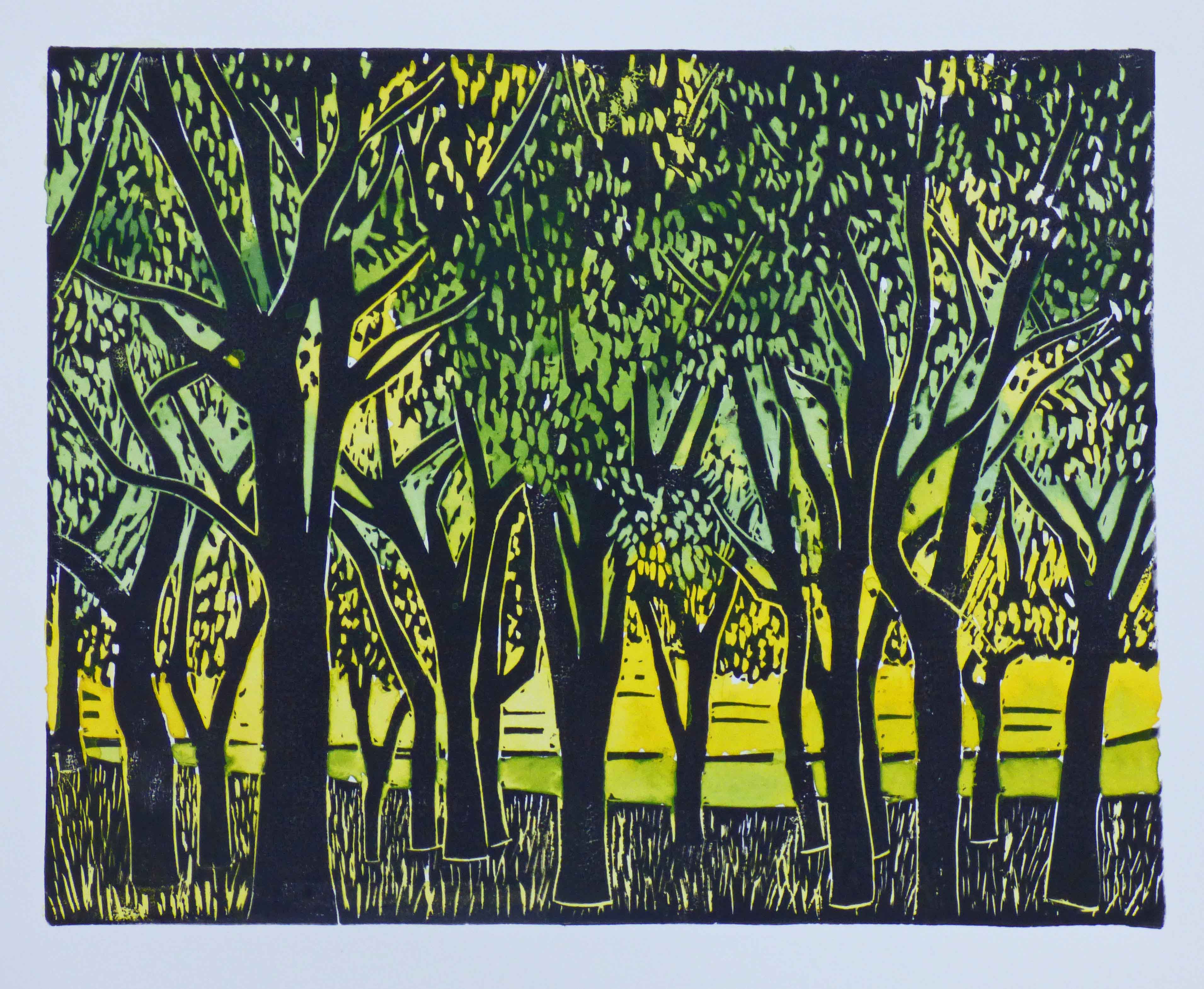 We are thrilled to announce that acclaimed Seattle artist and teacher Molly Hashimoto will be giving back to the Miller Library once more with her 2020 virtual exhibit, opening this week. During the month of November, she will donate twenty percent of the proceeds of card and print sales to the Miller Library. Buyers can arrange no-contact pickup directly from the artist, or may request shipping.
Molly's work draws on her experience at the North Cascades Institute, with iconic landscapes and animals interpreted in paintings, block prints and etchings. Many of the bird prints appear in her 2019 book, Birds of the West: An Artist's Guide, a part of our Pacific Northwest Connections Collection. In addition to this virtual exhibit, Molly will participate in December's virtual arts and crafts exhibit to benefit the Miller Library.
Monthly Email Newsletters
The Miller Library Thanks our Financial Supporters: