Elisabeth C. Miller Library
Covid-19 Update
Top Resources
Visit Us
Open to everyone. Open hours.
Address: 3501 NE 41st St., Seattle, WA, 98105
Location: Center for Urban Horticulture. CUH Map.


@ElisabethCMillerLibrary
Contact Us
Your Library Account  Email: hortlib@uw.edu
Plant Answer Line: 206-897-5268  General Questions: 206-543-0415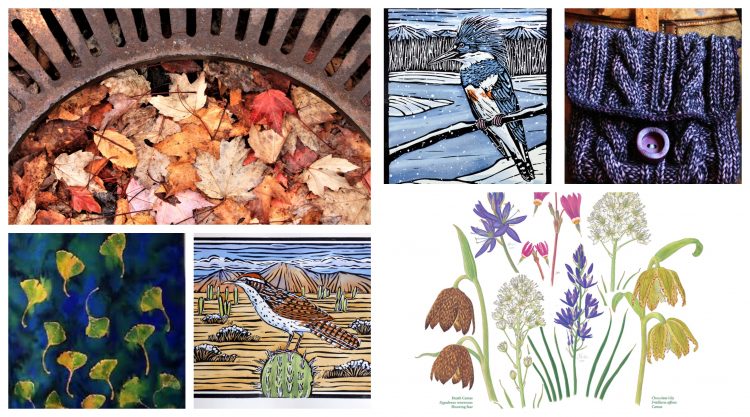 Three of our generous local artists have stepped in to offer a virtual version of the annual December Arts and Crafts Exhibit and Sale. Please support the wonderful work of Kathleen Ashby Atkins, Molly Hashimoto, and Linda Vorobik. They, in turn, will be offering a portion of their sales to support the Miller Library.
Monthly Email Newsletters
The Miller Library Thanks our Financial Supporters: