Elisabeth C. Miller Library
Covid-19 Update
Top Resources
Visit Us
Open to everyone. Open hours.
Address: 3501 NE 41st St., Seattle, WA, 98105
Location: Center for Urban Horticulture. CUH Map.


@ElisabethCMillerLibrary
Contact Us
Your Library Account  Email: hortlib@uw.edu
Plant Answer Line: 206-897-5268  General Questions: 206-543-0415
Art Exhibit: Mt. Rainier National Park: An Artist's Tour by Molly Hashimoto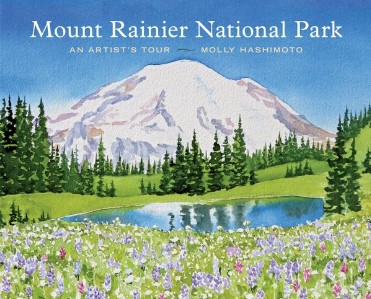 The Miller Library is once again delighted to host an exhibit of paintings and prints by Molly Hashimoto. This year she presents original watercolors from her new book Mount Rainier National Park: an Artist's Tour.
Monthly Email Newsletters
The Miller Library Thanks our Financial Supporters: