Elisabeth C. Miller Library
Covid-19 Update
Top Resources
Visit Us
Open to everyone. Open hours.
Address: 3501 NE 41st St., Seattle, WA, 98105
Location: Center for Urban Horticulture. CUH Map.


@ElisabethCMillerLibrary
Contact Us
Your Library Account  Email: hortlib@uw.edu
Plant Answer Line: 206-897-5268  General Questions: 206-543-0415

New Landscapes by Juliet Shen ~ January 4-29, 2022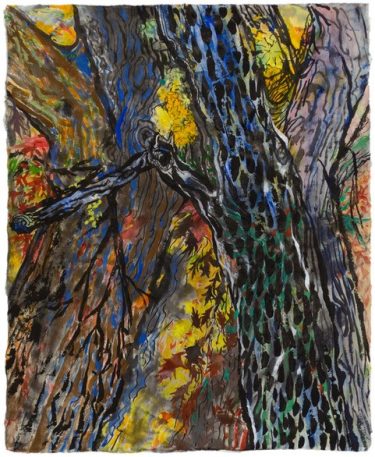 We welcome Juliet Shen to the library's public exhibit space this month with her New Landscapes. She grew up in New York City and has lived in Seattle, Washington since 1983.
Juliet has experimented with compositions that pay homage to the Chinese landscape tradition, but with a contemporary approach. Some of her work reflects environmental issues in the Pacific Northwest, such as the restoration of the Elwha River following dam removals and the daylighting of urban streams in Seattle. She paints wetlands, wild rivers, and tidal currents in a semi-abstract style that relies on fine brushwork.
Of this series, she says, "I am inspired by the beauty and contradiction coexisting in our local ecozones. I see landscapes as mirrors of human conduct."
Exhibit open during Library open hours.
Monthly Email Newsletters
The Miller Library Thanks our Financial Supporters: