Elisabeth C. Miller Library
Library open on Saturdays, even during Husky home games!
On exhibit in September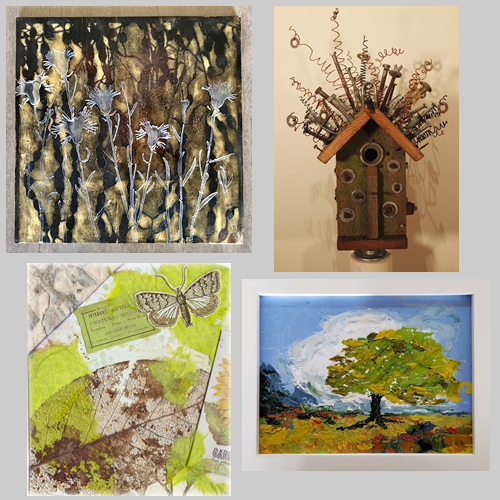 Visit Us
Open to everyone. Open hours.
Address: 3501 NE 41st St., Seattle, WA, 98105
Location: Center for Urban Horticulture. CUH Map.
Contact Us
Your Library Account  Email: hortlib@uw.edu
Plant Answer Line: 206-897-5268  General Questions: 206-543-0415
Top Resources
Monthly Email Newsletters


Leaflet has book reviews, events, and new books. Sign up.
September 2018:  Rebecca Alexander explains what  those little Nordic moss balls really are.


Leaflet for Scholars is for students, faculty and professionals. Sign-up.
September 2018: Dorothy Crandell reviews An Orchard Odyssey.
The Miller Library Thanks our Financial Supporters: