Paintings & Prints by Molly Hashimoto ~ November 2-December 4, 2023

Molly Hashimoto returns to the Miller Library this month with new paintings and prints featuring Northwest trees, landscapes, flowers, and insects. Her block print "Scarlet Paintbrush and Northwestern Fritillary" is shown here.
The exhibit is open during library hours. Library visitors can meet the artist and learn about her techniques on Thursday, November 2 from 1:30 to 3:30 pm.
Top Resources
Gardening Answers Knowledgebase
Garden Tours & Plant Sales
Miller Library Program Room
Visit Us
Open to everyone. Open hours.
Address: 3501 NE 41st St., Seattle, WA, 98105
Location: Center for Urban Horticulture. CUH Map.


@ElisabethCMillerLibrary
Masks are optional.  The Botanic Gardens continues to follow all advice and directives set forth by the UW, which are detailed on the UW Novel Coronavirus Information Page.
Contact Us
Your Library Account  Email: hortlib@uw.edu
Plant Answer Line: 206-897-5268  General Questions: 206-543-0415
We are currently accepting donations of gardening books and magazines in good condition.
Monthly Email Newsletters

Leaflet has book reviews, events, and new books.
Sign up.
November 2023: Priscilla Grundy reviews Brave the Wild River.


Leaflet for Scholars is for students, faculty and professionals. Sign up.
November 2023: Rebecca Alexander researches fragrant oud.

The Miller Library Thanks our Financial Supporters:
The Miller Charitable Foundation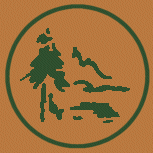 Northwest Horticultural Society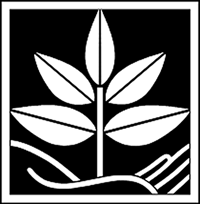 Individuals Like You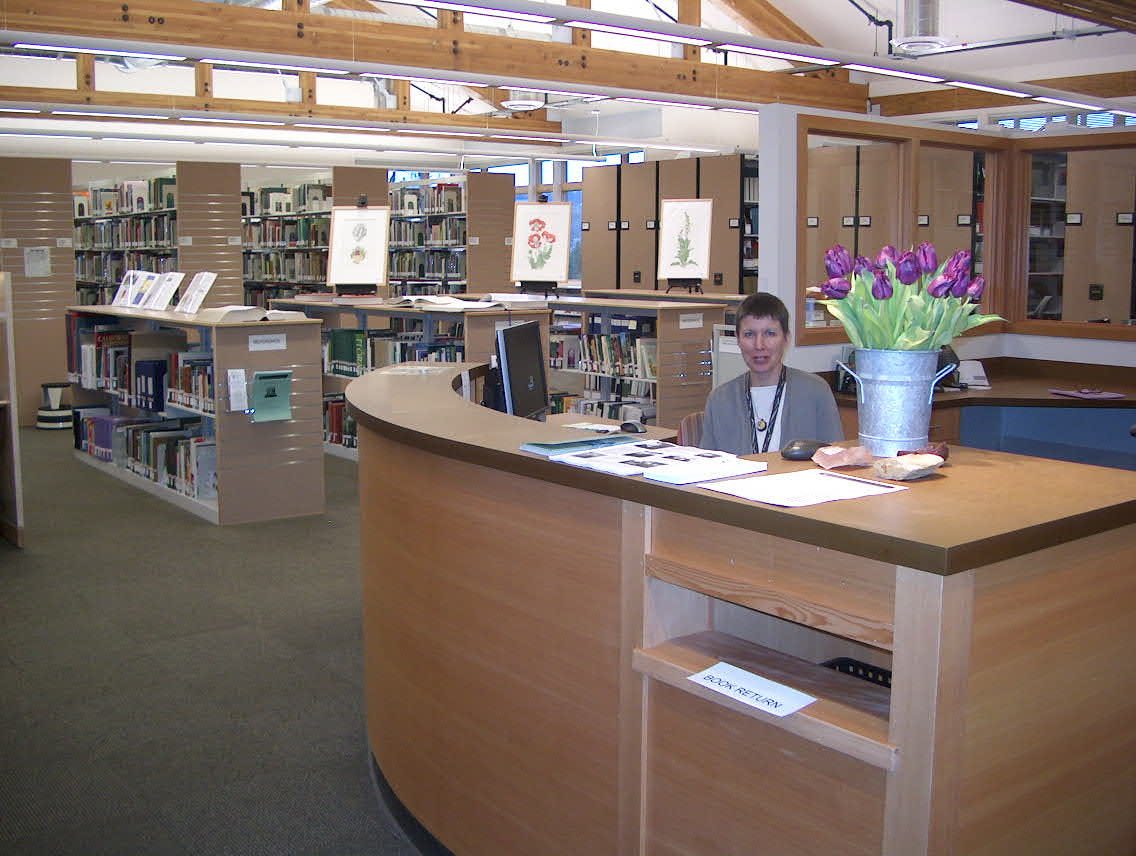 Our community makes our work possible. Thank you!