Elisabeth C. Miller Library
Save the date: Garden Lovers' Book Sale April 5 & 6
Last day to donate books for the sale is February 28th.
On exhibit in February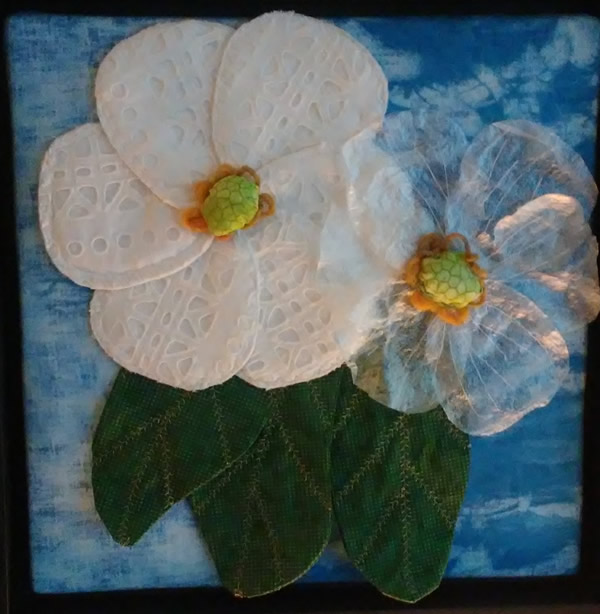 Visit Us
Open to everyone. Open hours.
Address: 3501 NE 41st St., Seattle, WA, 98105
Location: Center for Urban Horticulture. CUH Map.


@ElisabethCMillerLibrary
Contact Us
Your Library Account  Email: hortlib@uw.edu
Plant Answer Line: 206-897-5268  General Questions: 206-543-0415
Top Resources
Monthly Email Newsletters

Leaflet has book reviews, events, and new books. Sign up.
February 2019: Sign up for Librarian Brian Thompson's Rare Book class February 13.

Leaflet for Scholars is for students, faculty and professionals. Sign-up.
February 2019:  Brian Thompson reviews The Organic Profit: Rodale

The Miller Library Thanks our Financial Supporters: