Center for Urban Horticulture Rental Space
Visualize your wedding or social event at CUH
The Center for Urban Horticulture (CUH), is located on the edge of the University of Washington campus across from University Village, and is one of the rental venue locations of the UW Botanic Gardens. (The other rental space is the Washington Park Arboretum located a few miles away.)
Surrounded by 16 acres of gardens and offers an unparalleled venue in the heart of Seattle, CUH offers several rental spaces for meetings, lectures, classes, and social events from 20 to 200 indoor and a large outdoor event lawn perfect for 350. Outdoor space is also accessible by food trucks and can easily be tented. Ample parking is readily available. For more information about renting space, please contact the rental facility office at 206.221.2500 or via email at: uwbgfac@uw.edu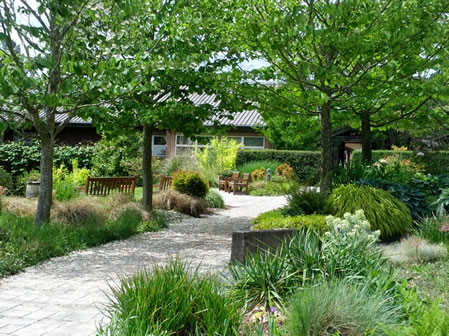 Interior Rental Space at the Center for Urban Horticulture Includes: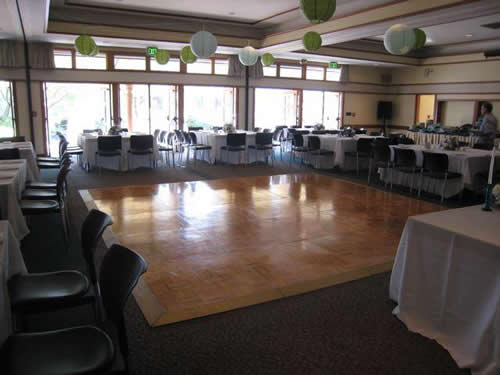 NHS Hall
Main conference and reception hall
seated up to 200
reception-style up to 300
Theater-style up to 200
classroom-style up to 120
Can be partitioned into three separate rooms (and rented separately)
Opens onto McVay Courtyard
Chairs and 6-foot tables included. Additional tall, cocktail rounds available for a fee.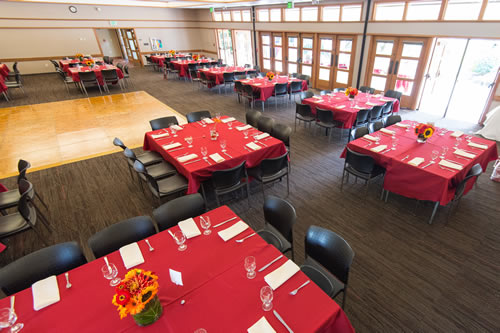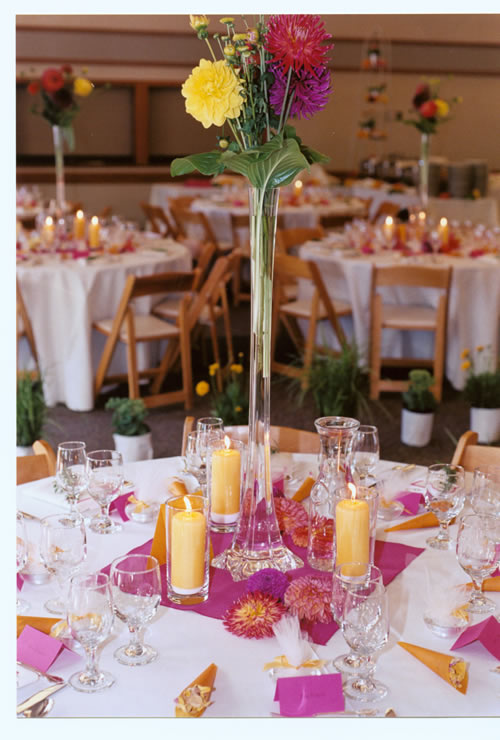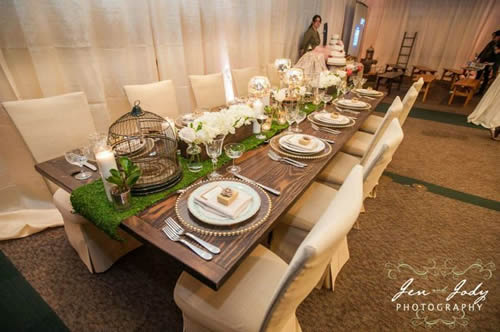 Isaacson Boardroom

Seats 12
Overlooks the Soest Herbaceous Display Garden
Entry foyer with small sink and counter space for catering
Chairs and tables included.

Isaacson Classroom

Classroom 24
Seated 35
View of conservatory and lakeshore
Opens onto McVay Courtyard
Chairs and 6-foot tables included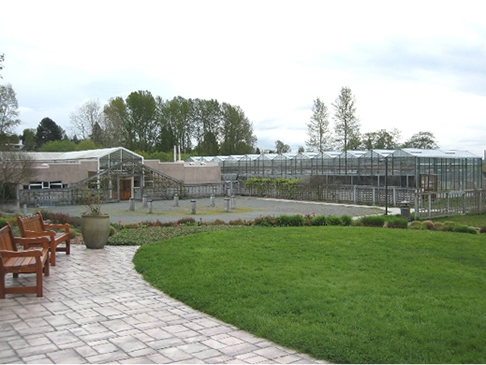 Douglas Classroom
Seated 40
classroom-style 48
theater-style, up to 80
Located in the Conservatory and opens to an atrium with tropical plants
Perfect for more casual or classroom-style
Features polished concrete flooring
Chairs and classroom-style tables included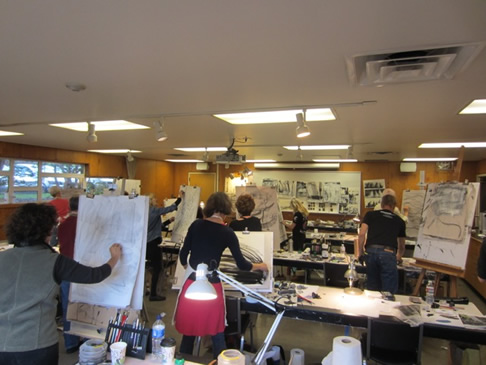 For more information about renting space, please contact the rental facility office at 206.221.2500 or via email at: uwbgfac@uw.edu
Outdoor Rental Space at the Center for Urban Horticulture Includes:
CUH EVENT LAWN Outdoor event space for 350 is a rare commodity in Seattle, particularly when you have parking as well! This expansive green lawn sits adjacent to Goodfellow Grove and is the perfect space for tenting, volleyball, bouncy toys, or chairs set-up for an outdoor ceremony. Just steps away from NHS Hall, which can provide additional indoor space for your event.
MERRILL COMMONS This beautiful glass-enclosed atrium-like space can hold 80 seated. Used as additional space when renting NHS Hall, the Commons are a great area for break-out sessions for meetings, DJ and bands for social events or catering/bar for events.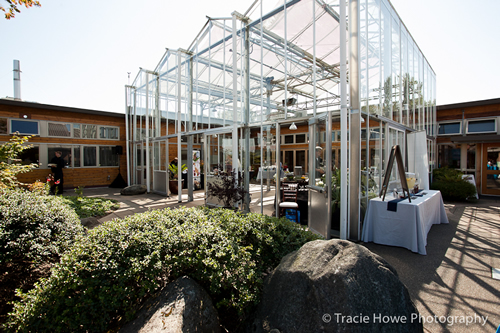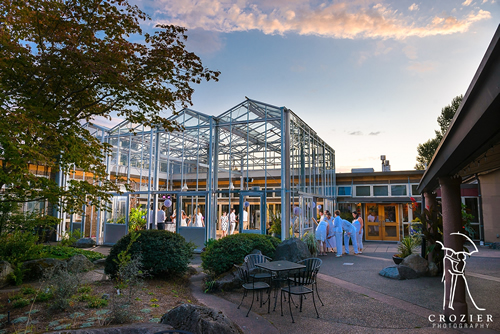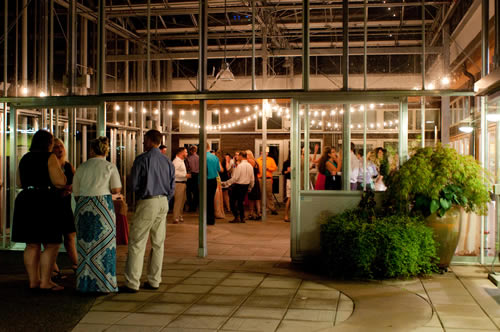 MCVAY COURTYARD The large double doors of NHS Hall open onto McVay Courtyard which is a beautiful garden zone at the Center for Urban Horticulture. Groups will often stage tables and chairs around the space for additional seating, or as a great location for tray-passing apps and beverages.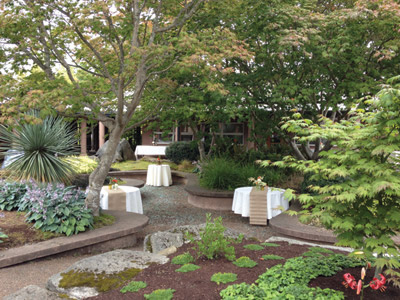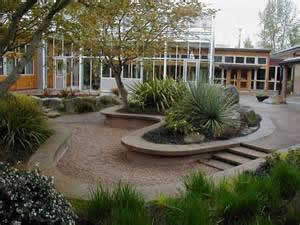 GOODFELLOW GROVE As the name implies, Goodfellow Grove is a lovely grove of trees steps away from NHS Hall. The grove is adjacent to the CUH Event lawn and offers room for more than 100 under its canopy of trees. Perfect for wedding ceremonies, this is also a great location for such things as farm-to-table dinners.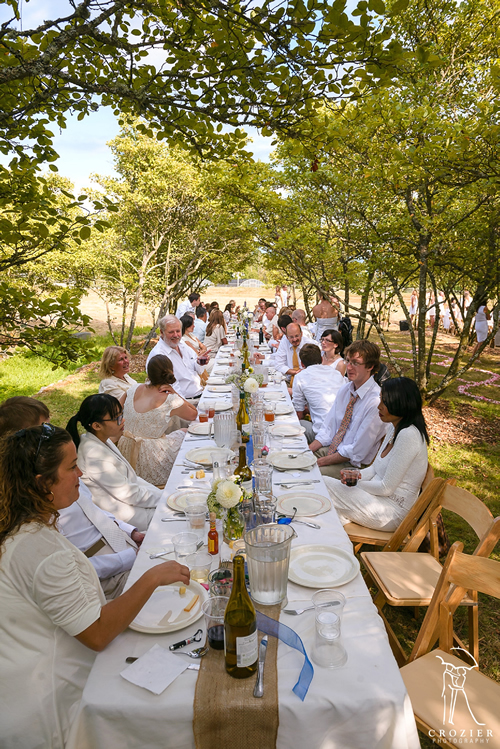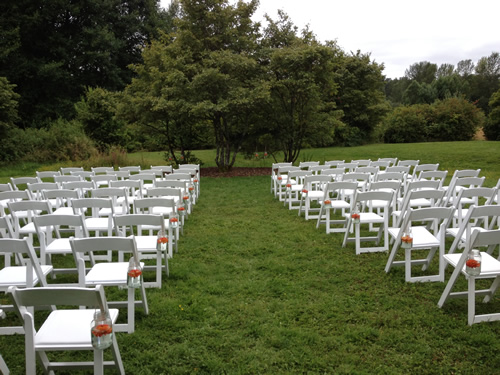 THE KNOLL Just below Soest Garden is a softly sloping grassy knoll that is great for up to 50 guests. Perfect for small weddings or perhaps a picnic or tailgating event, the Knoll is a lovely location for an all-outdoor event.

SOEST GARDEN This beautiful and fragrant formal garden is home to more than 200 plants. At its center is a soothing fountain surrounded by landscaping that is incredible year-round. The Soest Garden sits directly above the Knoll.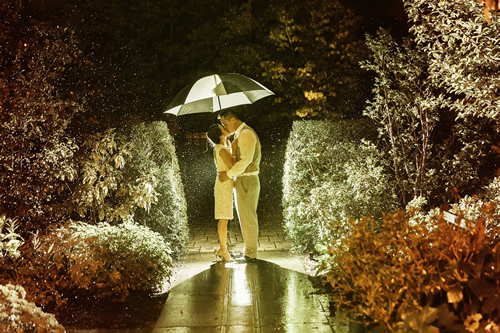 photo by Ben B. Photography.
Greenhouse Space
The UW Douglas Research Conservatory Greenhouse at the UW Botanic Gardens provides an excellent place to grow your plants. Our greenhouse offers year-round controlled heat and lighting. Growing medium, pots, and weekend watering are included with your rental fee. Pest control is included and administered by a certified pest control operator on the UW staff in coordination with you. Plus, hassle-free parking and easy access to the greenhouse make the facility user-friendly.
Greenhouse bench space is available by the month with a minimum of one unit (12 square feet) for $60. Space is rented by the month in unit increments of 12 square feet. There is a one-time orientation fee of $50. To inquire, contact Bryan at 206-616-3994 or by email. Immediate occupancy is available. Happy Growing! RENTAL INFORMATION FOR UW STUDENTS & FACULTY.
Apiary
The bee yard at the Center for Urban Horticulture sits within the Research Grounds, a secure area to the south of Douglas Research Conservatory. Traditionally, beekeepers paid land rent for their hives with honey, but at the University of Washington a formal rental agreement is required and the charge is $10 per month for a 6' x 8' parcel. The newly established apiary is for independent hobbyist beekeepers who are interested in developing skills in hive management such as queen rearing and mating. The CUH apiary is well located facing east and south for the preferred full sun. It also offers an abundance of nectar and pollen sources. To inquire about the UWBG apiary at CUH, contact Bryan Pilkington, Facilties & Rental Program, at 206-616-3994 or bryanp4@uw.edu
Rental Information for the Washington Park Arboretum
Last modified:
Thursday, 02-Jun-2016 16:41:57 PDT