Local Information
Venue
NeuroFutures 2014 was held at the University of Washington in Seattle.

Seattle is surrounded by the Olympic Mountains to the west and the Cascade Mountain range to the east, which includes majestic Mount Rainier southeast of the city. The University of Washington is located about four miles north of downtown Seattle. Convenient public transportation is available to the downtown area and Sea-Tac International Airport.


For a campus map, showing the location of Kane Hall, where the public lecture was held, link here.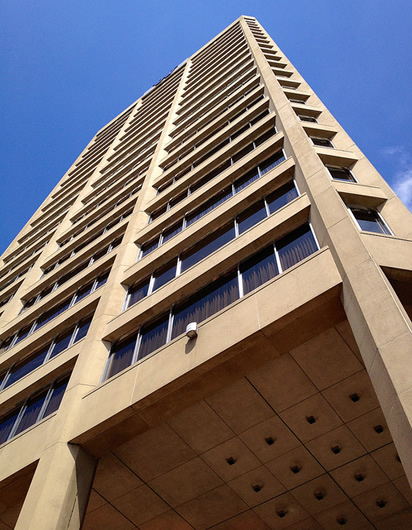 Conference sessions for registrants opened on Tuesday morning in the University of Washington Tower (4333 Brooklyn Ave NE, Seattle, WA 98105). Other portions of the conference took place at Hotel Deca, just across the street from the UW Tower.

All of the venues are within walking distance of each other.

Parking
Due to construction on Brooklyn Ave NE between NE 43rd and 45th Streets, which includes closure of 43rd Street between University Way and 12th Ave NE, short term and daily parking options are limited. We suggest using one of the University District Parking Associate Lots (the closest are Lot 2 and Lot 10). Both of these are on Brooklyn Ave NE, just north of Hotel Deca/north of NE 45th Street. Another alternative is to park in the UW Tower Parking Garage W-46, where there are self-serve parking permit machines. Rates are $3/hour up to $15.00/day maximum. For specific driving directions to the UW Tower Garage, link here.
See Sound Transit's construction updates for the University District Station. Below is a map of detour routes around the UW Tower area.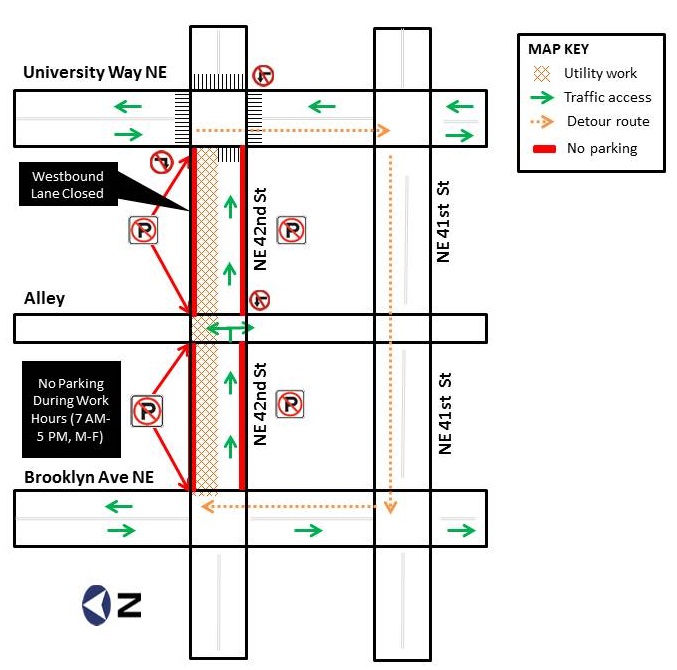 Conference Hotel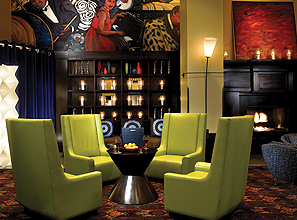 Our designated conference hotel for guest rooms and meeting space was Hotel Deca, on the corner of NE 45th Street and Brooklyn Avenue NE.

Complimentary wireless internet access in guestrooms, meeting space and in the public areas of Hotel Deca was included.



For general Seattle tourist information, please see www.visitseattle.org.