Deborah J. Bowen, PhD
Short bio :
Dr. Bowen is a Professor in the Department of Bioethics and Humanities at the University of Washington. She was recently a Professor and Chair in the Department of Community Health Sciences of the School of Public Health at Boston University.
Dr. Bowen has been the principal investigator of several NIH-funded grants involving cancer risk feedback and communication, including the Breast Cancer Risk Counseling Studies, the RISK study, the WIRES and Suntalk studies. She has been an investigator in the coordinating centers of three large multi-center prevention trials: the Carotene and Retinol Efficacy Trial (CARET), the Women's Health Trial: Feasibility Study in Minority Populations (WHT:FSMP) and the Women's Health Initiative (WHI). Dr. Bowen was the Director of the Prevention Research Center at BU, focused on improving the health of public housing residents. In addition, she has led or participated in numerous community intervention studies that have successfully recruited and maintained advisory committees, including members of the community representing the target audience. Dr. Bowen was a co-investigator and member of the Steering committee for a large R25T training grant for pre and post doctoral fellows at the University of Washington, focused on health communications and biobehavioral cancer prevention. She is currently coordinating or working on several studies applying new innovative technologies to improve people's understanding of their risk for disease and their interactions with health care and health promotion.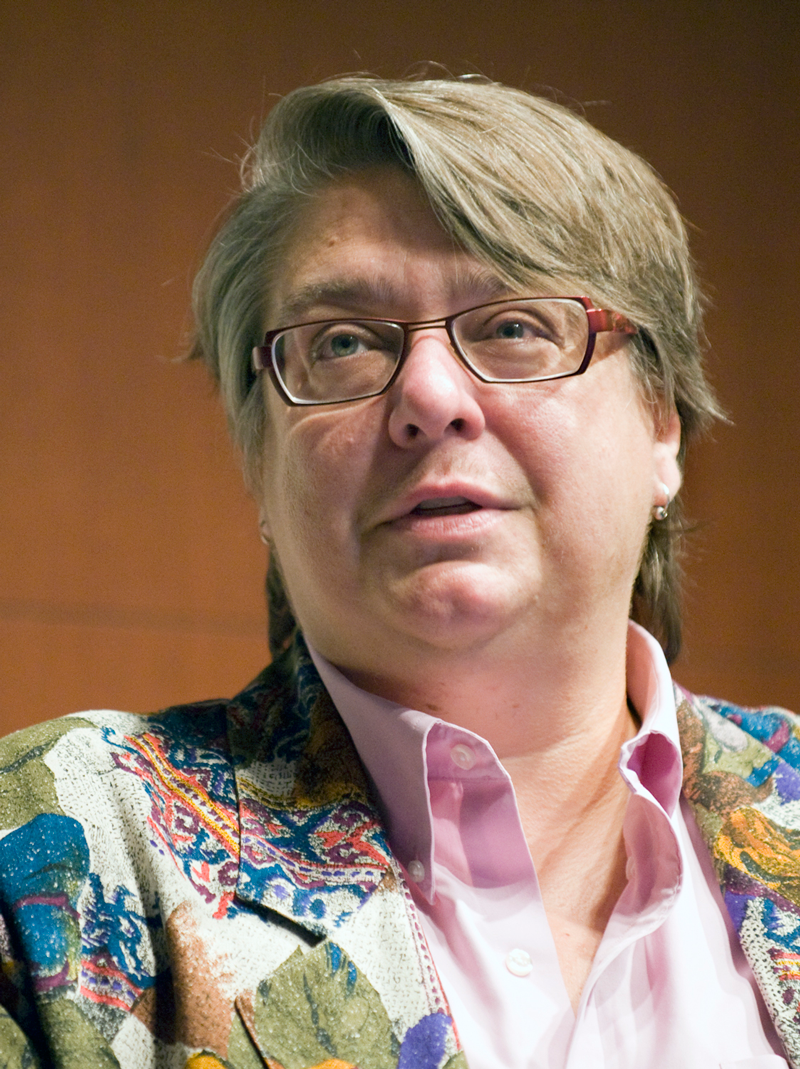 A-204R Health Sciences Building