Diane M. Korngiebel, DPhil
Short bio :
Research interests: shared-decision making, user-centered design, implementation science, ethically informed genomic medicine, clinical decision support, patient portals
Diane M. Korngiebel, DPhil
Assistant Professor, Biomedical Informatics and Medical Education
Adjunct Assistant Professor, Bioethics and Humanities
Background:
Dr. Korngiebel has expertise in qualitative thematic and content analysis acquired through formal training for a doctoral degree by research (history) and experience analyzing a variety of biomedical data, including interview and focus group transcripts and survey responses.
Research:
Dr. Korngiebel works at the intersection of bioethics, genomic medicine, and informatics and is the PI on a grant whose aim is to create an electronic tool to support implementation of universal colorectal cancer tumor screening for Lynch Syndrome. She is also exploring the ethical issues inherent in returning genetic results to patients using an EHR-tethered patient portal.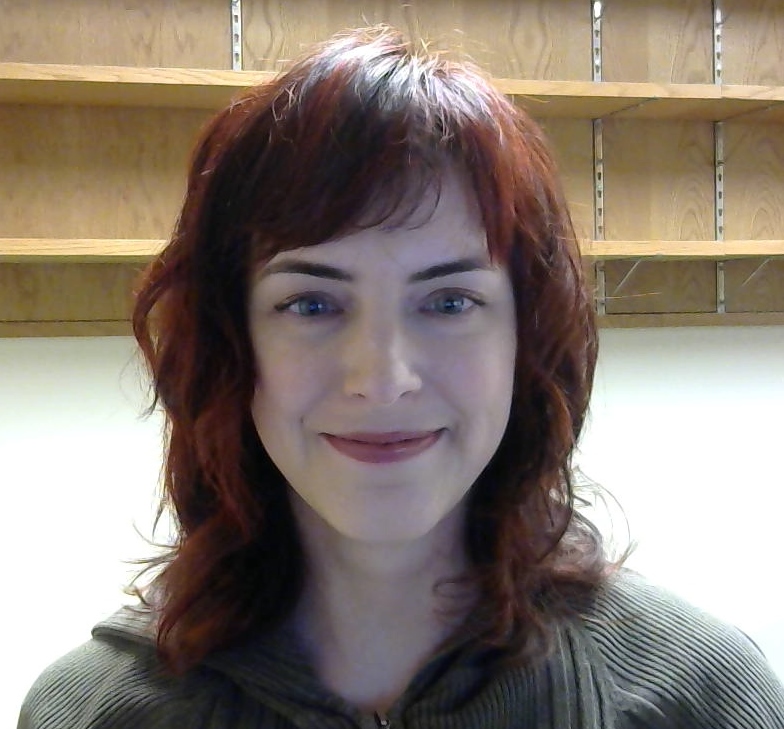 Diane M. Korngiebel, DPhil